WASHINGTON ― FBI Director James Comey on Monday directly refuted President Donald Trump's claim that former President Barack Obama wiretapped Trump Tower.
Without providing any evidence (and apparently by relying upon media reports), Trump claimed earlier this month that Obama had wiretapped his office at Trump Tower during the 2016 campaign. Appearing before the House Intelligence Committee on Monday, Comey said he had no evidence that could back up the president's allegations.
"With respect to the president's tweets about alleged wiretapping directed at him by the prior administration, I have no information that supports those tweets, and we have looked carefully inside the FBI," Comey said. "The Department of Justice has asked me to share with you that the answer is the same for the Department of Justice and all its components, the department has no information that supports those tweets."
The House Intelligence Committee is looking into Russian interference in the 2016 election. Comey confirmed on Monday that the bureau is conducting an investigation into Russian interference with the 2016 election and potential ties between the Trump campaign and the Russian government.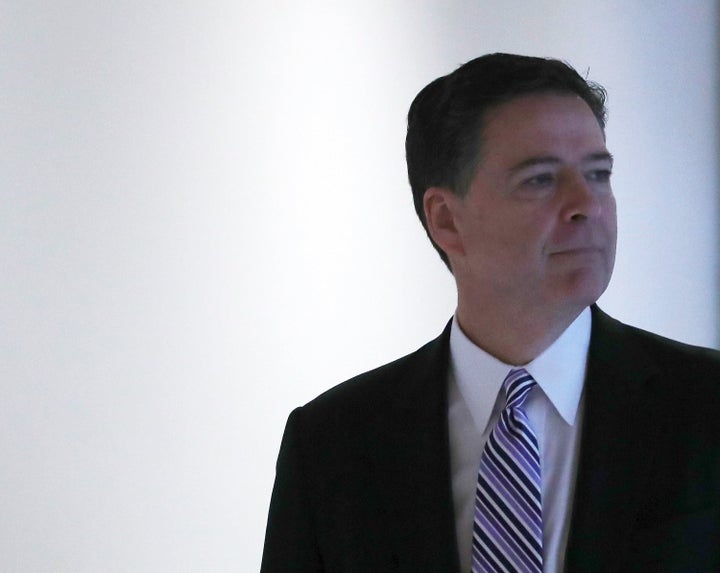 The Justice Department on Friday provided the committee with information concerning the inquiry. The head of the committee and the ranking member have not indicated there is any reason to believe the Obama administration had wiretapped Trump.
"We know there was not a physical wiretap of Trump Tower," Rep. Devin Nunes (R-Calif.), who chairs the committee and is a Trump supporter, said at the hearing on Monday.
This is a developing story and will be updated.
Before You Go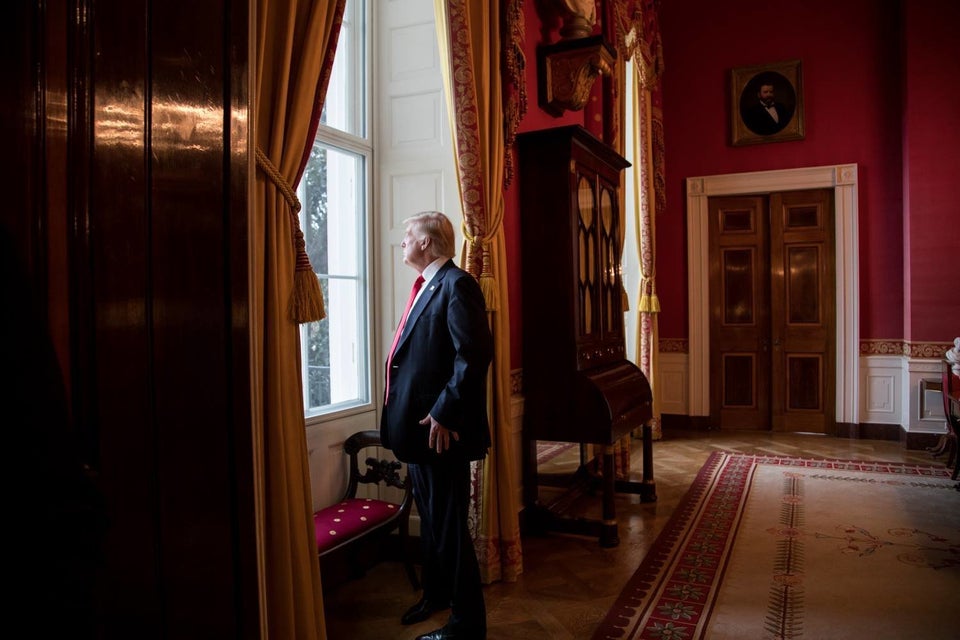 Trump's First 100 Days
Popular in the Community