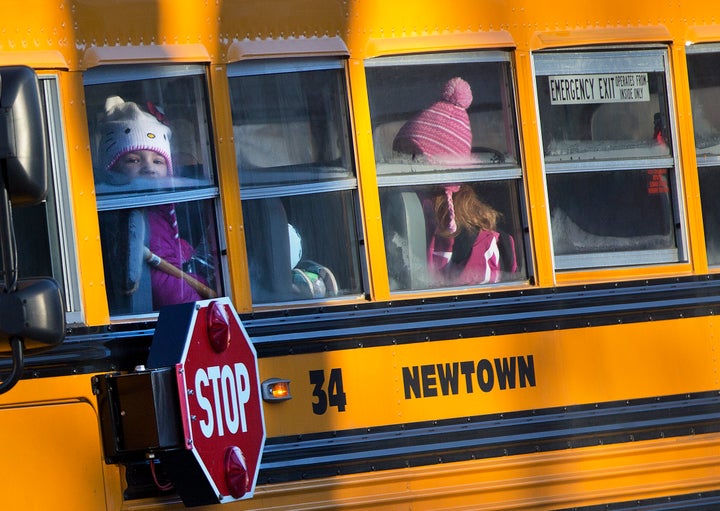 James Tracy, the Florida Atlantic University communications professor who claimed the Sandy Hook elementary school massacre was fake and publicly quarreled with the parents of one of the slain children, was officially fired on Tuesday.
Florida Atlantic, based in Boca Raton, said in a brief statement Tuesday evening that it had served Tracy a notice of termination, and that his last day will be Jan. 8. Tracy had tenure, and was notified on Dec. 16 that the university proposed to fire him.
Tracy had become known nationally for claiming the Sandy Hook massacre was staged and for suggesting other episodes of violence, including the Boston Marathon bombing and San Bernardino shooting, were fake as well.
Lenny and Veronique Pozner, parents of a child killed in the 2012 Sandy Hook school shooting in Newtown, Connecticut, claimed recently that Tracy had led a harassment campaign against them. Tracy had sent them a certified letter demanding proof of their parentage. He called them "alleged parents" on his blog and accused them of fabricating their son's death certificate to cash in on Sandy Hook.
In a notice of termination obtained by The Huffington Post, the school chastised Tracy for failing to submit paperwork about outside employment or "professional activity" required of all faculty. Instead, Tracy provided a letter saying he shouldn't have to fill out the forms, according to the notice.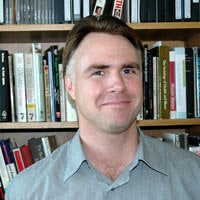 Tracy finally submitted the paperwork after a Dec. 14 deadline, according to the school. He admitted using university resources for his outside work -- mainly his personal blog -- contradicting what he had previously told his supervisors, according to the letter.
Rather than go through an established grievance process to contest his supervisor's directives, the letter said, Tracy was repeatedly "insubordinate" following multiple warnings.
Tracy had been assigned to teach three classes for the spring semester, FAU said. Alternative instructors will take over each course.
Attempts to reach Tracy for comment Tuesday evening were unsuccessful.
Related
Popular in the Community