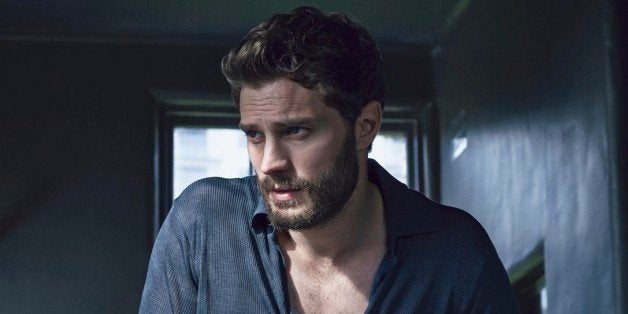 "Fifty Shades Of Grey" star Jamie Dornan has certain anxieties about playing Christian Grey in the film adaptation of the erotic romance novel, but it's not for the reasons one might assume. As cover star of Details' February issue, the 32-year-old actor told the magazine he fears he will be killed at the film's premiere in February.
When asked how he'll prepare for the highly-anticipated film's release, Dornan said:
I almost don't want to put this out there into the ether, but I fear I'll get murdered, like John Lennon, by one of those mad fans at the premiere. Because a lot of people are very angry that I'm playing this character. And I'm a father now, and a husband. I don't want to die yet. And when I do get murdered, people will say, 'God, isn't it haunting how he did that interview in Details magazine and predicted his own death on the red carpet?'
For more with Jamie Dornan, head over to Details.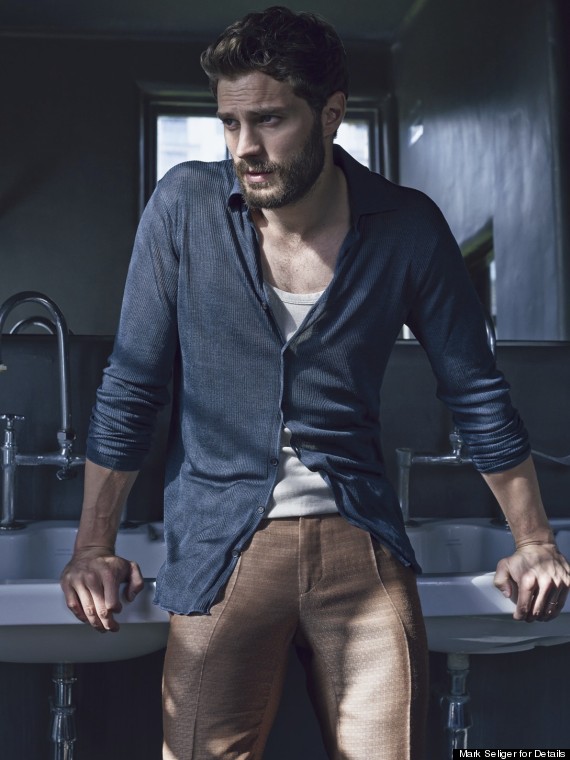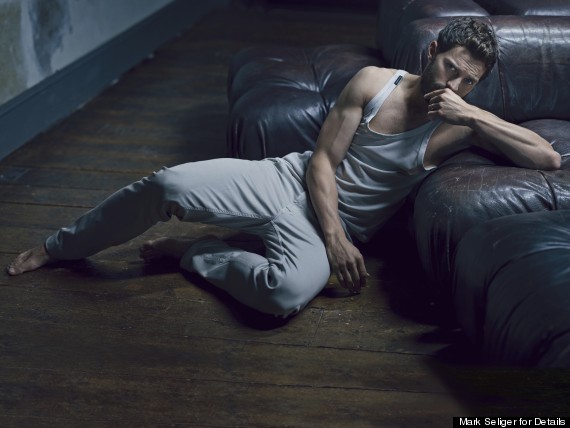 Before You Go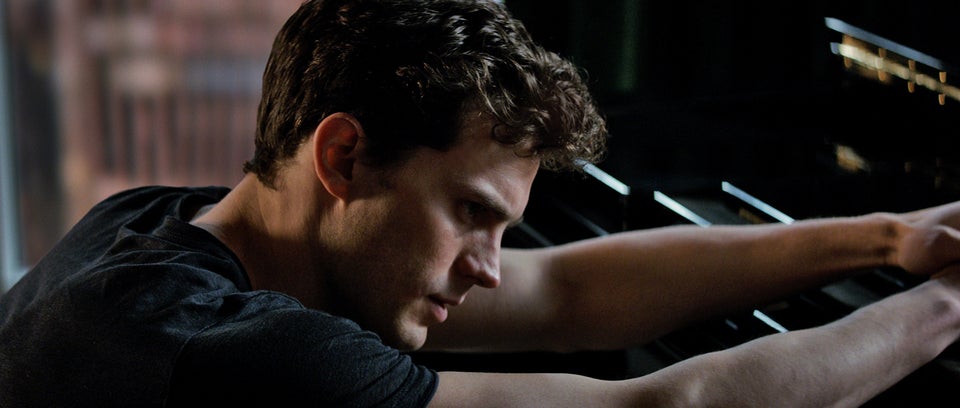 50 Shades of Grey stills
Popular in the Community