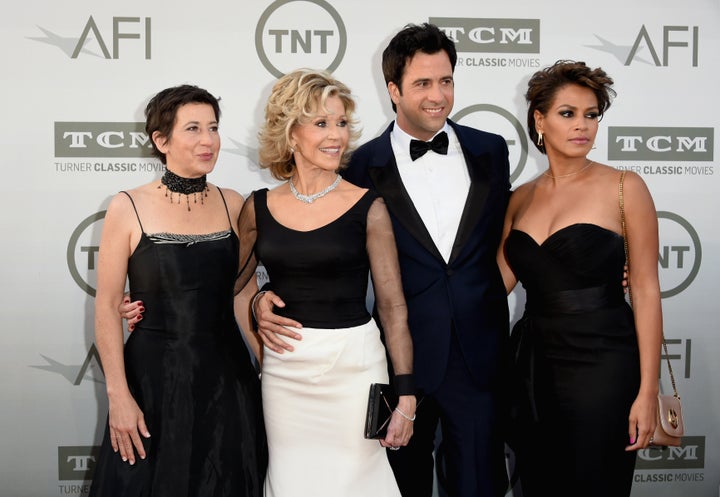 When Jane Fonda looks back on her life, there is one thing she regrets.
In an interview with Brie Larson for The Edit, the iconic actress and fitness guru opened up about her experience as a mom and her wish that she could've done it a little differently.
"I regret that I wasn't a better parent," Fonda told Larson.
At 79, the actress now has three adult children: 43-year-old Troy Garity, 48-year-old Vanessa Vadim, and 49-year-old Mary Williams.
Looking back at her children's younger years, she said she felt unprepared to be a mother. "I didn't know how to do it," she explained. "But you can learn, so I studied how to be a parent. It's never too late."
Fonda said she has committed herself to being the best mother she can be.
"I am trying to make up for what I didn't know before," she said. "When I die, I want my family to be around me. I want them to love me and I have to earn that. I'm still working at it."