A representative for Liam Hemsworth has quashed a recent report claiming the "Hunger Games" star has been sexting January Jones.
Us Weekly claimed in a story titled "Liam's Other Woman: Behind fiancee Miley Cyrus' back, Hemsworth woos January Jones" that the actor "fired off a graphic, sexual text message" to Jones that supposedly said "I want to [expletive] you," per Gossip Cop.
The story went on to state that he has been secretly reaching out to the "Mad Men" star, who has purportedly been helping him deal with his fiancee's very public transition from "Disney princess" to "wild child."
Jones' rep denied the claim to the mag, according to Gossip Cop, and now the 23-year-old actor's rep is speaking out, too.
Although reps have dashed the most recent claims, Hemsworth's relationship with Cyrus remains in question. Last week, Us Weekly reported he wants "a clean break" from the "Wrecking Ball" singer, whom he proposed to in 2012.
In August, RadarOnline.com reported he was "mortified" by her raunchy MTV Video Music Awards performance with Robin Thicke.
"Her VMA performance absolutely mortified him and he couldn't be more embarrassed. He doesn't really see anything sexy about what she did on stage," a source told the website. "It's not just Liam that Miley is pushing away… His entire team is urging him to part ways with her because she's nothing but negative for his reputation and career. Liam is a serious actor with a growing career, while Miley has just turned into a joke."
Related
Before You Go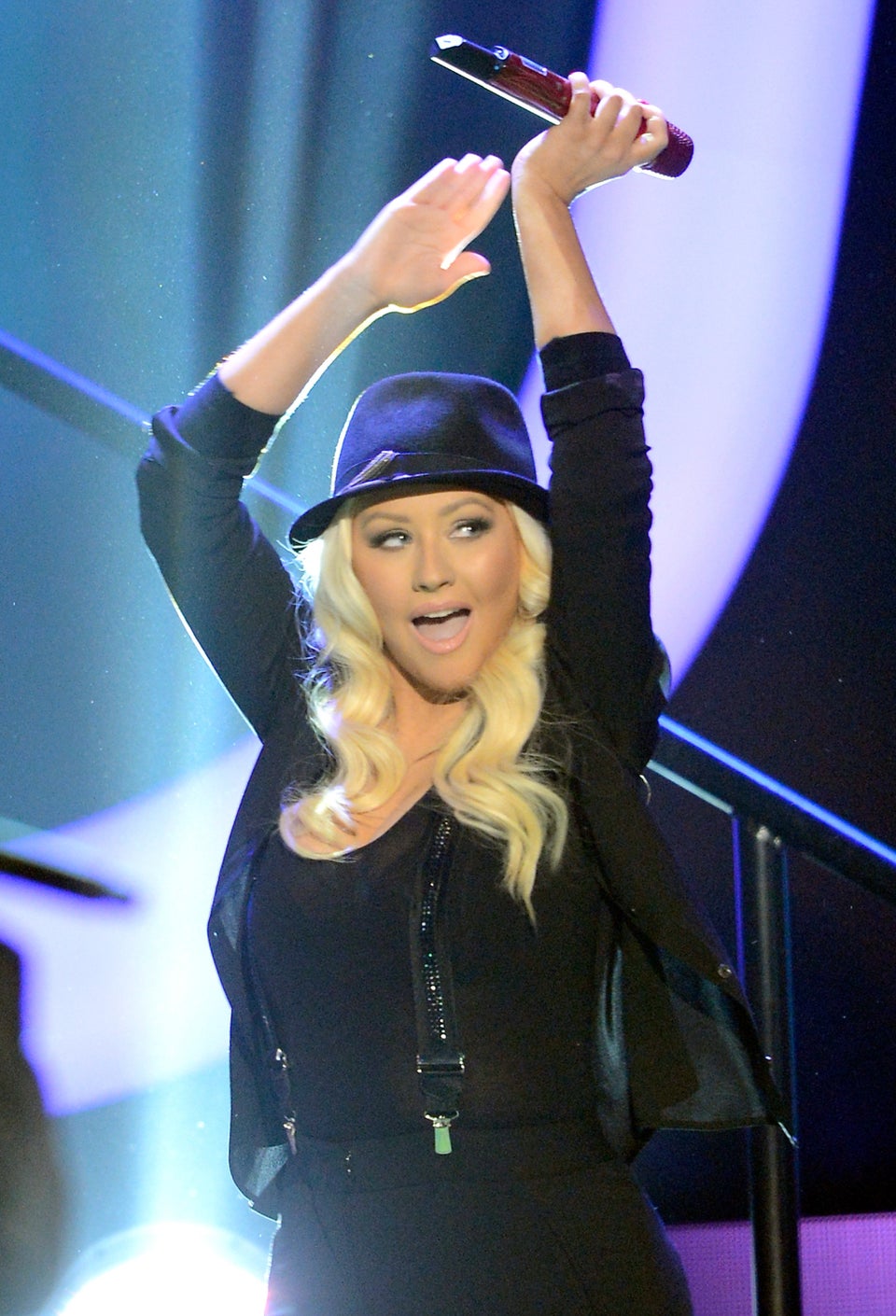 Infamous Sex & Sext Scandals
Popular in the Community