Jared Leto is dedicated to his craft. So dedicated, in fact, that he has fasted for the past month to embody his "Dallas Buyers Clubs" character, whittling down to a shockingly thin frame that has made him virtually unrecognizable.
Leto opened up about his dramatic weight loss for his role in "Dallas Buyers Club" during an interview with Vulture on Tuesday at the IFP Gotham Awards. "Your body goes through weird stages," Leto told Vulture of fasting. "Sometimes it's hard to hold on to water. But for me, it's not about the most weight I can lose, it's more to represent the character. I'm focused on what it means to be a transsexual woman."
At the awards show, some reporters didn't even notice the "My So-Called Life" heartthrob on the red carpet. "He actually looks like a young Courteney Cox," quipped Showbiz 411's Paula Schwartz. She added, "few journalists bothered interviewing him because they didn't recognize who he was."
Leto apologized to the audience that night for his fast-inducing lightheadedness and his shaved eyebrows. Despite the physical toll, he has found deeper meaning in his transformation, telling Vulture, "Historically, people have done it for pursuit of self, to achieve a meditative state, so I'm hoping for that, and not the other things. It's not necessarily a bad thing."
This is not the first time Leto has drastically changed his weight for a movie role, ABC News notes. He lost 25 pounds to play a drug addict in 2000's "Requiem for a Dream," then gained 60 pounds to play Mark David Chapman in 2007's "Chapter 27."
In "Dallas Buyers Club," the 40-year-old plays Rayon, a transsexual woman with AIDS living in Texas in the 1980s. On-set photos of the actor dressed in drag surfaced earlier this month.
McConaughey, who has had to drop 40 pounds from his 183-pound frame, also tries to view the weight loss goal differently. "If anything, it's as much a spiritual journey as it is physical," he told People magazine.
PHOTO: Jared Leto reveals his shockingly thin frame for photographer Terry Richardson.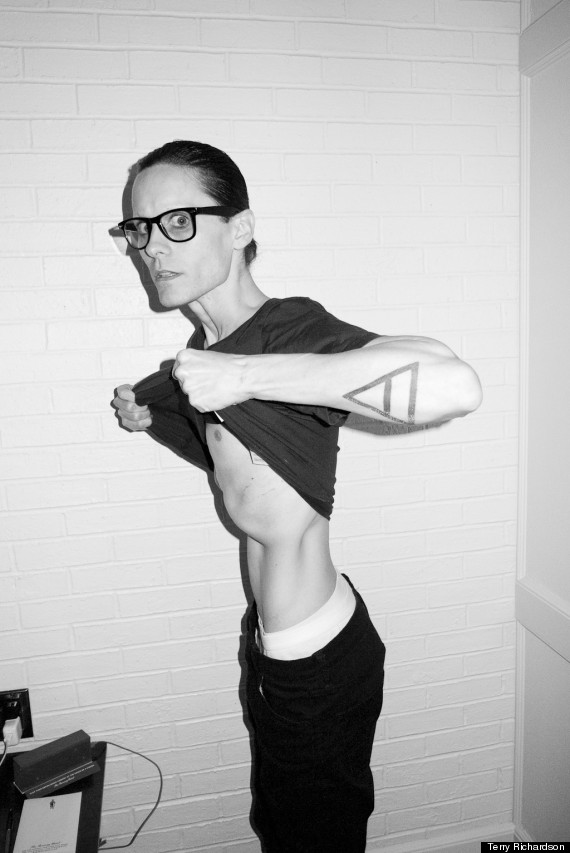 Related
Before You Go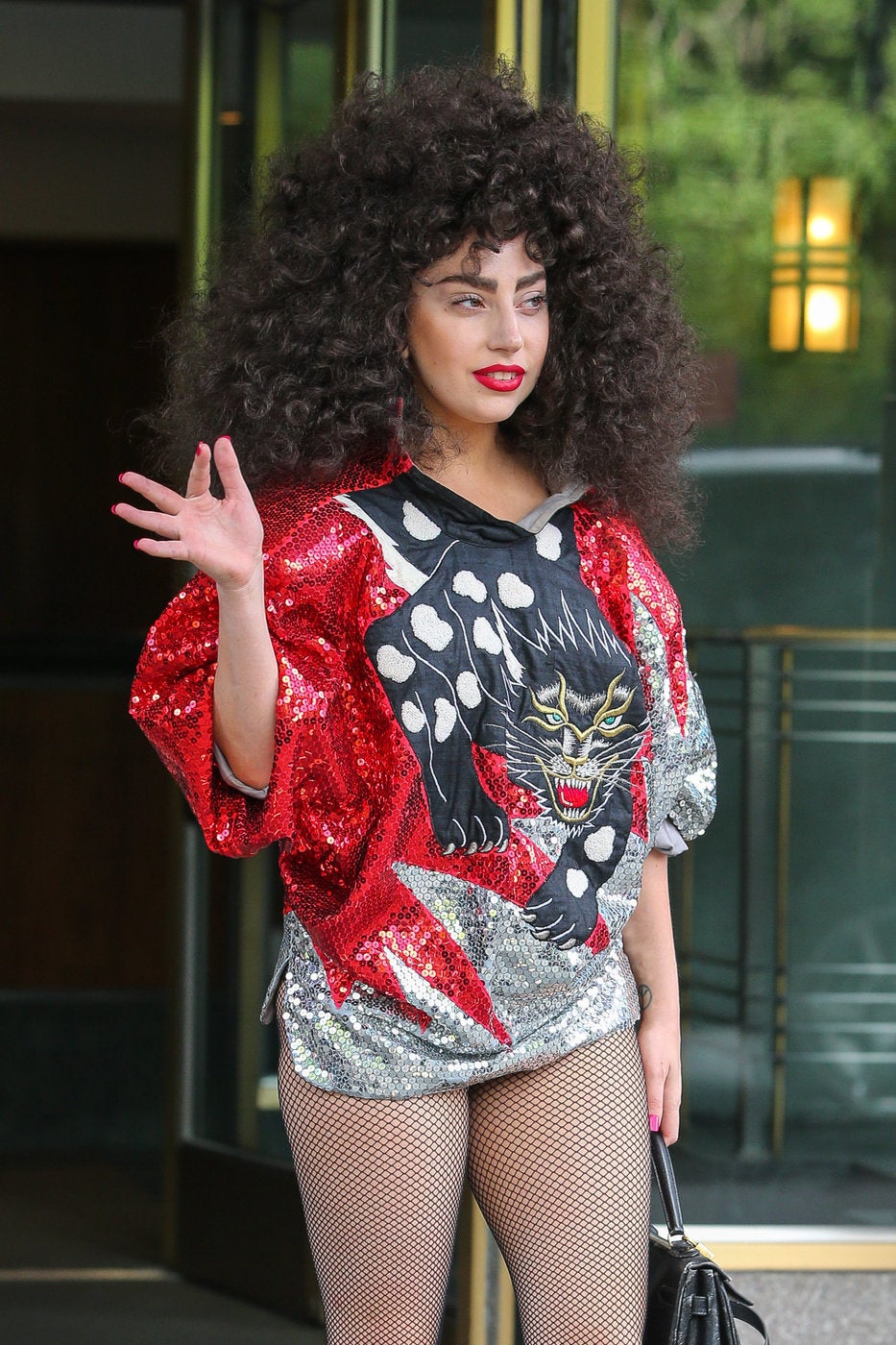 Celebrity News & Photos
Popular in the Community