 The Sun reports that Jay-Z will create a "gentlemen's club" at each stop along the tour, complete with a professional cigar roller.
"Jay met this cigar expert at a friend's private party recently. He had been hired to roll cigars for guests in a smoking room," an unnamed source told The Sun. Jay-Z has been very vocal about his love of cigars in the past, even gracing the cover of "Cigar Aficionado" magazine.
"They were chatting for ages about the origins of tobacco and all the different types and then Jay-Z offered to have him on board for the tour dates," the source continued. "It goes well with the nature of the tour where there's going to be a lot of whiskey and cigars."
Jay-Z and Justin Timberlake will kick off the Legends of the Summer tour on July 17 in Toronto. The duo, who collaborated on the hit single "Suit & Tie," will hit cities across the U.S. and Canada, including Chicago, Vancouver, and Boston, before wrapping the tour in Miami on Aug. 16.
Click through below to see other outrageous celebrity demands.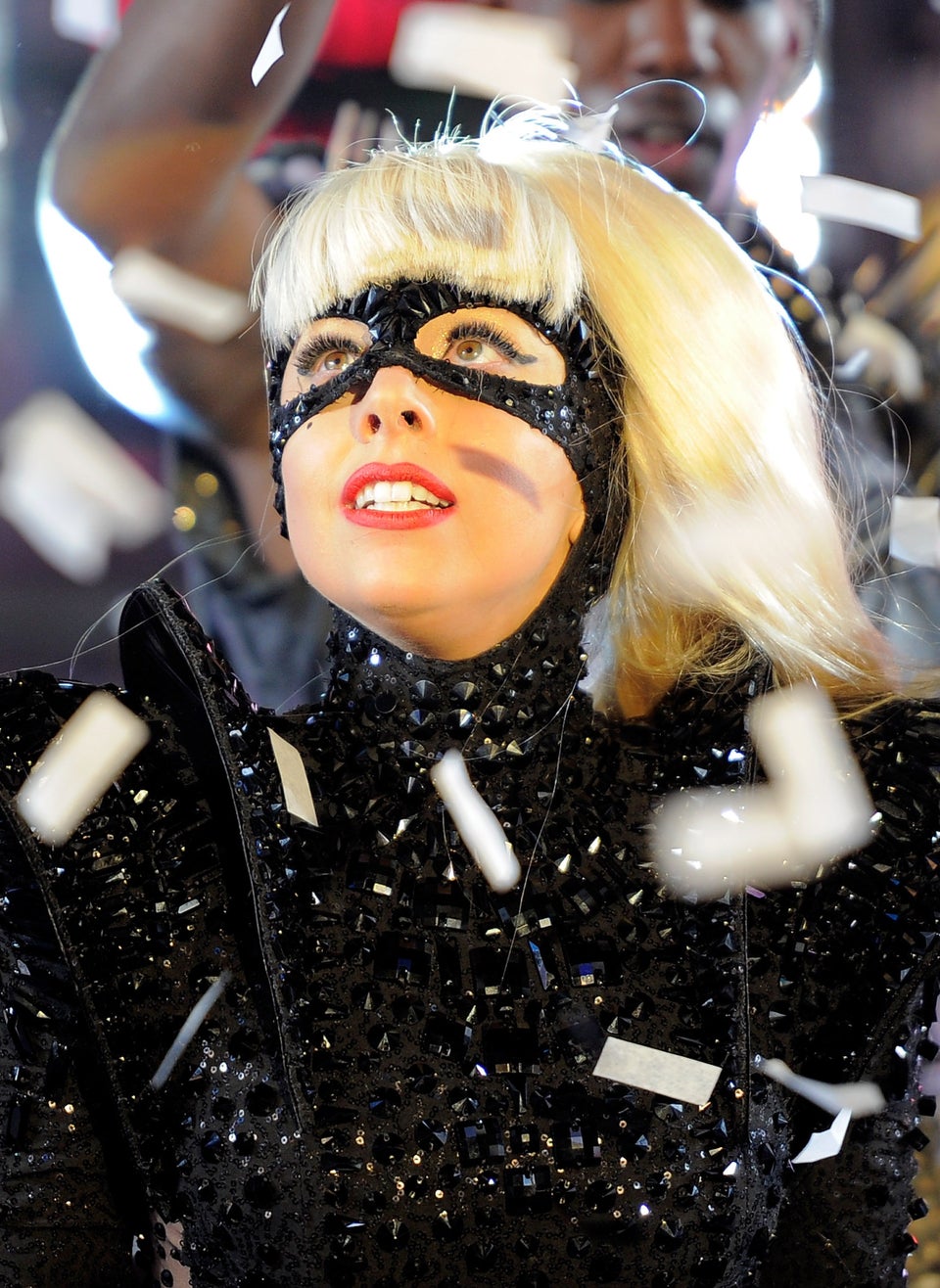 Celebrity Tour Riders: They Ask for WHAAA?!
Popular in the Community