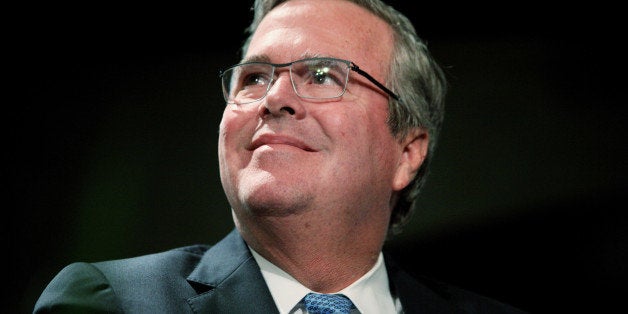 CONCORD, N.H. (AP) — Former Florida Gov. Jeb Bush made his first foray into New Hampshire politics on Monday, supporting Republican Scott Brown in his campaign for the U.S. Senate.
Bush is a possible contender for the GOP's 2016 nomination for president and dipping a toe into New Hampshire, with its first-in-the-nation primary, is considered a requirement for any presidential hopeful.
On his Twitter feed Monday, Bush posted a photo with Brown, Brown's wife and daughter, and another man taken in Massachusetts, where he headlined a fundraiser for Brown's campaign.
In the post, the son and brother of former presidents said it was "great" to be with Brown and he was "proud to support his campaign for U.S. Senate."
Bush has said he doesn't know yet if he'll try to become the third Bush in the White House and will make up his mind by the end of this year.
Still, he's been getting out to early voting states: He's endorsed Republican governors of Iowa, South Carolina and Nevada and will headline a fundraiser in Tampa, Florida in September to help a handful of GOP Senate hopefuls, including Joni Ernst of Iowa.
Brown faces former U.S. Sen. Bob Smith and former state Sen. Jim Rubens in a primary to take on first-term incumbent Democrat Jeanne Shaheen.
An email sent to Brown's campaign spokeswoman was not returned Monday afternoon.
Before You Go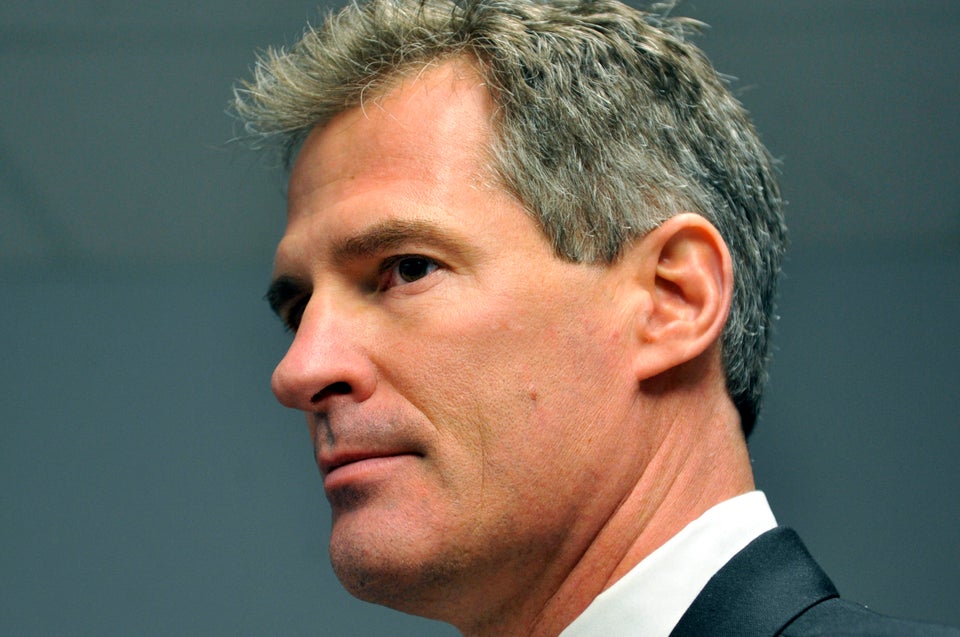 Scott Brown
Popular in the Community