In the comedy, her character teaches a teenage boy how to kiss.
"It's so disturbing. He's very young. He was underage," Aniston said. She said that she looked into it deeply to ensure that kissing him wasn't breaking any laws. "I thought, this is kind of illegal. But then, no, we didn't. It was just a kiss. That's not illegal."
The co-star she kissed, Will Poulter, was born in 1993. In an interview with Access Hollywood, however, Aniston was singing a bit of a different tune. "That was my twisted idea to throw mom in there," she admitted. "I just thought, 'Well if they're dysfunctional, let's create as much dysfunctional as possible."
Poulter talked to Collider about the scene and said, "It was kind of a bizarre scene to film. We kind of just laughed our way through it. It was a very awkward day for all involved."
"We're the Millers" is in theaters now. Tune in to "Conan" every weeknight at 11 p.m. ET on TBS.
TV Replay scours the vast television landscape to find the most interesting, amusing, and, on a good day, amazing moments, and delivers them right to your browser.
Related
Before You Go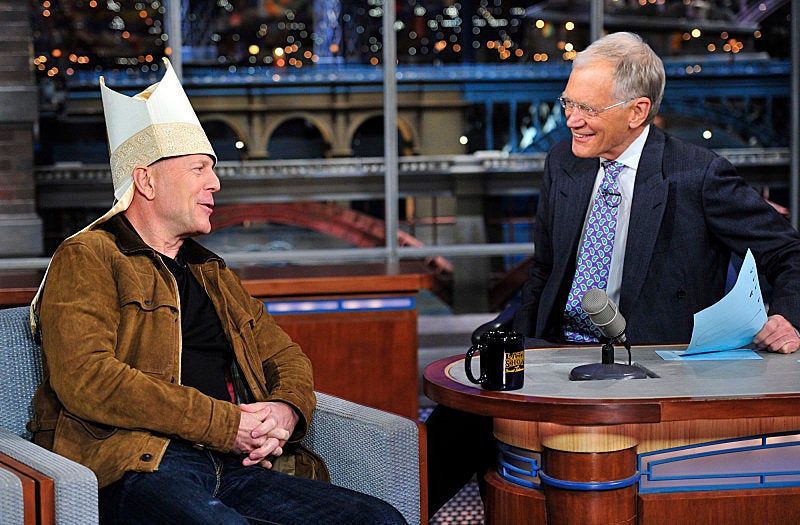 Late Night Talk Shows
Popular in the Community