I had no say whatsoever. I don't micromanage. He is fearless in his choices and has a real eye for design. And I'll be honest: He has better taste than I do. When I walk out of the closet after getting dressed in the morning, I'll go like this [turns palms upwards as if to say, 'Well?']. And he goes like this [shakes head no]. Then he picks again. It's hilarious.
We'd really like to see how that plays out in real life (or borrow Justin for some personalized style advice and our own getting-ready session). Regardless, Jessica is looking pretty confident on her latest cover, so we're sure she did just fine without him on this shoot.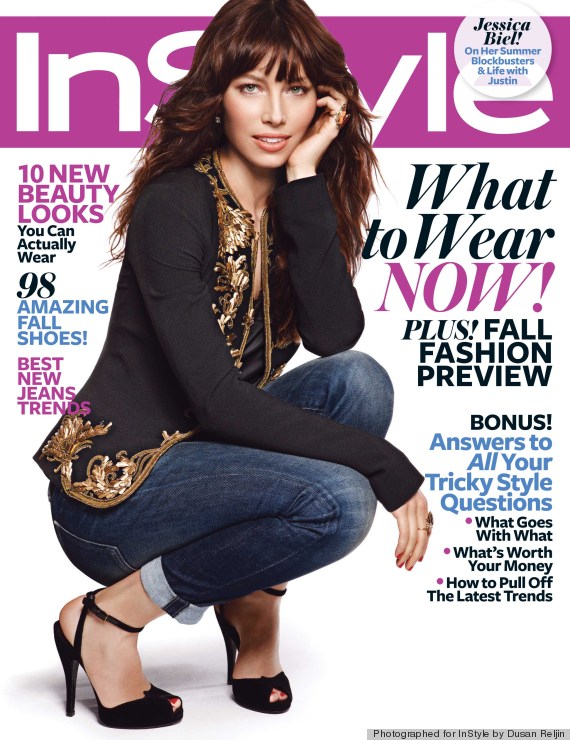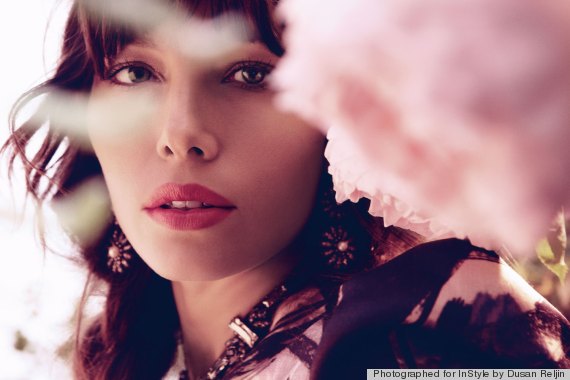 See Jessica Biel's style evolution!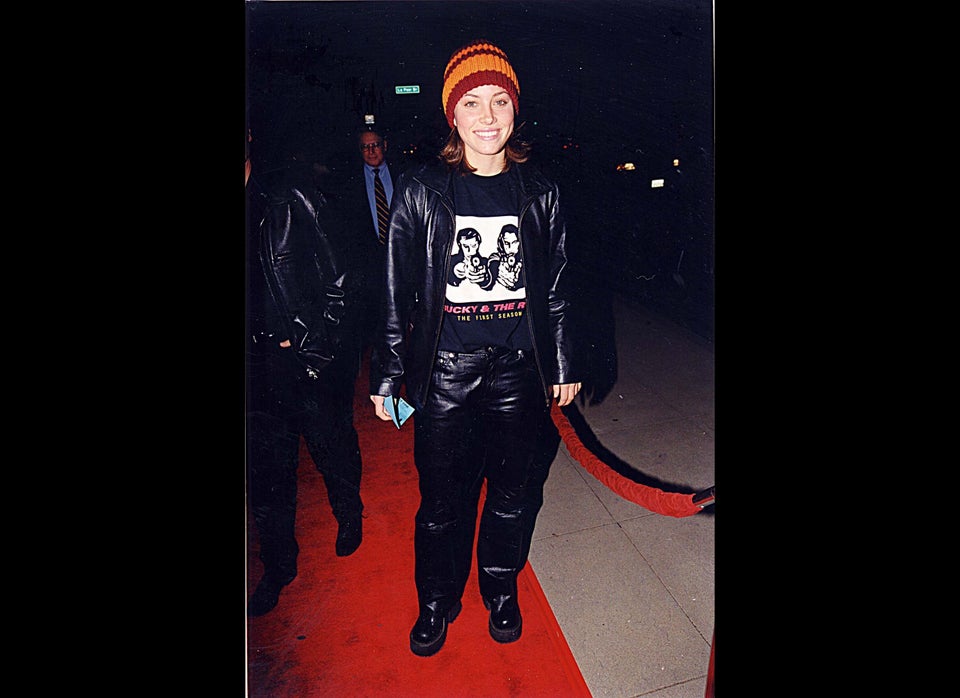 Jessica Biel's Style Evolution
Related