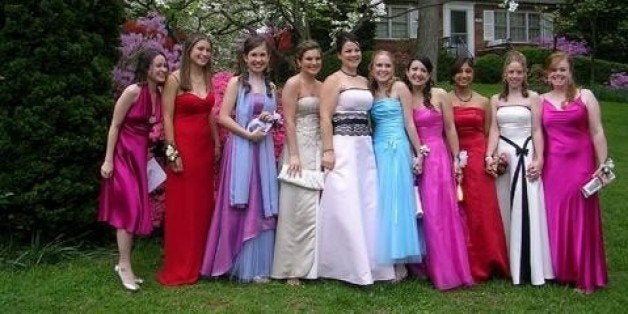 We never knew what you looked like or if you were even a real person (turns out you are, and you're still alive and kicking), but we just want to say thanks. After 40+ years of providing teenage girls with just-fancy-enough, just-tulle-lined-enough prom dresses, you've shuttered your line for good.
Judging from the fact that your company reportedly went off the grid with little pomp or circumstance back in November 2013, as Bustle pointed out to us today, you might think we no longer care about you or even remember you. But, Jessica, we really do. Your dresses set the stage for some of our most memorable and awkward high school experiences -- and you let us feel picture perfect for those moments. (We might not have had Facebook, but as any '90s girl knows, disposable camera photos are forever.)
You were our introduction to strapless dresses, our testing ground for colorblocking. You taught us to embrace polka dots and satin ribbons and ruching at the waist (that one we really owe you for). But most importantly, you helped us feel pretty and sexy before we really knew what pretty and sexy felt like. Those sweetheart necklines, those curvy waists -- we were Oscars stars, posing for our parents at backyard pre-prom ceremonies like they were red carpet paparazzi.
They were sweet, simple, attractive dresses, ones that we and our moms could both agree on. No zebra print or cutouts or questionably placed sequins -- these were classic dresses that "showed off our shape," as our mothers would say when we waltzed out of the department store dressing room. We thought we looked beautiful and grown-up in those strapless A-line frocks, and miraculously, our mothers agreed. And it's no small feat to find common ground between a teenage girl and her mother. You, Jessica McClintock, accomplished the impossible.
But then you did more than that: You made us happy with our bodies. There is no more self-conscious creature than a teenage girl, with her ever-expanding hips and chest and her gawky arrangements of limbs. But your body-skimming frocks, cinched in at the waist with helpful boning in the bodice to remind us to stand up straight, worked with our changing bodies, not against them. We felt safe and secure in all that sturdy satin (er, polyester), feminine in those layers of tulle and beautiful with our shoulders (because who doesn't like their shoulders?) exposed like grown-up women.
Sure, five other girls at prom would inevitably show up wearing gowns identical to ours. But your dresses let us create moments we wouldn't (completely) regret. We might have been dressing like the most basic of suburban teens -- before "basic" was a term we even knew to describe such things -- but when we look back at photographic evidence of our homecomings/formals/proms, we look tasteful, put together and comfortable in our own skin.
It's a feeling we never want to forget, which may be why so many Jessica McClintock dresses -- some with the tags on them -- still hang in our childhood closets decades later. We may have grown up and moved on to more sophisticated styles and labels, but there's a reason we still hang on to those first gowns. They evoke a magical elegance we could only experience at that time, in those outfits.
It's with great sadness we now realize that your website is wiped from the Internet and your garments pulled from Loehmann's (ah, another dearly departed) racks. But you'll live on forever in our Facebook photos, revived weekly by a generation of #TBT-tagging women who will never forget how beautiful you made them feel.
Four Decades Of Not-Quite Prom Queens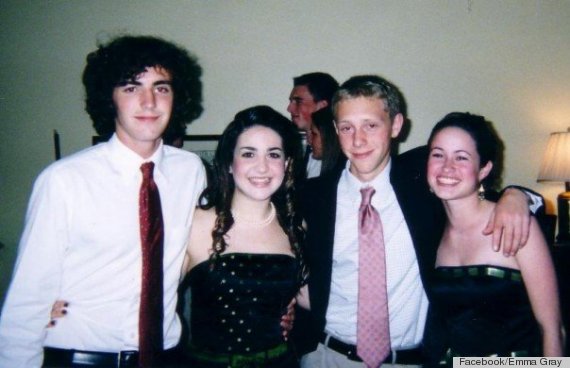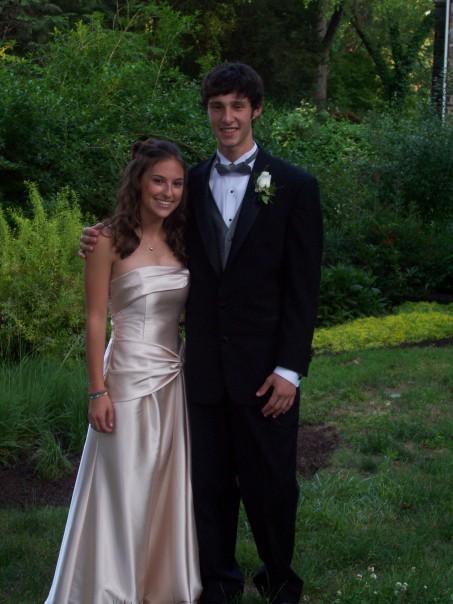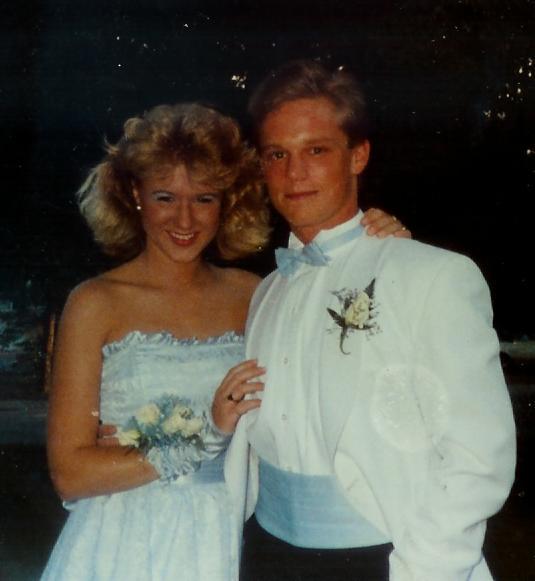 Flickr user: Protoflux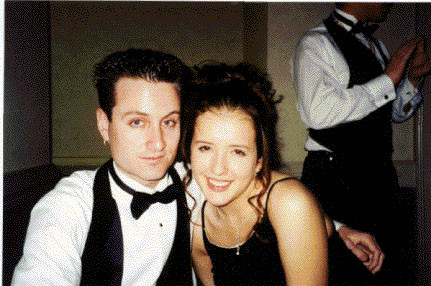 Flickr user: Ben Brown