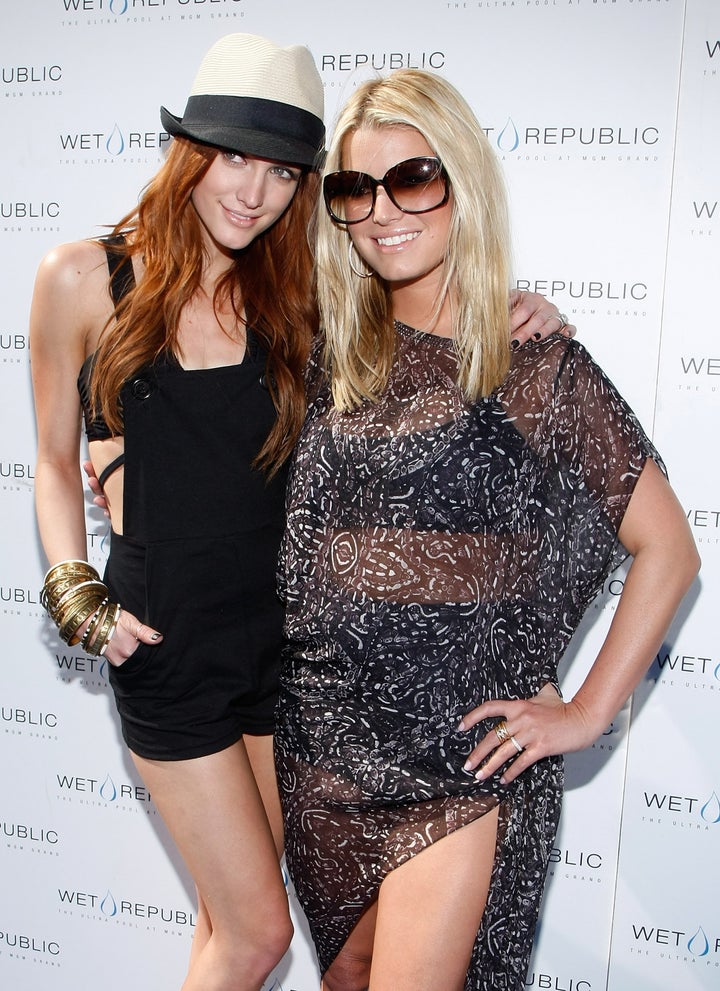 Her sister Ashlee was cut from 'Melrose Place' a couple weeks ago, but that hasn't stopped Jessica Simpson from watching the show.
A recent viewing left Jessica disillusioned and she took to her Twitter page to slam the show:
CW catching up on MP.who writes this crap?i have had bad scripts to work with,but this?thank God my sister is amazing and got you some press
Ashlee's camp released this reaction:
"Having the chance to play Violet on Melrose Place has been a thrill. Although I always knew her story would come to a final, insanely unpredictable end, playing a creepy, unstable character was something I always wanted to do, so I jumped at the chance. Thanks to the CW and the entire cast and crew of Melrose Place for allowing me this opportunity."
Popular in the Community