Jessica Simpson's parents may have split up this week after 34 years of marriage, but that's not keeping the good news from rolling through for the singer. The 32-year-old new mom has lost 60 pounds in six months, Us Weekly reports, making her 10 pounds short of losing the 70 pounds she gained during her pregnancy.
So how did she do it? A strict, Weight Watchers-controlled diet and workout sessions four times a week, according to the article. Simpson's trainer Harley Pasternak told the publication: "In over 20 years, I've never seen as consistent of a weight loss. Jessica's right where she needs to be … She's gotten so much stronger."
Simpson recently admitted that losing the baby weight was more difficult than she had anticipated. "I didn't realize it [the weight] didn't all come off with the baby," she told USA Today in September.
"I'm not a supermodel. My body is not bouncing back like a supermodel. I'm just your everyday woman who is trying to feel good and be healthy for her daughter, her fiancé and herself," she said.
Related
Before You Go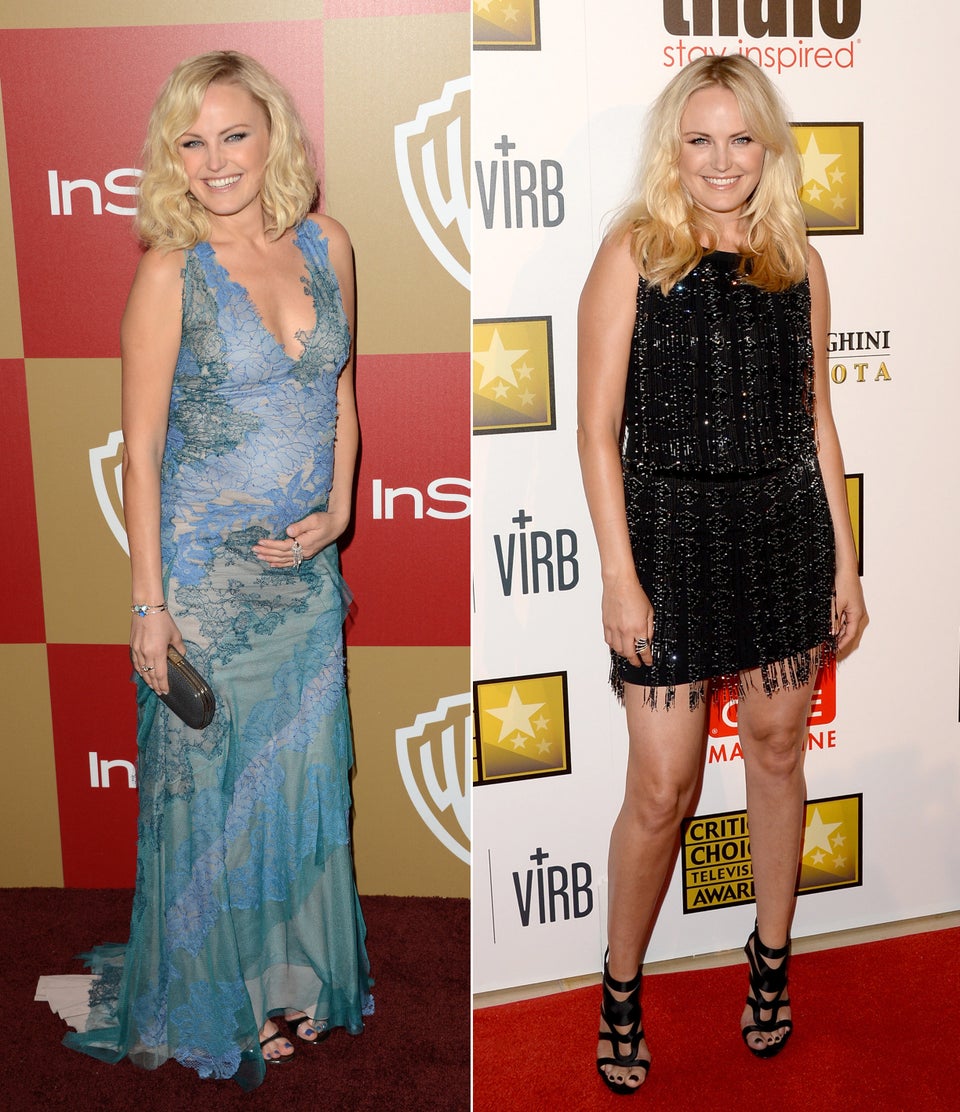 Before/After Pregnant Stars
Popular in the Community