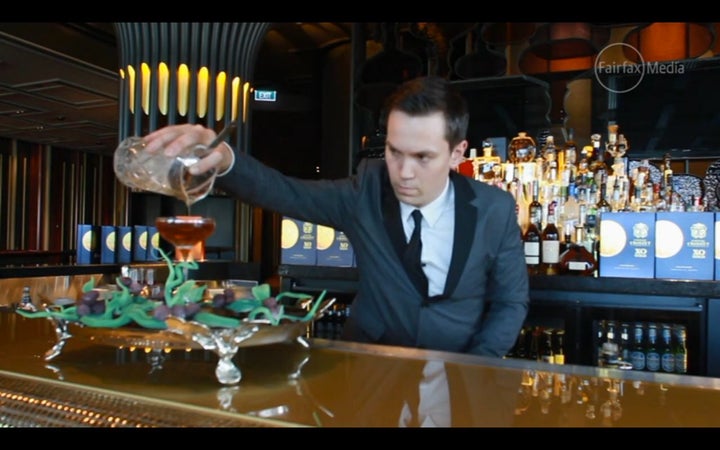 When it comes to excess in the booze world, prices can get up there. Really up there. Take, for instance, a new cocktail invented by Australian bartender Joel Heffernan, which may be the world's most expensive cocktail.
Heffernan plans to show the drink to an official from Guinness World Records, and is confident that his nearly $13,000 cocktail, named the "Winston," will cinch the title.
What makes the Winston so expensive? It's made with Croizet, a cognac valued at about $6,200 per shot, as well as Grand Marnier Quintessence, Chartreuse Vieillissement Exceptionnellement Prolonge and a dash of Angostura bitters.
The drink will be presented alongside sugar vines crafted by a pastry chef and garnished with chocolate nutmeg dust and essence of poppy seed and roses. It requires 16 hours of work to complete in full -- the garnish takes awhile -- and must be ordered two days in advance.
The drink takes its name from British Prime Minister Winston Churchill, who once enjoyed a bottle of 1858 Croize with Allies commander General Dwight Eisenhower on the night before D-Day in 1944.
"It's certainly an honor," he said. "The previous record holder is one of the world's most famous bartenders. To be regarded in the same ilk as someone like that is incredible."
Watch Heffernan in action: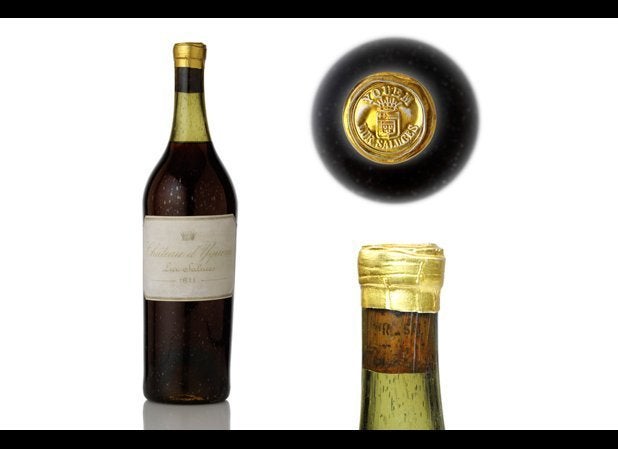 The World's Most Expensive Wine and Spirits