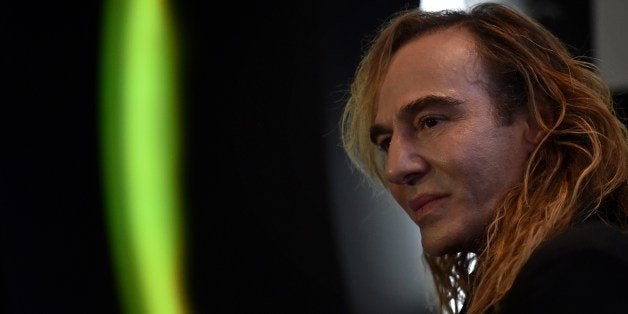 The Telegraph reported Thursday that in an interview for French magazine Le Point, Galliano delves even deeper into his previous problems with addiction -- and the deep-rooted reasons he turned to substances in the first place:
"I now understand my childhood better. I discovered that I was ill-treated by my father, and bullied at school because I was homosexual. I had no way of escaping that reality. I invented a fantasy world; it was my defense mechanism."
But now, after a long road of healing, he says he's ready to work harder and create his best work yet. "These past three years have taken me on an incredible journey. I have come face-to-face with my demons, the pills and alcohol. I have been on a withdrawal program, and rebuilt myself," he told the mag.
While it's not easy to forget the hurtful words Galliano used, it seems as though at least the fashion world is ready to forgive. We look forward to seeing what's to come from the talented designer and his new, fresh outlook.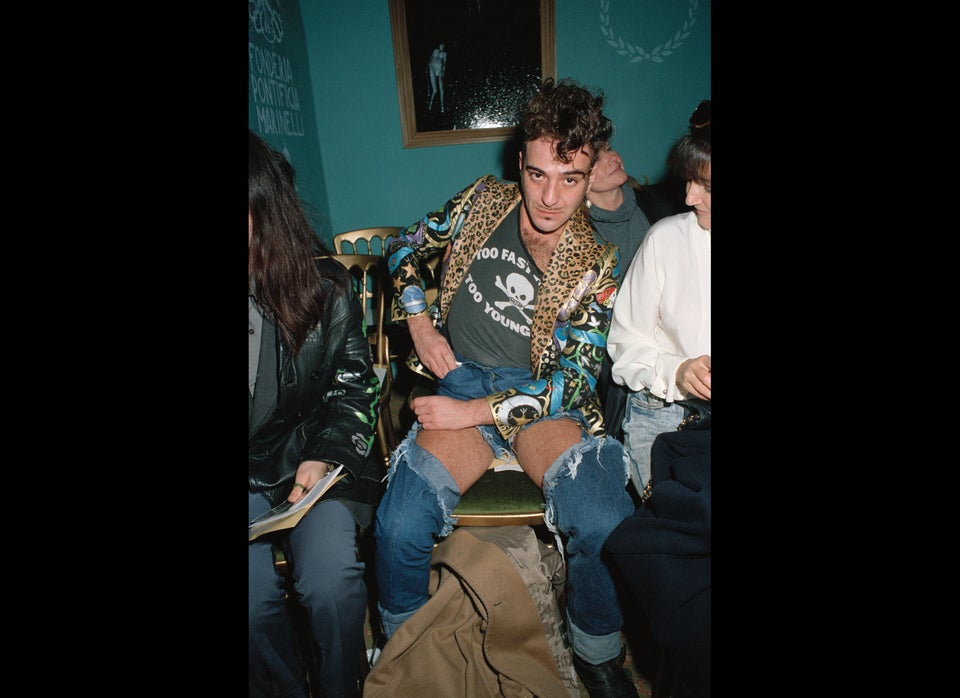 John Galliano's Most Iconic Fashion Moments