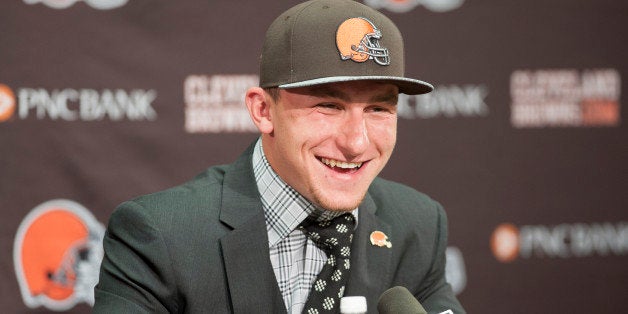 Cleveland Browns fans haven't just fallen head over heels for Johnny Manziel -- it appears their stomachs are growling for him, too!
A local fast food joint in Toledo is offering a special giant-sized burger inspired by the pint-sized rookie:
Taking on a burger that big also means you need a cold one to wash it down. Well, a local Ohio brewery has you covered:
The inspired brewer describes the beer as a a "Belgian golden ale" with hints of banana, per The Cleveland Plain Dealer. Sounds delicious. Sadly (but probably smartly, given infringement concerns), the Man'z Ale is not available for the public. Johnny Football will have to choose a different lager next time it's his turn to buy the next round.
Before You Go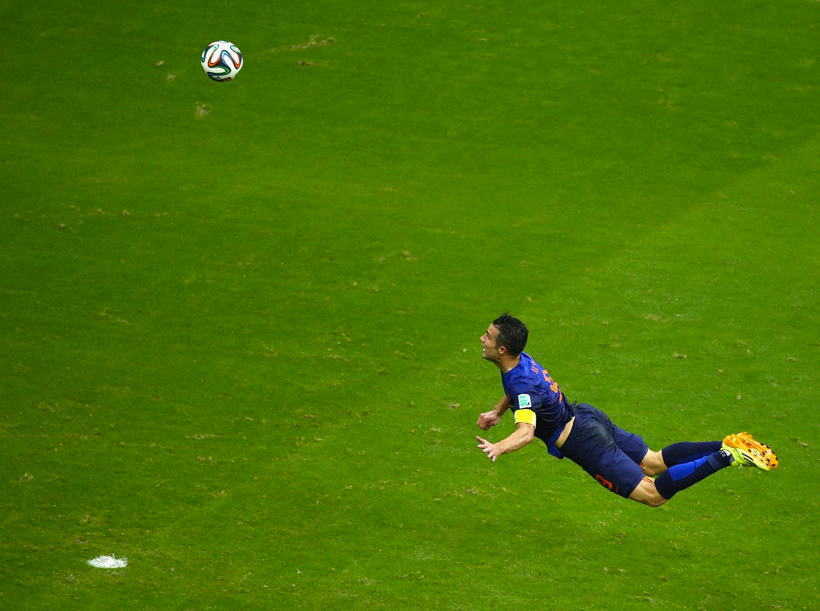 Best 2014 Sports Photos
Popular in the Community