Remember the '80s detective show "Simon & Simon"? Well, you're in luck, because Thursday night, in what Adult Swim billed as "The Greatest Event In Television History," Jon Hamm, Adam Scott, Paul Rudd, Paul Scheer and Jeff Probst teamed up for a hilariously bizarre mini-mockumentary about their multi-million dollar mission to recreate the show's opening credit sequence, shot-for-shot.
The project was written by Scheer, co-directed by Scott and features Hamm in a mustache, delivering over-the-top dialogue like, "I've loved 'Simon & Simon' for along time ... It's a seminal television program, and the fact that we get to work on this homage, it's just important."
Rudd plays the remake's director. Under his direction, the remake came in at $9 million over budget and he admits that he meant to cast Scott's "Parks & Rec" co-star Aziz Ansari instead of him. And after a 10-minute mockumentary about the making of the remake, we see that they actually succeeded in replicating the show's opening credit sequence. And it is glorious.
Check out the slideshow below to watch some of Hamm's other recent comedy cameos: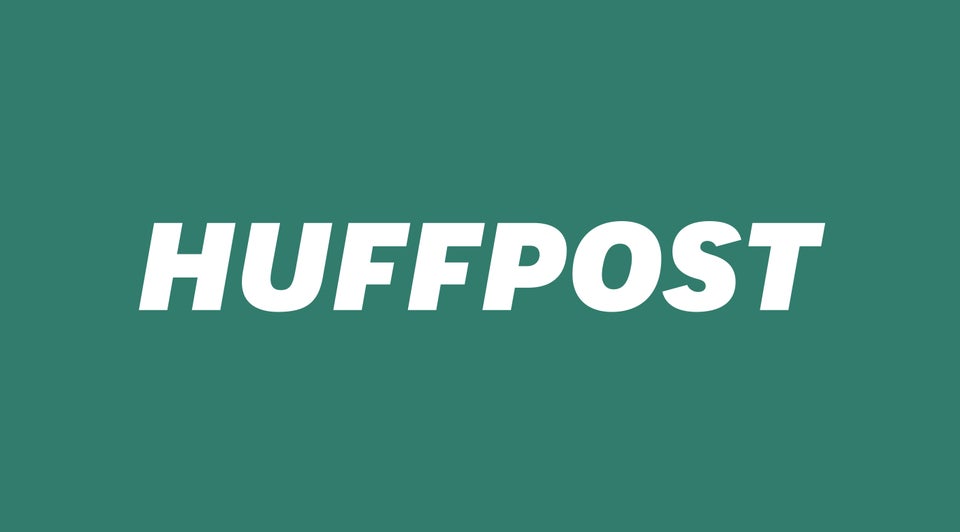 Jon Hamm's Hilarious Attempts To Prove He's Not Don Draper
Related
Popular in the Community