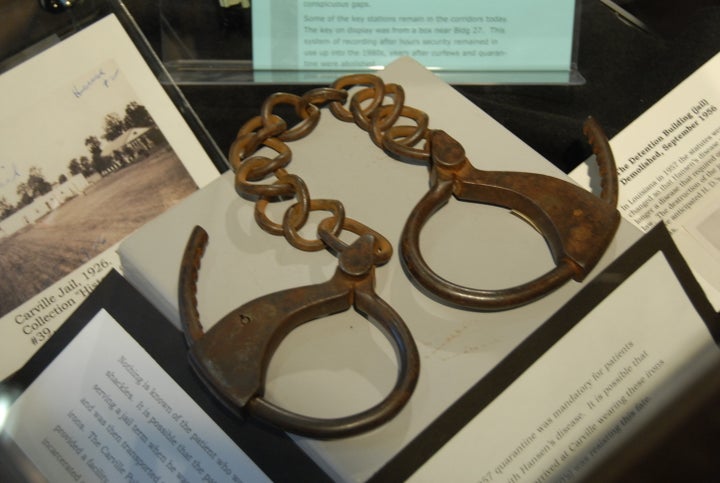 José Ramirez, Jr. is a friend of mine. He was forcibly sent to an "institution," stripped of his name, and assigned a number that would identify him as No. 2855 thereafter. There were unwritten rules. Those who left the premises without permission were arrested and punished. This institution was not a Nazi concentration camp or prison. It was the National Hansen's Disease Center in Carville, Louisiana, commonly known as Carville. José had been committed to the institution at the age of twenty just because he had been diagnosed with leprosy. This was not so long ago. His confinement took place in 1967, during the Civil Rights Movement, at the height of the hippie counterculture, a time that was called the "Summer of Love."
José is from Texas. After being diagnosed with leprosy at a local hospital, he was given last rites by a priest the following day and sent to Carville. He was transported to Carville in a hearse. If ambulances are for the living and hearses are reserved for the dead, it appears that he was considered among the "living dead."
Carville started as the Louisiana Leper Home in 1894 and became the National Leprosarium under the U.S. Public Health Service in 1921. When José lived there in the late sixties, the area was still surrounded by a high cyclone fence with barbed wire and two guard towers. Although its medical research was among the most advanced in the world and its living conditions were much improved, many of the rules were reminiscent of apartheid. They prohibited crossing the imaginary line that separated staff and patients. Until the end of World War II, patients did not have the right to vote in state or federal elections. They were not allowed to use public transportation, and many who were married were forced to divorce.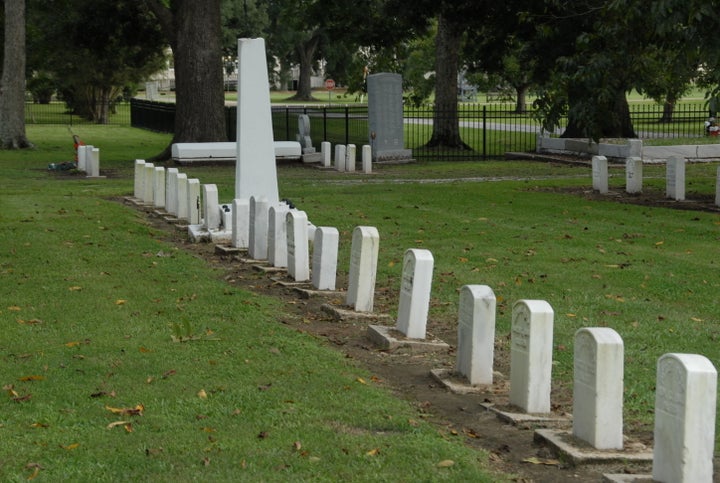 José spent seven years in Carville. After he was cured and released, he married his longtime girlfriend, Magdalena, who had waited for him for seven long years over her mother's objections. José currently travels the world, recounting his experience as one of the last residents of Carville. This is his way of promoting a correct understanding of leprosy to eliminate discrimination.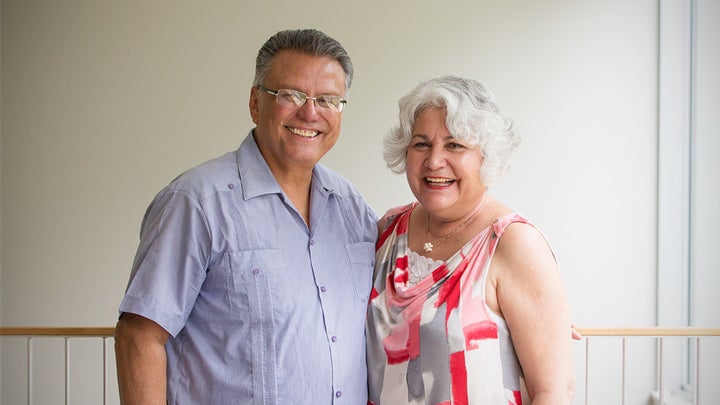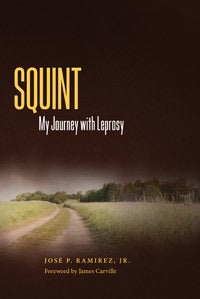 This article is part HuffPost's Project Zero campaign, a yearlong series on neglected tropical diseases and efforts to eliminate them. This series is supported, in part, by funding from the Bill & Melinda Gates Foundation. All content is editorially independent, with no influence or input from the foundation. If you'd like to contribute a post to the series, send an email to ProjectZero@huffingtonpost.com. And follow the conversation on social media by using the hashtag #ProjectZero.
Calling all HuffPost superfans!
Sign up for membership to become a founding member and help shape HuffPost's next chapter