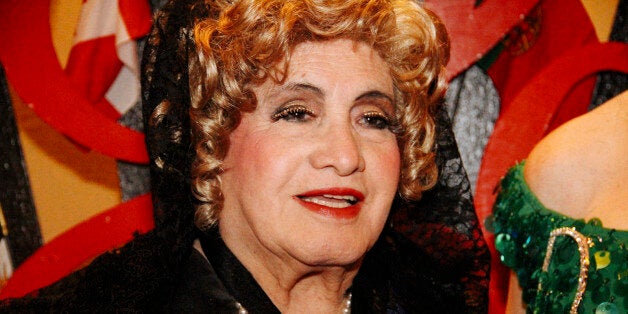 The event of the season may just be a funeral.
Jose Sarria, known by many as the Rosa Parks of the gay rights movement and Empress Jose I, died last month at the age of 90 and has left an elaborate agenda for his funeral service at San Francisco's Grace Cathedral on Friday.
Female titleholders from his Imperial Court -- the gay organization and charity he started in 1965 -- are requested to wear "black/dark full length (understated) mourning attire, crowns, shoulder length veils covering both crowns and one's face" along with "black gloves (opera length if wearing short sleeves)."
Males titleholders are "respectfully requested to wear dark suits, crowns and white gloves."
Following the Grace Cathedral service, no fewer than 10 limousines and six buses will bring mourners to Colma's Woodlawn Cemetery for "a sensational and inspirational graveside ceremony" where Sarria will be laid to rest with full military honors, a band concert and a song from drag performer Donna Sachet.
He will be buried in a plot next to San Francisco's self-proclaimed Emperor of the United States, Joshua Norton, who died in 1880.
Sarria made a name for himself as the first openly gay man to run for office when he ran for a seat on the San Francisco Board of Supervisors in 1961. While the election was a defeat, he triumphed as a powerful voice for gay rights in the 1950s, openly celebrating his sexuality and encouraging the gay community to help him pave the way for acceptance.
The funeral will be held at 11 a.m. on Sept. 6.
Before You Go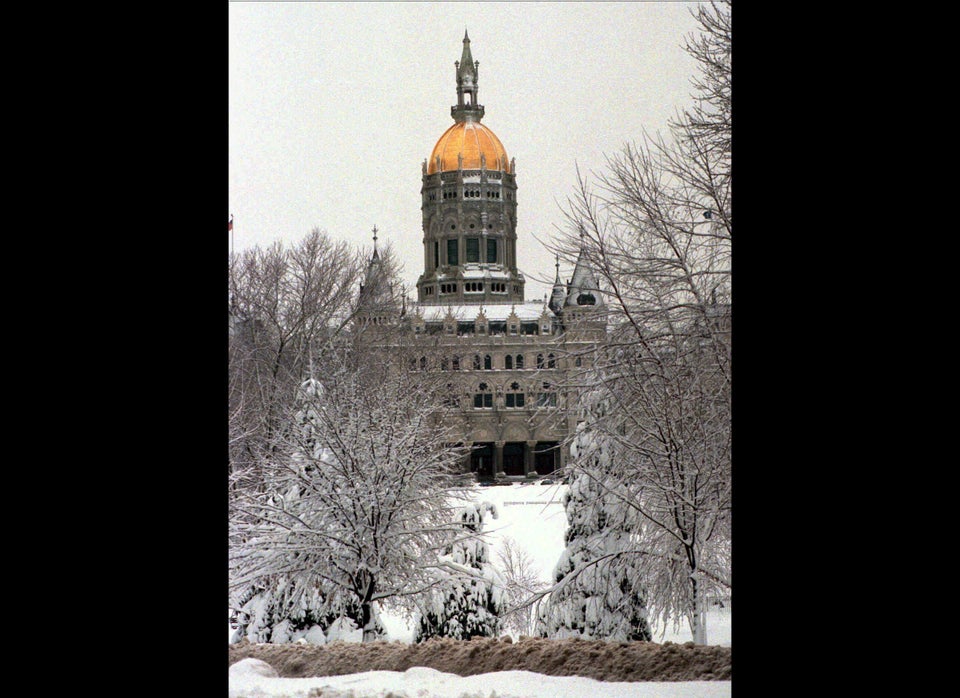 Gay Marriage In The United States
Popular in the Community