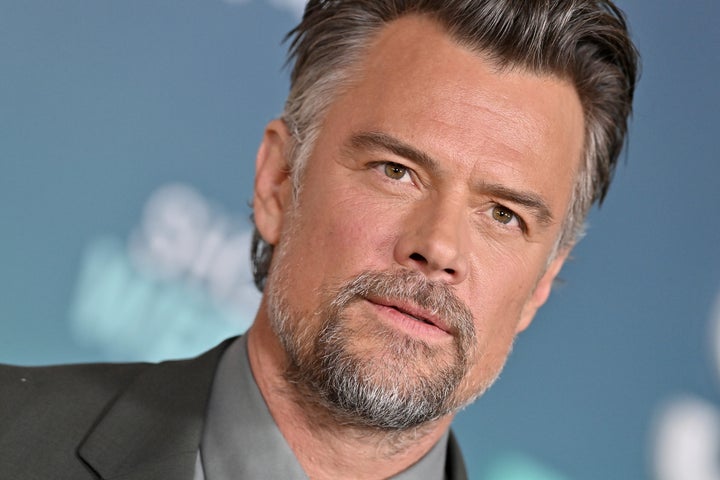 The 2000s — and the decade's post-feminism attitudes — wasn't particularly a great time to be a woman.
Yet, Josh Duhamel, who co-starred with Heigl in 2010's "Life as We Know It" and 2011's "New Year's Eve," spoke highly of his co-star during an appearance on the "Chicks in the Office" podcast.
The "Shotgun Wedding" star was asked by the podcast's hosts if he had a favorite on-screen kiss, or if he had particularly strong chemistry with any of his previous co-stars.
In response, Duhamel somewhat dodged the question and instead spoke highly of some of his female co-stars, like Elisha Cuthbert (whom he worked with in 2022's "Bandit") and Kate Bosworth (whom he worked with in 2004's "Win a Date with Tad Hamilton!").
"Katie Heigl gets a bad rap, but she's awesome," Josh said. "She's great."
"She probably said some things that she wishes she could've taken back," he added. "But my experience ... my on- or off-screen [experience] with her was awesome."
Heigl's tendency to speak honestly and critically about some of her popular projects in the 2000s derailed her career for a few years, thanks to an onslaught of backlash tinged with the misogynist attitudes of the time.
"I did not feel that I was given the material this season to warrant an Emmy nomination and in an effort to maintain the integrity of the academy organization" she chose not to compete, she said in a statement at the time. "In addition, I did not want to potentially take away an opportunity from an actress who was given such materials."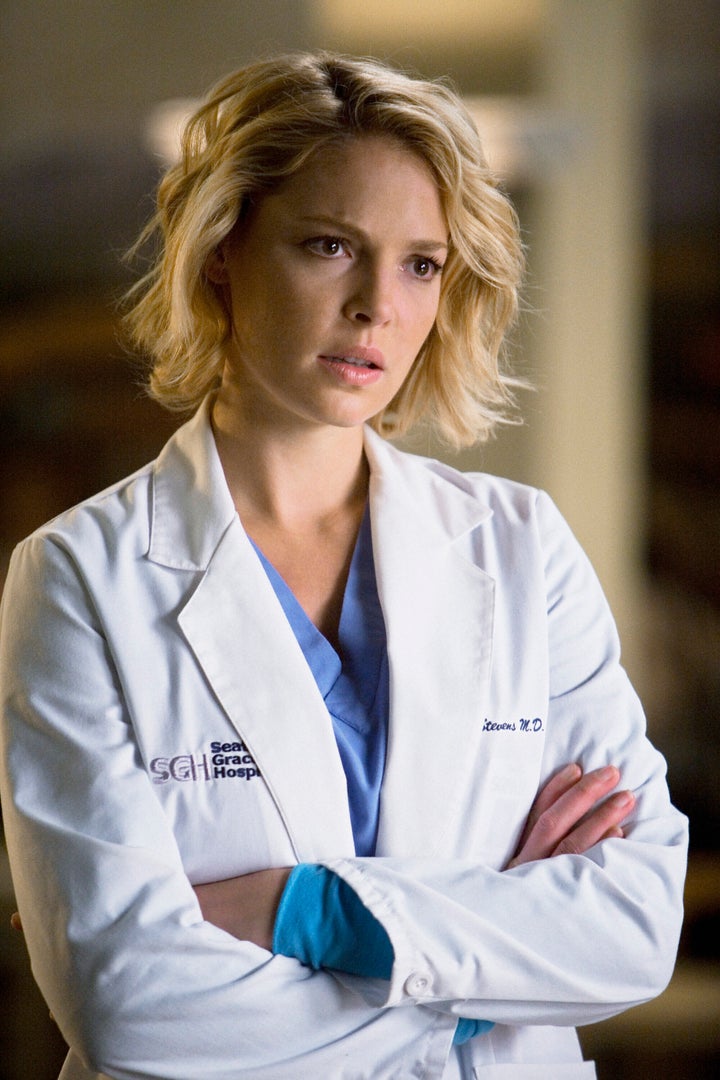 In 2016, Heigl explained to Howard Stern that she initially didn't think anyone would notice that she quietly opted out of Emmy consideration, but felt compelled to make a statement after journalists noticed her omission. She told the radio host that, once the story blew up, she was "really embarrassed" and personally apologized to "Grey's Anatomy" showrunner Shonda Rhimes.
Despite all this, Heigl was quickly labeled "ungrateful" and "difficult to work with" by the media, and subsequent stories about her cast her in a negative light.
So, in 2008 when she dared to point out to Vanity Fair how she felt her 2007 smash hit comedy "Knocked Up" was "a little sexist," amid full-bloom cultural worship for the movie's creator, Judd Apatow, Heigl was quickly blacklisted from Hollywood altogether. Her co-star in the film, Seth Rogen, even admitted in 2016 that he felt "betrayed" by her remarks.
Yet by today's standards, Heigl's criticism about "Knocked Up" seems completely valid.
"It paints the women as shrews, as humorless and uptight, and it paints the men as lovable, goofy, fun-loving guys," Heigl told Vanity Fair in 2007. "It was hard for me to love the movie."
"I asked my mom and my husband to find me somewhere to go that could help me because I felt like I would rather be dead," she said. "I didn't realize how much anxiety I was living with until I got so bad that I had to really seek help."
"I may have said a couple of things you didn't like, but then that escalated to 'she's ungrateful,' then that escalated to 'she's difficult,' and that escalated to 'she's unprofessional,'" she added. "What is your definition of difficult? Somebody with an opinion that you don't like? Now, I'm 42, and that s**t pisses me off."
Popular in the Community