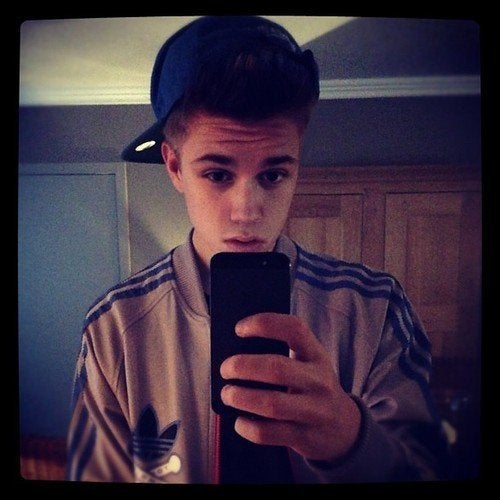 Justin Bieber has a look-alike, who looks so much like the pop star it's almost scary.
Some fans have alleged that it's actually Verrecas in the damning photos, because you can't see Bieber's tattoos in TMZ's photos and a blond girl who looks similar to Verrecas' girlfriend also appears in the photos:
"the guy on that weed picture ISN'T me!! I SWEAR! @justinbieber please tell them the truth," he wrote on Jan. 5. "i'm a belieber! so if it was me...why would i do this to justin? THINK!!?? i don't smoke."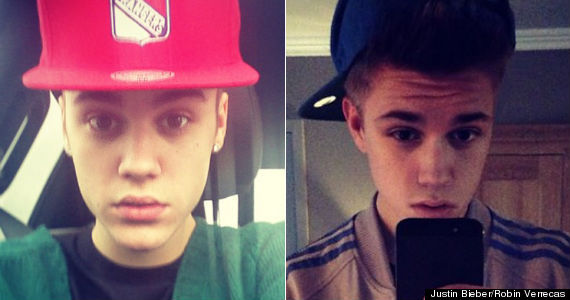 (Left to right:: Justin Bieber and Robin Verrecas)
These celebrities have found doppelgangers in other celebrities: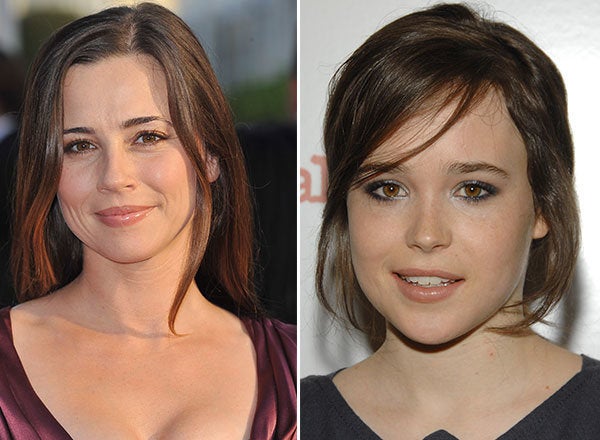 Celebrity Dopplegangers
Popular in the Community