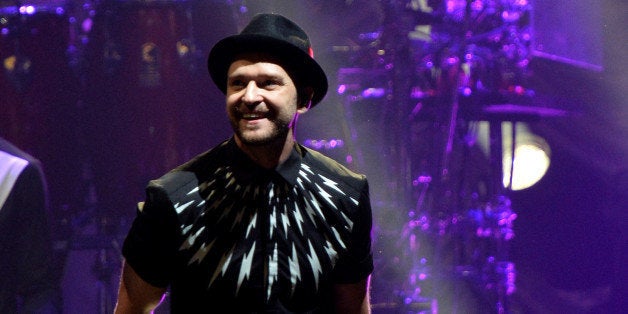 It's safe to say Thursday was a good day for Robbie Twible.
The 12-year-old from Long Island, New York, had quite the A-list experience before, during and after a Justin Timberlake concert at New York City's Hammerstein Ballroom. Robbie, one of Timberlake's biggest fans, was treated to a surprise limo ride to and from the event, and a front row seat to watch the pop star's performance, the New York Daily News reported. Timberlake even dedicated the last song of the night, "Mirrors," to Robbie.
Robbie is living with epidermolysis bullosa, a painful skin disease that causes blistering from minor injury, heat, or scratching, as the Mayo Clinic notes. As there currently is no cure, treatment that prevents complications and eases discomfort is the best way to move forward after diagnosis. It is estimated that about 20 newborns per 1 million live births in the U.S. have the condition.
According to Robbie, it's not just Timberlake's smooth dancing and amazing voice that deserves recognition -- the former boy band member also has a big heart.
And JT's No. 1 fan is right -- Timberlake has a proven track record of giving back.
According to Look to the Stars, Timberlake has supported at least 22 charitable foundations throughout the years, raising awareness and donating to causes ranging from fighting cancer to providing shoes for impoverished children and bringing safe drinking water to underserved communities. At the 2011 Kids' Choice Awards, Timberlake was given the Big Help trophy for his charitable work, particularly his efforts saving the environment.
But while an evening with big-hearted Justin Timberlake is pretty cool, hanging out with stars is nothing new for the 12-year-old.
In May, he got to mingle with New York Mets players David Wright and Curtis Granderson during the team's batting practice before facing off against the Dodgers.
And now that JT and Mets sluggers can be crossed off the list, Robbie can set his sights on meeting the one celebrity who truly "inspires" him -- Ellen Degeneres. He posted a video to YouTube in April expressing his interest in attending a taping of her talk show.
The Jackson Gabriel Silver Foundation is a nonprofit aiming to find a cure for epidermolysis bullosa. If you want to learn more about the condition and take action, visit the organization's website.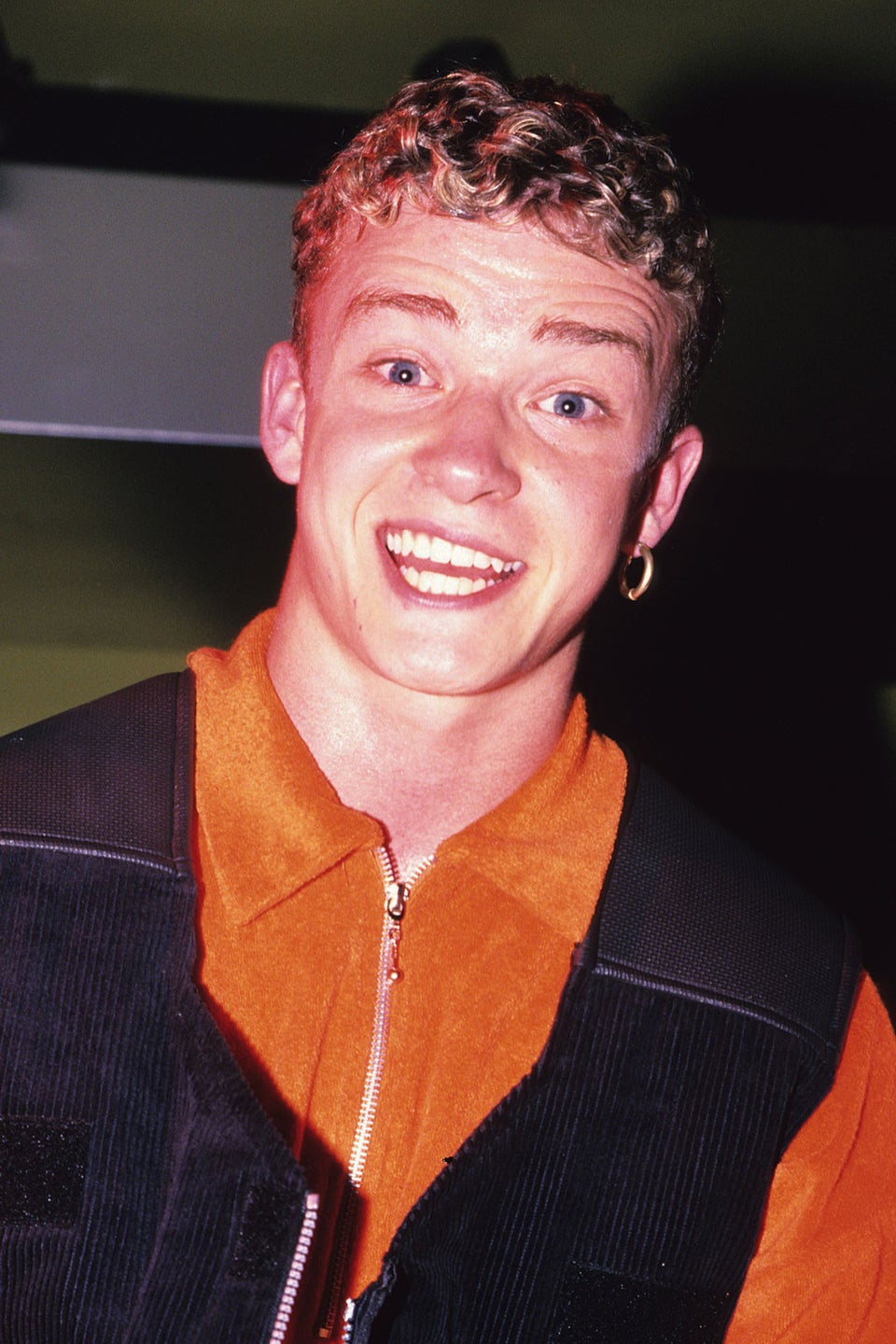 Vintage Justin Timberlake