Hickox was quarantined when she landed at Newark Airport last October after flying back from treating Ebola patients in West Africa, even though she didn't exhibit disease symptoms, which experts said made a quarantine unnecessary. That advice didn't seem to matter much at the time amid widespread public panic about the disease.
After a few days in New Jersey, Hickox was eventually transferred to Maine, where she could continue her quarantine home during the 21-day incubation period for Ebola, but refused to do that because she said that she posed no threat to the public.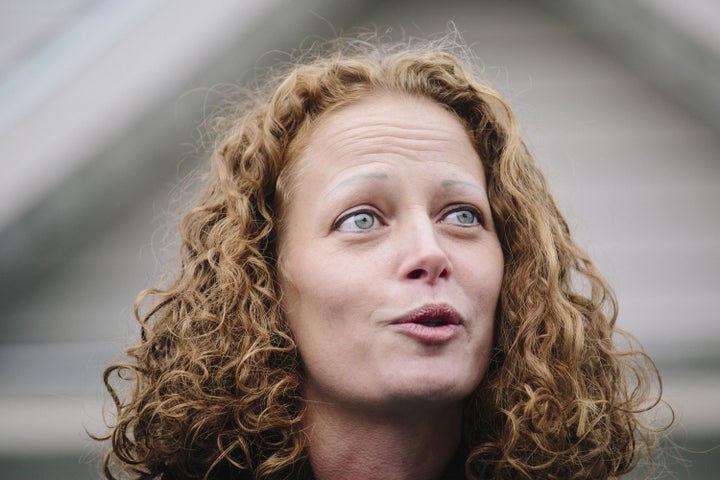 In the lawsuit, filed in U.S. District Court in New Jersey, Hickox accused Christie and New Jersey health department officials of knowing that she didn't have Ebola symptoms and holding her anyway. She claimed that they violated her rights under the Fourth and Fourteenth Amendments of the Constitution.
"I never had Ebola. I never had symptoms of Ebola. I tested negative for Ebola the first night I stayed in New Jersey governor Chris Christie's private prison," Hickox said in a written statement. "My liberty, my interests and consequently my civil rights were ignored because some ambitious governors saw an opportunity to use an age-old political tactic: fear."
Christie's campaign did not immediately return a request for comment, but in the past the governor has stood by his decision and invited a lawsuit.
"I've been sued lots of times before. Get in line. I'm happy to take it on," he said last year.
Read the complaint below: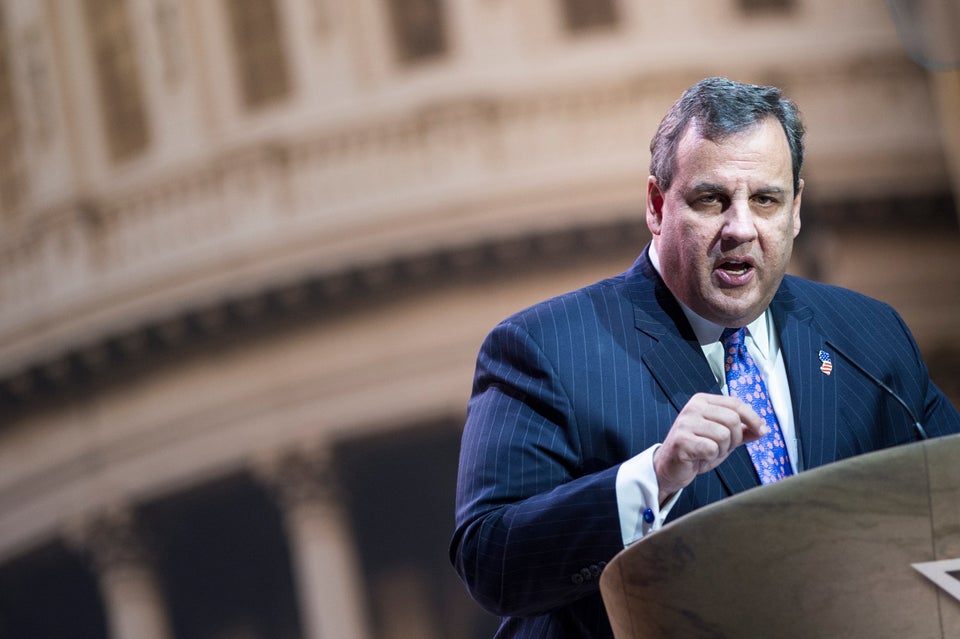 Chris Christie
Support HuffPost
The Stakes Have Never Been Higher
Popular in the Community