A 23-year-old model and special education department teacher's aide has been suspended after some of her risque photos surfaced.
Pearson recently graced the cover of Models Mania magazine: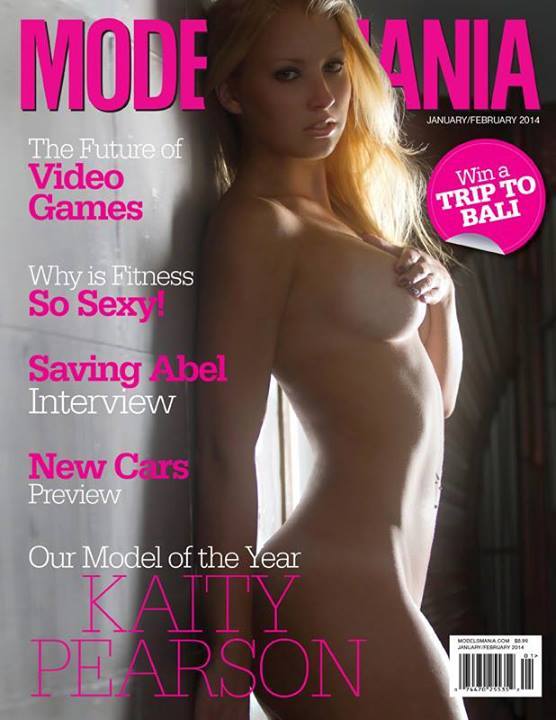 The suspension came after racy photos of Pearson were sent to Fitchburg School Superintendent Andre Ravenelle in an anonymous envelope delivered on January 17, the paper reports.
The envelope "contained modeling screenshots of an individual who is employed as a paraprofessional at South Street Elementary School, and it also contained comments about that individual's employment here," Ravenelle wrote in a statement to the Telegram. "This prompted the opening of an investigation by management, and as is not uncommon at the onset of personnel investigations, the paraprofessional was immediately placed on a paid leave of absence ..."
Though it was apparently an envelope stuffed with pictures that tipped school officials off to Pearson's non-nude photos and second job, her Facebook and Model Mayhem pages are available for anyone to see.
From Pearson's Model Mayhem profile:
I am energetic, creative, feisty, passionate about modeling, and I bring my love of life to every shoot! I have a background in graphics and business and as such I am as reliable and responsible as a model could be. I'm balancing modeling with a full time job, so my time is very precious. I am here to expand my modeling horizons and am interested in serious opportunities.
Pearson did not immediately respond to a request for comment from The Huffington Post.
But perhaps she can look to the experience of former Florida high school teacher Olivia Sprauer for what to expect next.
Sprauer, who models under the name Victoria James, was forced to resign in May, 2013 after her modeling photos came to the attention of school authorities.
Related
Before You Go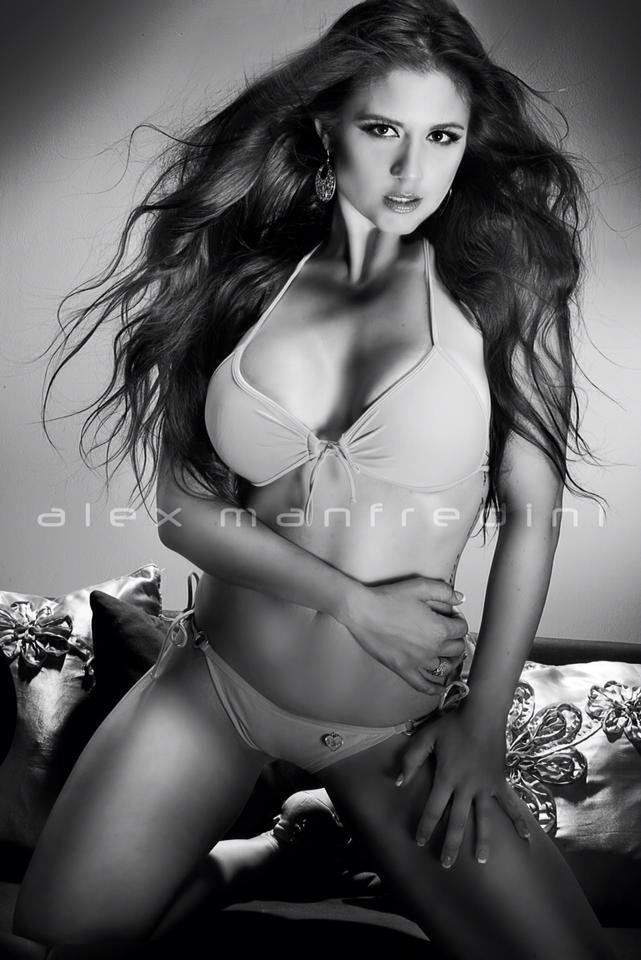 Olivia Sprauer: Teacher Turned Model
Popular in the Community