JustFab, known for offering deep discounts on shoes and handbags, has worked closely with the face of Ann Taylor to design an apparel line for active moms. Kate explains to WWD why she's the perfect designer for the job:
"As a working mom, I know what it's like to be on the go and running around from one activity to the next. Sometimes you just don't have time to change, but you still want to look cute, whether you're taking a yoga class, running errands or meeting up with friends before you pick the kids up from school. I cocreated Fabletics with [JustFab co-chief executive officers] Don [Ressler] and Adam [Goldenberg] to offer busy women quality activewear that is fashionable, functional and affordable."
And figurehead she's not -- Ressler insists, "Kate has been an integral part of developing this brand for the modern woman who likes to stay active and look great doing it because she is that woman." Hudson certainly is a hard worker with an enviable figure, so we're eager to ditch our stretched-out sweats in favor of her collection. Take a look at the preview below. Will you be online when the line launches in October?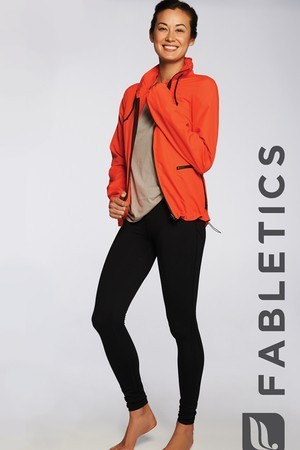 Kate's not always seen in spandex: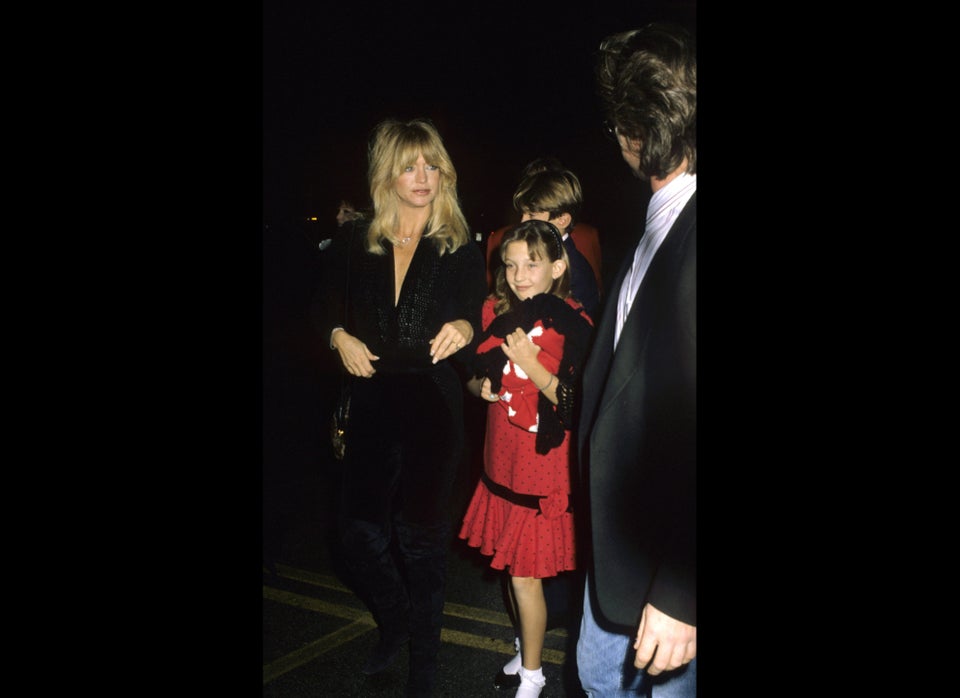 Kate Hudson's Style Evolution