 UPDATE: A representative for Katy Perry has told The Huffington Post that there is no truth to reports that a book deal was coming. The rumor, which originated in the Sun, seems to be false. "No book, no deal," the rep says.
The original article continues below.
Katy Perry has found another way to both express herself and line up some more revenue at the same time. The "Fireworks" singer reportedly inked a $2 million book deal for an autobiography -- a hot ticket given her widely publicized divorce from comedian Russell Brand.
The news comes on the heels of Brand's own book deal. He will reportedly address the divorce in memoir, a follow up to "My Booky Wook."
Perry has reportedly agreed to tackle the subject head on, but it will hardly be the first time she's publicly discussed the breakup. "Katy Perry: Part of Me," the singer's 3-D concert movie, featured a one-sided account of the divorce that framed Brand as the one who wasn't willing to put in the time and travel required to keep the marriage strong.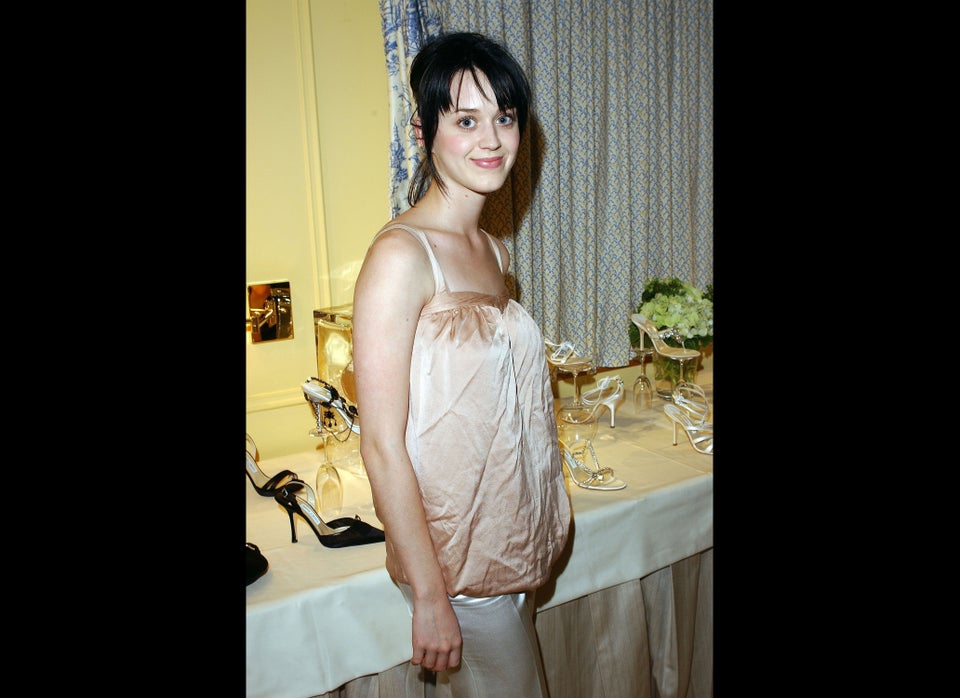 Katy Perry
Popular in the Community