 Ke$ha fans, grab your vomit bags because the pop star is getting even more bizarre in her upcoming MTV documentary series, "Ke$ha: My Crazy Beautiful Life."
Ke$ha said she drinks her own urine in the reality series, which was filmed by her journalist brother Lagan Sebert and family friend Steven Greenstreet. "We didn't know what we were doing per se, but it's my little brother and he's my best friend. He's got me wasted at 6 a.m. ... He got all the things you would want to see and all the things you wouldn't really want to see -- making out with dudes, drinking my own pee, jumping out of a building, jumping out of aeroplanes, swimming with sharks ... " she told BBC Radio 1, according to "The New Zealand Herald."
"I was told drinking my own pee was good, I was trying to be healthy ... Somebody tried to take my pee away from me and I said, 'That is mine!' So I snatched it up and took a chug and it was really gross so I don't do it anymore," Ke$ha explained.
Ke$ha can add urine to a growing list of gross things she's done, She said she drank blood from a human heart on stage in Sydney late last year. "That was real," she told NME. "I think I was hanging out with Alice Cooper too much. I was just really inspired to do it. There wasn't a very good reason behind it."
Not long thereafter, Ke$ha also revealed that she has clothing made of her fans' teeth. "I asked for them to send me their teeth and I got, like, over 1,000 human teeth ... I made it into a bra top, and a headdress, and earrings, and necklaces. I've worn it out," she told BANG Showbiz.
"Ke$ha: My Crazy Beautiful Life" premieres on MTV in April. Watch a sneak peek below: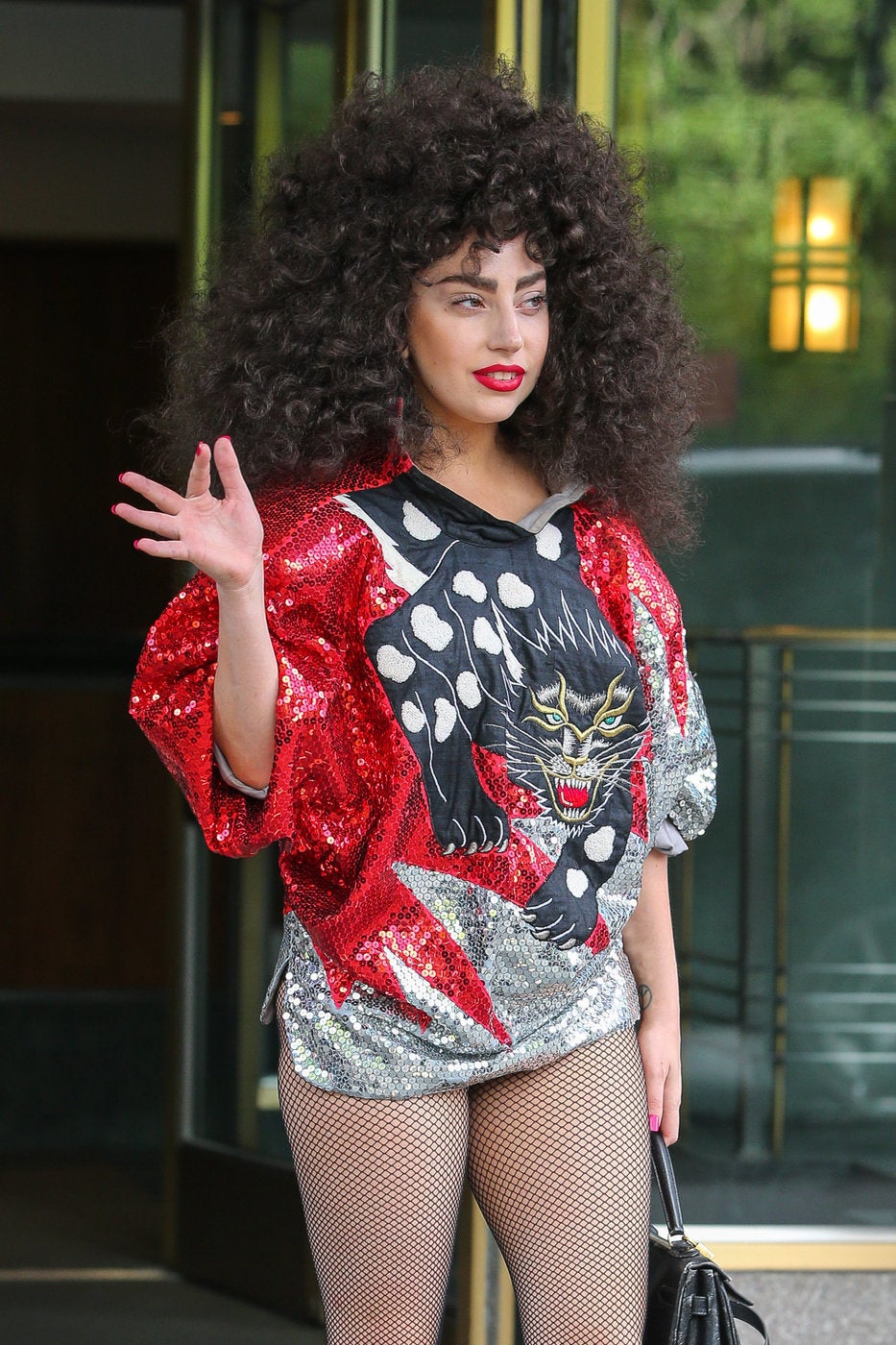 Celebrity News & Photos
Popular in the Community