Over the past four decades, Kenny Loggins has produced 12 platinum albums, won two Grammys and recorded so many movie soundtracks -- including "I'm Alright" from "Caddyshack," the title track from "Footloose" and "Danger Zone" from "Top Gun" -- that it earned him a special title.
"I started out when I was 21," Loggins says. "And I was really drawn to a band called Buffalo Springfield. And when I saw the name Jimmy Messina as producing the Buffalo Springfield records, I started sending him demos."
One thing led to another, he says, and Loggins and Messina went on to become one of the most successful singing-songwriting duos of the 1970s.
Loggins had even bigger success in the '80s. While he knew "Top Gun" was going to be a breakout film for Tom Cruise when he recorded "Danger Zone," Loggins says the popularity of "Footloose" was a complete surprise. "One of my best friends, Dean Pitchford, wrote a screenplay that he called 'Footloose,' and he asked me if I would write a couple of songs for the screenplay," he recalls. "There was no way of predicting that 'Footloose' would be the biggest movie of the summer."
The secret to his songwriting, Loggins says, is a personal connection. "I needed to write music that touched my heart, that had something to do with who I am and where I am in my life," he says. "And the deeper I could go with that, the more likely it would touch other people."
Also in the video, Loggins talks about what it was like to be a guest judge on "American Idol" and work with aspiring pop stars. "It's not the end of your troubles to become famous," Loggins says. "If how you feel about yourself relies upon how the audience feels about you, you're screwed. Because sooner or later, you're not going to be cool anymore."
Related
Before You Go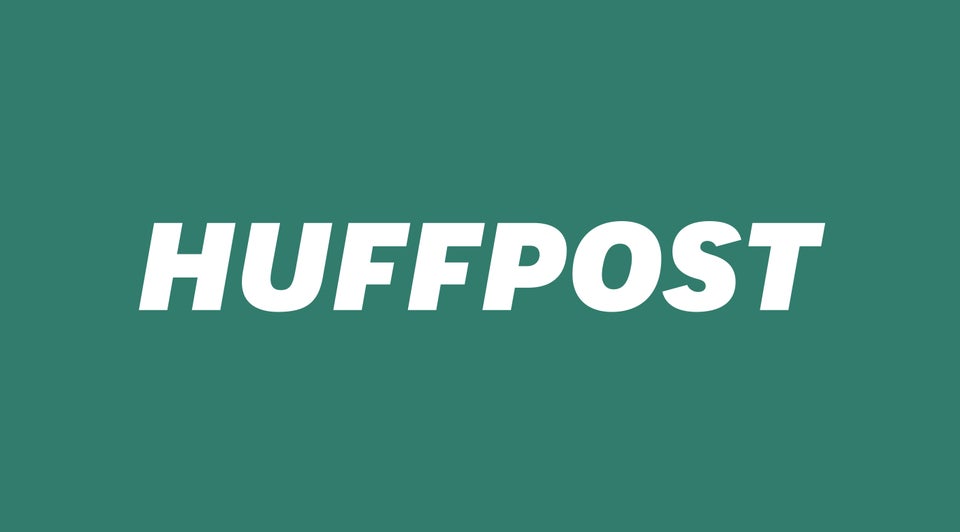 Nostalgic 1980s Songs