"Scandal" fans, rejoice! Your queen has landed yet another magazine spread.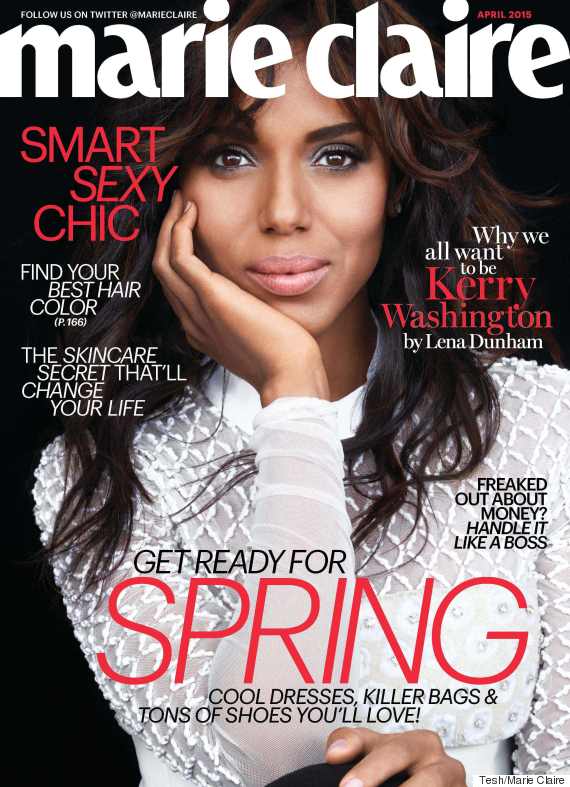 The 38-year-old is widely regarded for her keen sense of style both on screen and off, but revealed in the mag that wasn't always the case. "I just put myself in a boot camp of figuring it out, and realized that I really loved it," she said. "I guess because I came to it later in life, I realized, 'Oh, going to a fashion show is like going to the opening of Degas at the Met or going to see Swan Lake.'"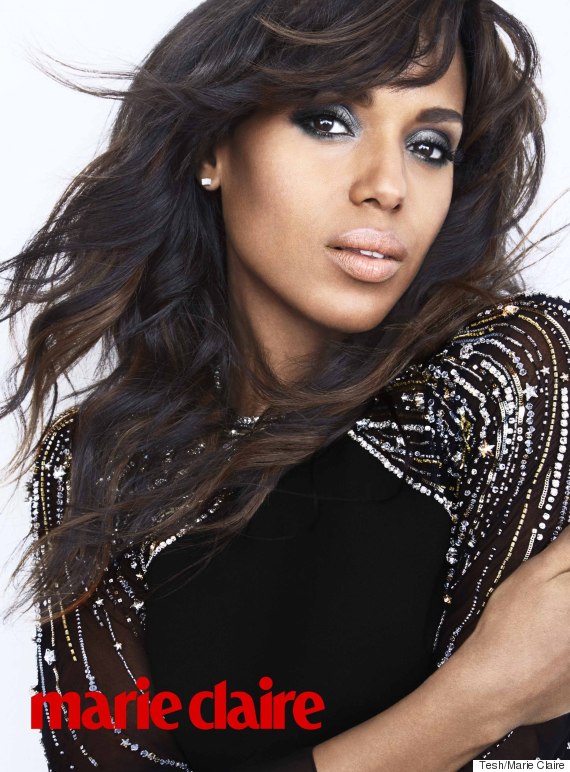 Click here to see more from the interview, and pick up your copy of Marie Claire's April issue, which hits newsstands March 24.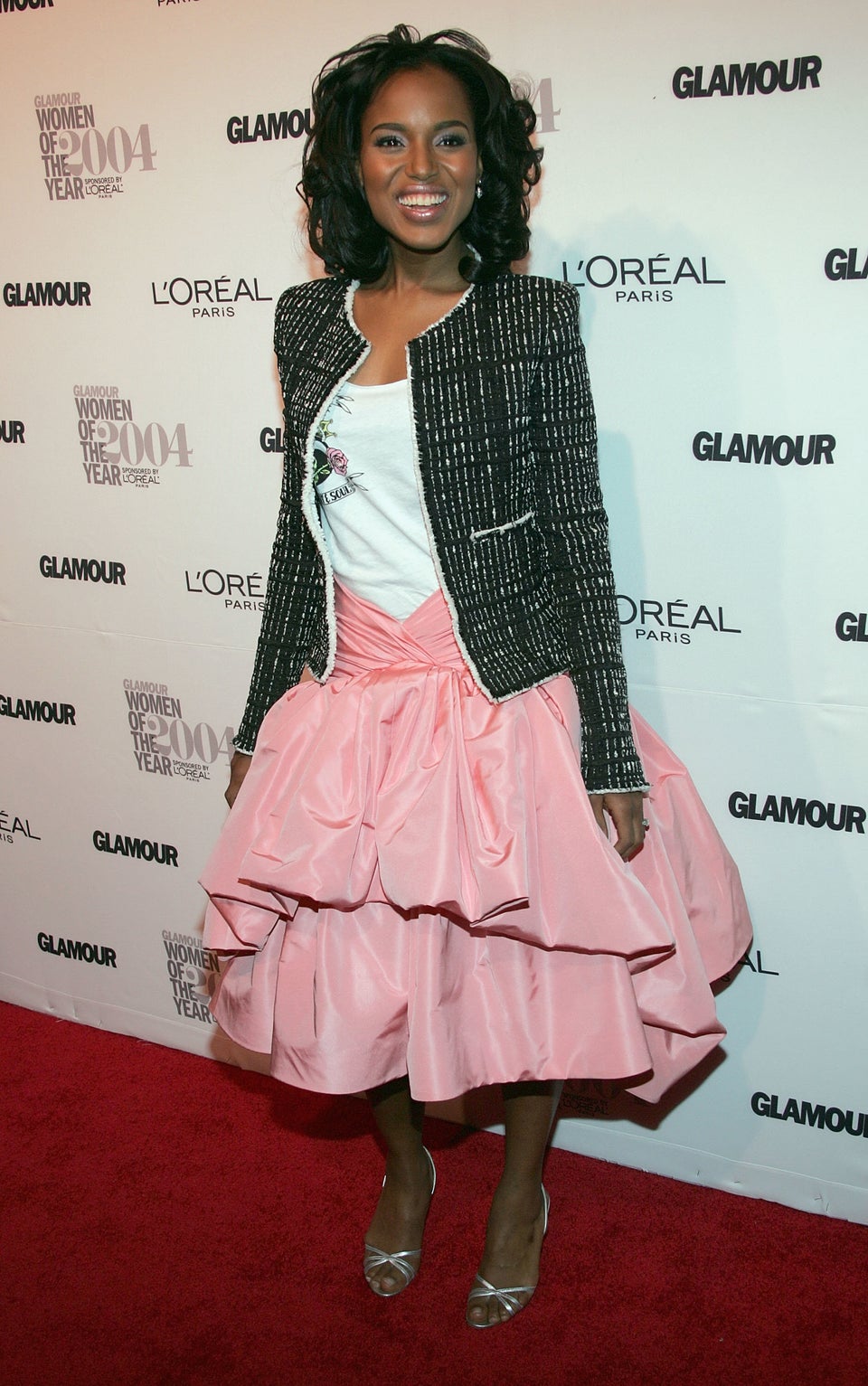 Kerry Washington Style Evolution