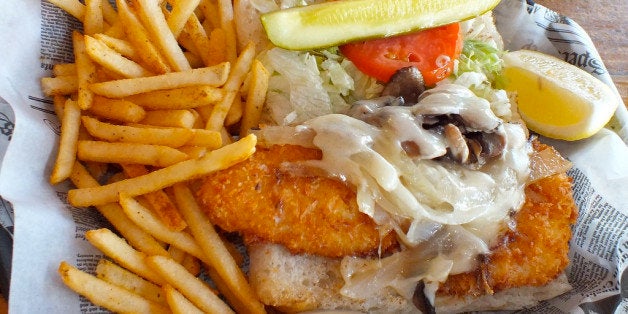 If you live anywhere in the country that's not the South, you're freezing your butt off right now. This winter has been particularly long, and brutally arctic. We're not sure about the rest of you, but here at HuffPost Taste HQ we've been wondering why we voluntarily moved into this insanely bitter climate (some of us are transplants from South Florida, others from New Mexico).
It's right about now -- when we're a little more than halfway through the roughest month of the season -- that we begin to think it's time to take a vacation to somewhere sunnier, somewhere beachier. You know, somewhere where the drinks are strong and tropical, and the food is stellar (this is the most important criteria, of course). Naturally, we're thinking Key West.
Key West is a part of Florida, which we all know is a state with an frightening amount of outlandish criminal activity. But that's no reason to dismiss it; this sunny and safe island haven will welcome you with crispy conch fritters that rival the ones in the Bahamas, a wonderfully strong cocktail named after our favorite lush of a writer -- Hemingway -- and so much key lime pie you won't even know what to do with yourself.
If you were thinking that you'd rather save your money and hunker down until the first signs of spring shine through those winter clouds, you might want to reconsider and take a trip to the Florida Keys. If for nothing than for the famous Hogfish sandwich (and the maybe the sunshine, too). If that's not an option -- because most of us can't just jump on a plane for an impromptu vacation -- let us take you to sunny, warm Key West with a culinary tour of the best food and drink this island has to offer.
Rum Runners
Conch Fritters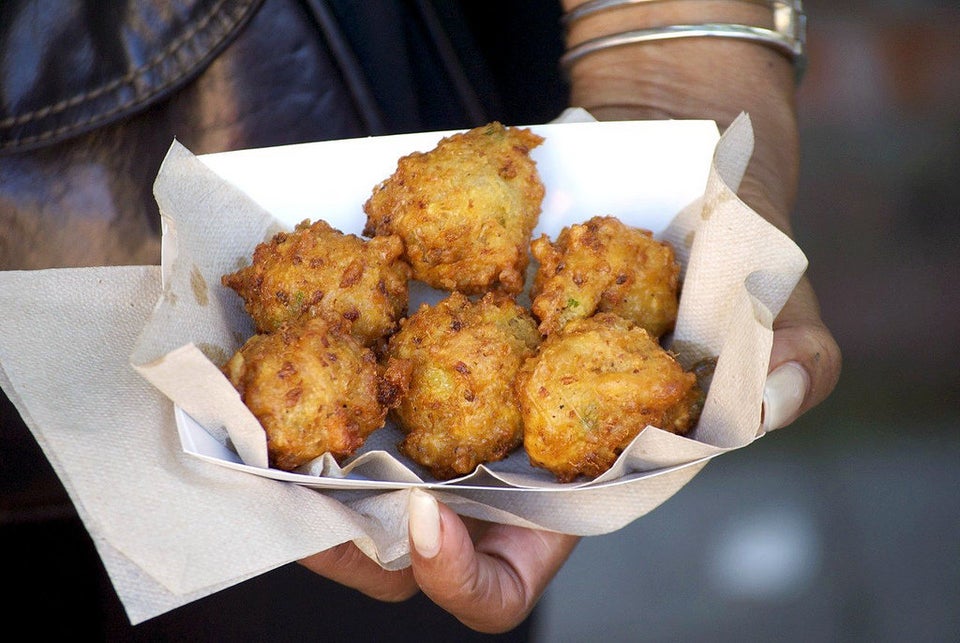 Key Lime Pie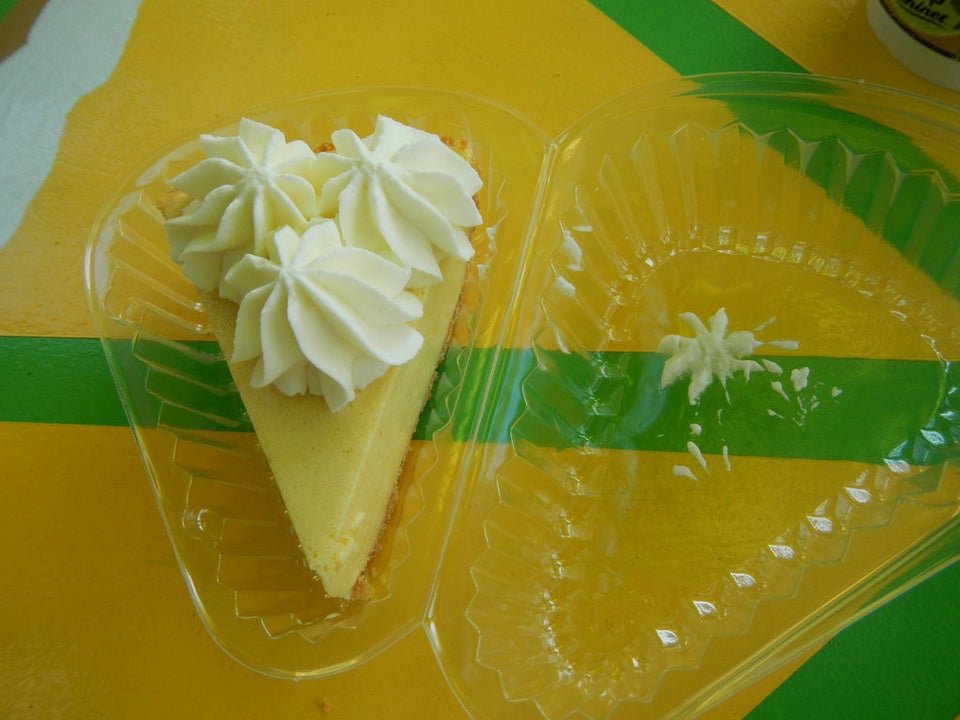 Stone Crabs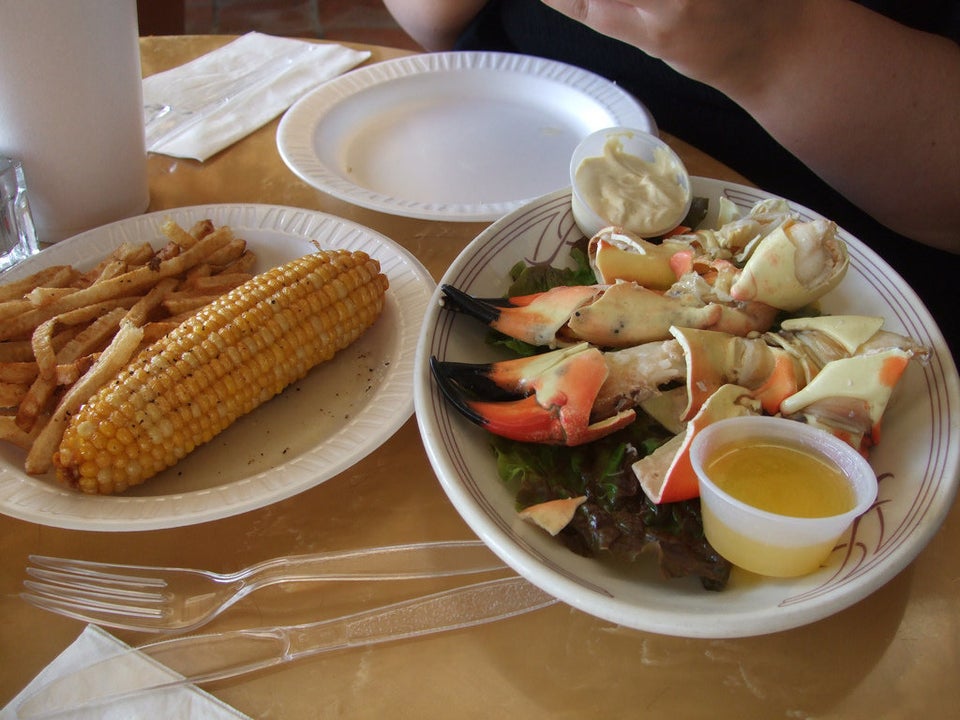 Hogfish Sandwich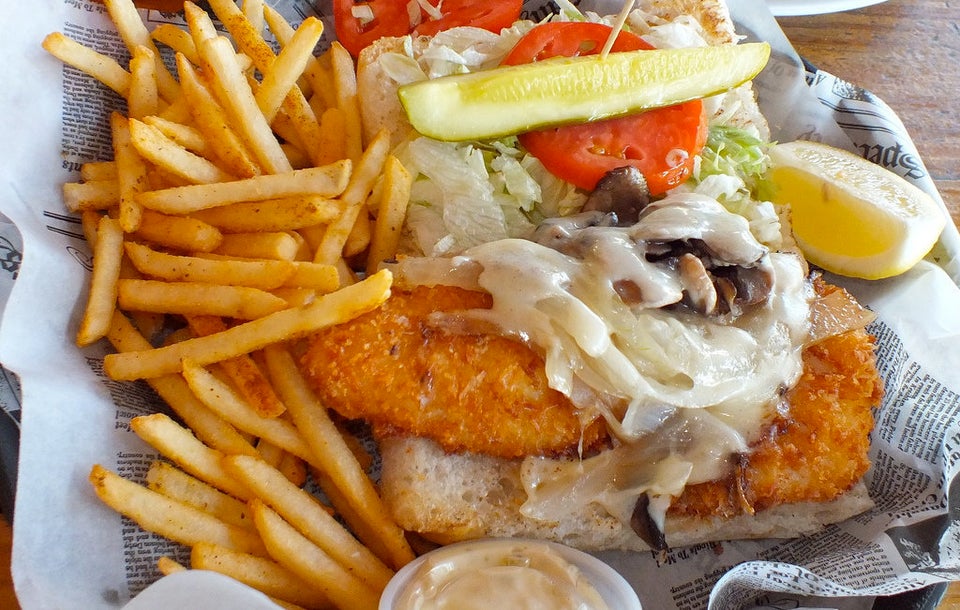 Flickr: Key West Wedding Photography
Hemingway Daiquiris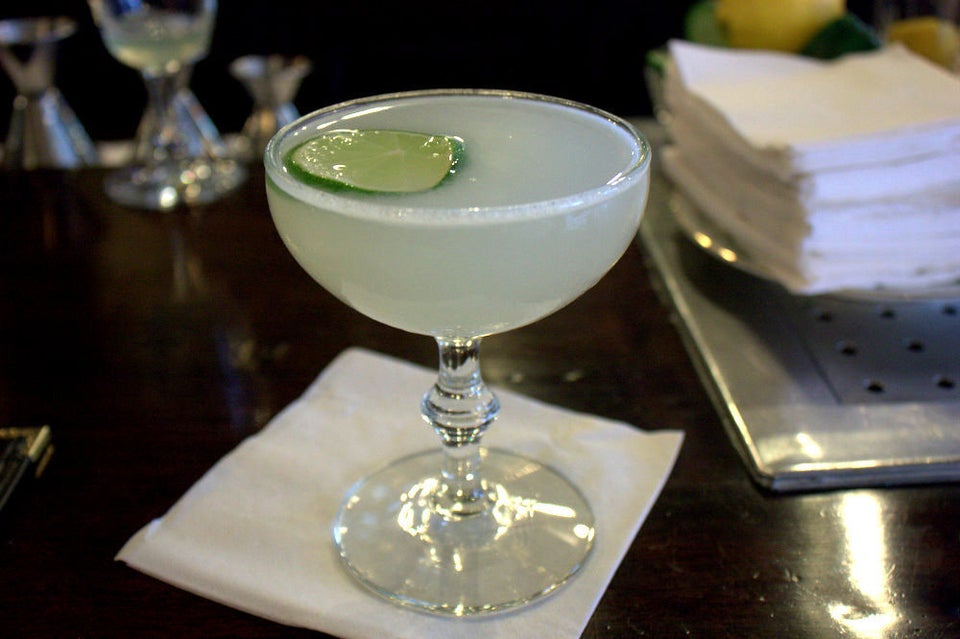 Surf And Surf
Cuban Coffee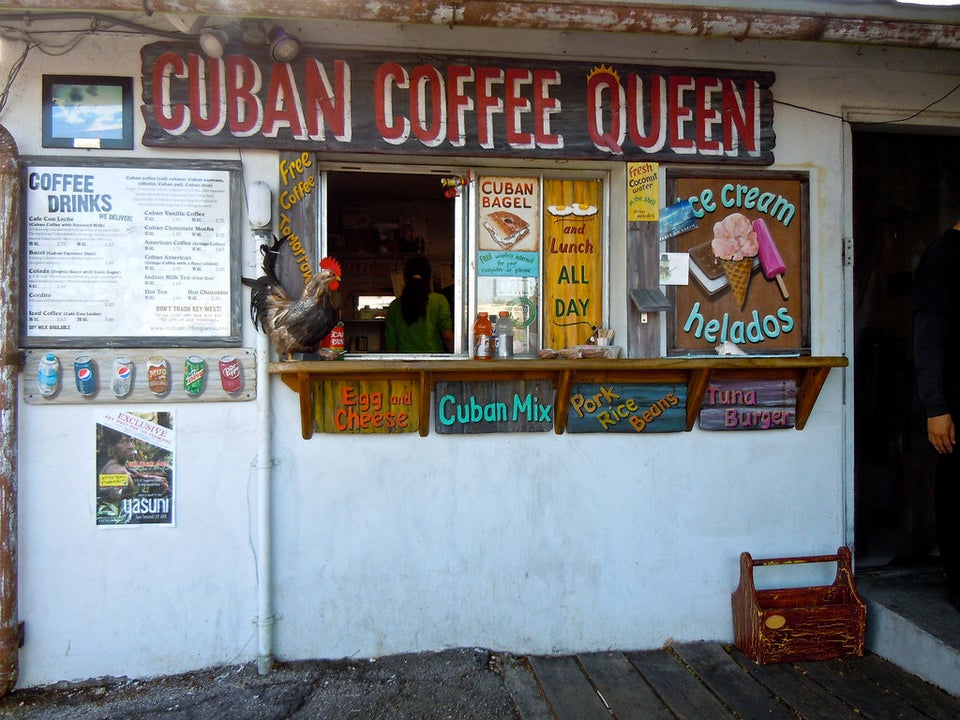 All The Shrimp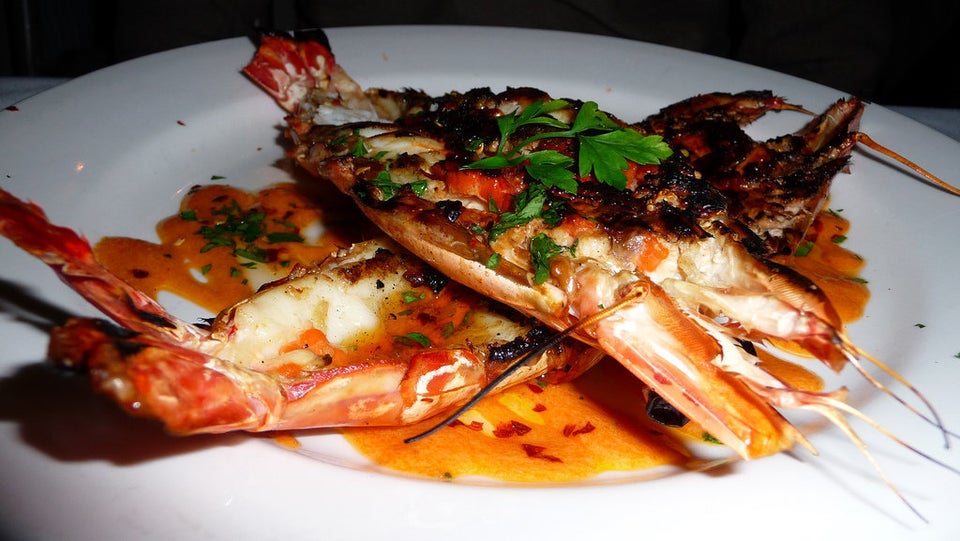 Meringue Key Lime Pie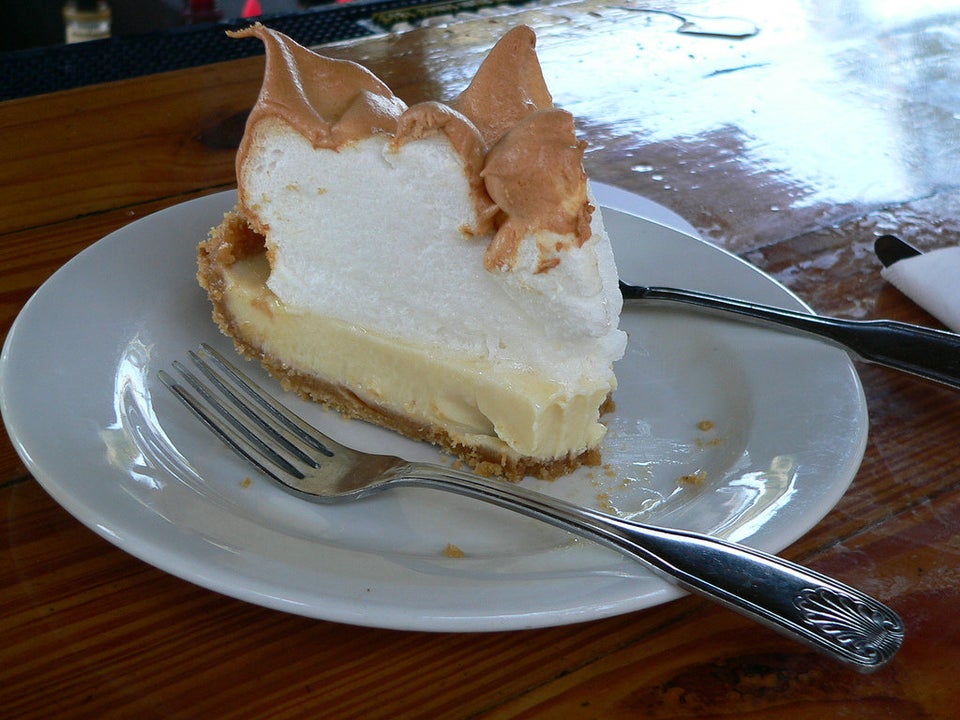 Flickr: Lee Edwin Coursey
CORRECTION: A previous version of this story mentioned Blond Giraffe for Key lime pie, when in fact the business has been closed.
Related
Before You Go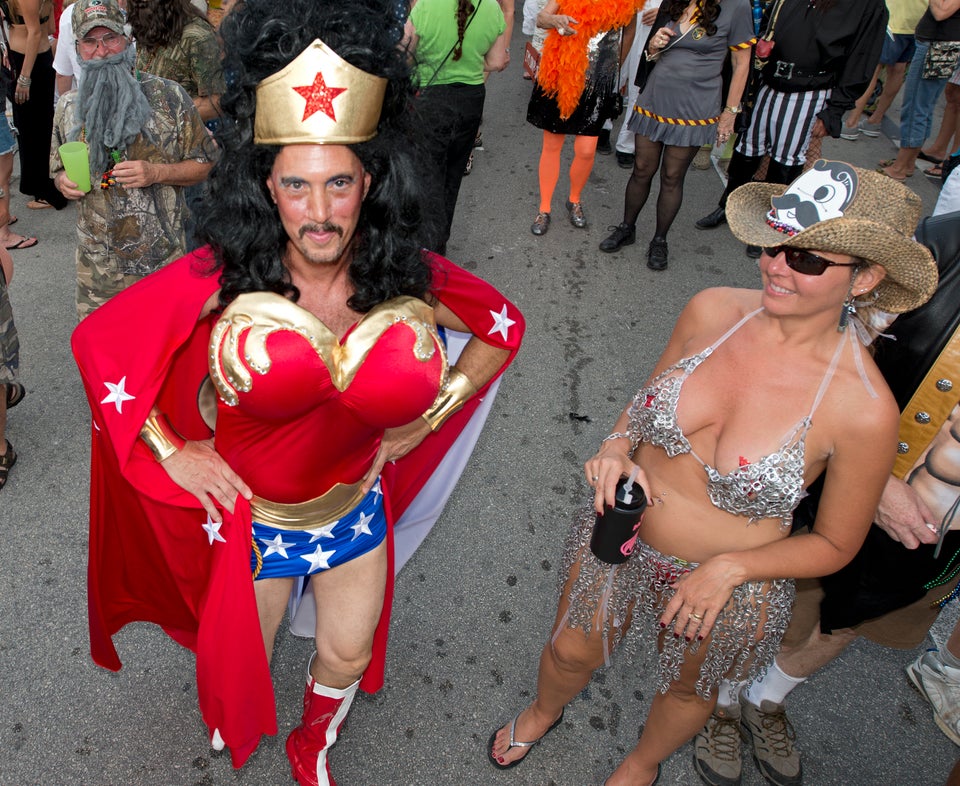 Key West's Fantasy Fest 2013