The world has only known about the Kimye pregnancy for a week, but that hasn't stopped the tabloids from clamoring for the couple's first baby photos when they arrive in June.
One source reportedly says the couple has no immediate plans to sell the photos. But how long will that last? Will this become a bidding war that continues until the highly anticipated offspring arrives?
Kimye's decision to turn down the multimillion-dollar paycheck comes on the heels of the announcement that their baby will in fact not be a reality TV star — at least not as an infant.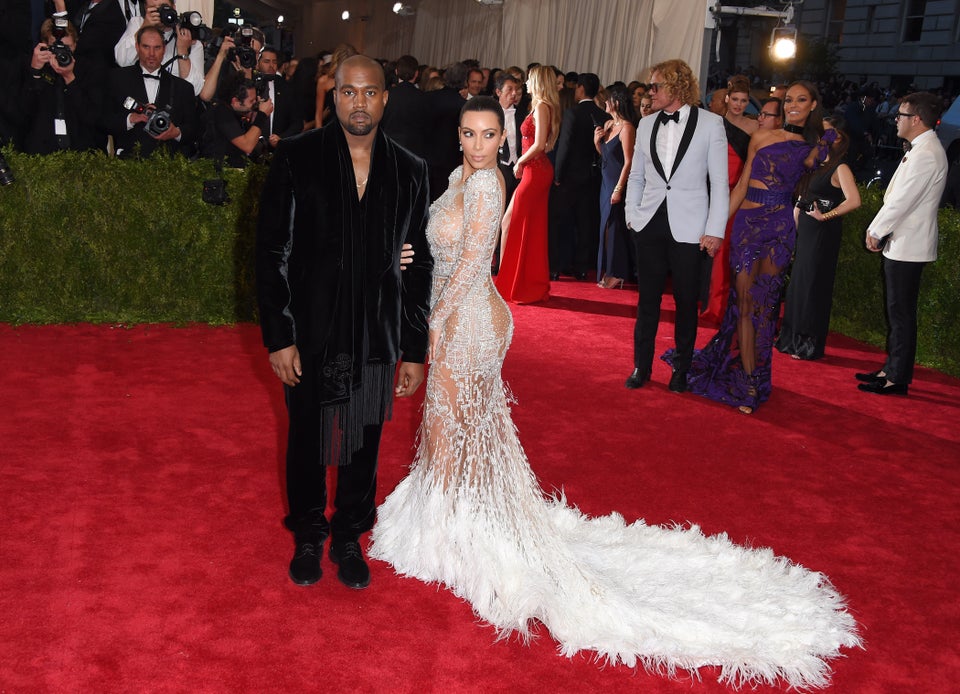 Kim Kardashian and Kanye West