Celebrity psychic medium John Edward appeared on "Kourtney & Kim Take New York" (Sun., 10 p.m. EST on E!) after Kim Kardashian realized she could perhaps find some closure regarding the death of her father Robert. She convinced sister Kourtney to join here, where both women were ultimately moved and touched by the experience.
Edward touched on pregnancies in the family, and even spoke of Robert's role in Kim's divorce from her first husband. He told Kim that as long as she learned from that first experience, then everything is fine now. It was at this point that Kim started crying, but not completely because of the experience with Edward. It was what it started making her realize about her current marriage.
After Edward left, she opened up to Kourtney about her emotions, perhaps verbalizing a definitive realization of her feelings for the first time. "The divorce stuff, that's why I started to cry because I honestly feel like I can't do this anymore with Kris," she said. "I don't want to be married any more."
The episode, of course, ended with those words. But certainly they'll be hanging over both women as they return home and interact with Scott and Kris over the next few episodes. Expect tension to increase and look for even more awkward moments between the not-so-happily married couple.
The saga unfolds on "Kourtney & Kim Take New York," every Sunday at 10 p.m. EST on E!
TV Replay scours the vast television landscape to find the most interesting, amusing, and, on a good day, amazing moments, and delivers them right to your browser.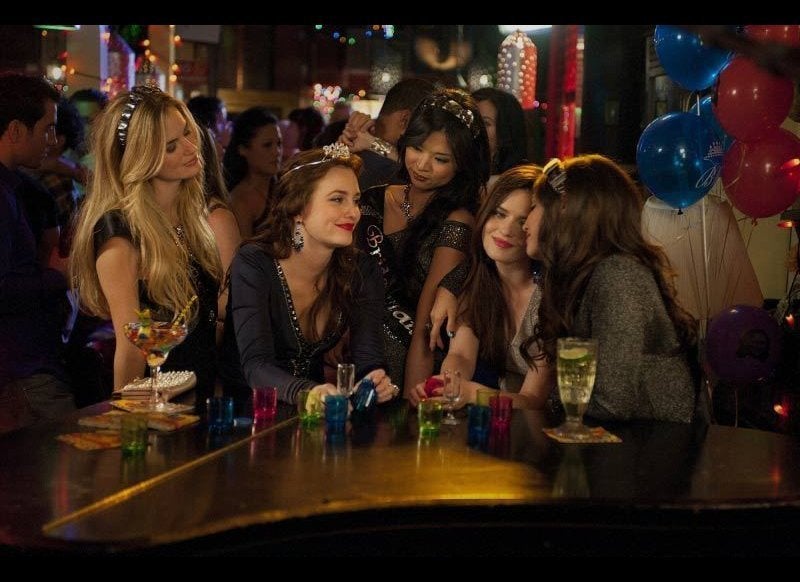 What's On TV January 23 To 29