"I've been really, really sick since early Sept. Full body muscle weakness to the extent that just walking difficult, stairs impossible and I even need a neck brace to hold my head up," Johnston explained to her Facebook followers.
The actress confessed that taping "The Exes" has been very physically challenging for her, but she has done as much of it as possible. However, a stint at the Mayo Clinic caused her to miss a couple episodes, which will be airing in January. For that reason, Johnston felt obliged to explain her condition. "Through the fall, I shot as much of 'The Exes' as I possibly could, but eventually I did have to (BEGRUDGINGLY) miss two episodes," she wrote.
Thankfully, Johnston feels as though things are looking up. She posted, "I'm finally on the right treatment, feeling better & back at work!" She thanked TVLand and her co-stars profusely for all the support they've given her through the process.
However, Johnston didn't initially reveal what autoimmune disorder she's been fighting. The lack of information caused many of her fans and bloggers to respond critically. Frustrated, Johnston posted again, saying, "I'm not trying to be 'coy,' 'relevant' or 'get attention' -- I just was diagnosed 2 days ago with a rare form of Lupus called 'Lupus Myelitis' -- google it."
"I wonder how all those people leaving comments on gossip/entertainment/tv websites would feel in my shoes?" she asked, as she explained she only said anything because of her looming absence from "The Exes."
Before You Go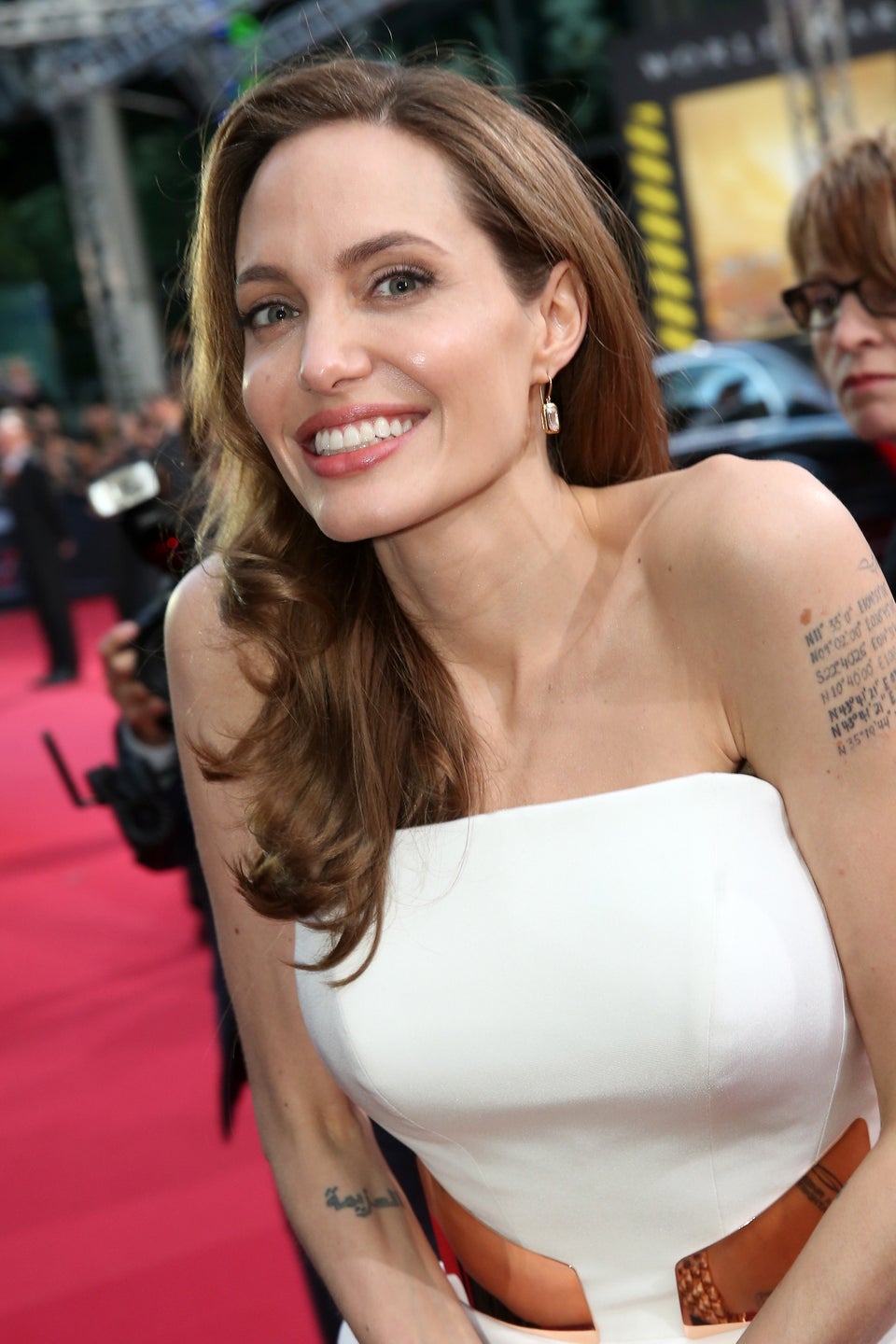 Celebs Who Were Hospitalized
Popular in the Community