 Kristen Stewart shocked her fans and friends when she issued a public apology after she was caught cheating on boyfriend Robert Pattinson with director Rupert Sanders. And although it was refreshing to see a celebrity admit to having been caught, insiders say it was the biggest mistake of her life.

"The only thing more stupid than being famous and cheating in public is admitting it and issuing a public apology," one publicist with many A-list clients tells me. "Most celebrities are advised to ignore it or issue statements saying the pictures were taken out of context. Everyone in Hollywood is asking why she confessed to this so fast."

Initially, "Twilight" fans took to social media, saying they didn't believe the story was true, and that the images had been Photoshopped. But all that ended once Kristen issued her statement.

"This was career suicide," one weekly magazine editor told me. "Because of her statement, Us Weekly [which had the exclusive images] was up 25 percent in newsstand sales. The number guarantees the story will be on the weekly covers again this week. If Kristen thought the statement would get ahead of the story and suck the oxygen out of the fire, she is wrong. She just poured gas on the fire."

Early numbers show that People's cover on the Aurora shooting tragedy, OK! magazine's Kim Kardashian weight loss cover and Star magazine's Suri Cruise cover all sold below average.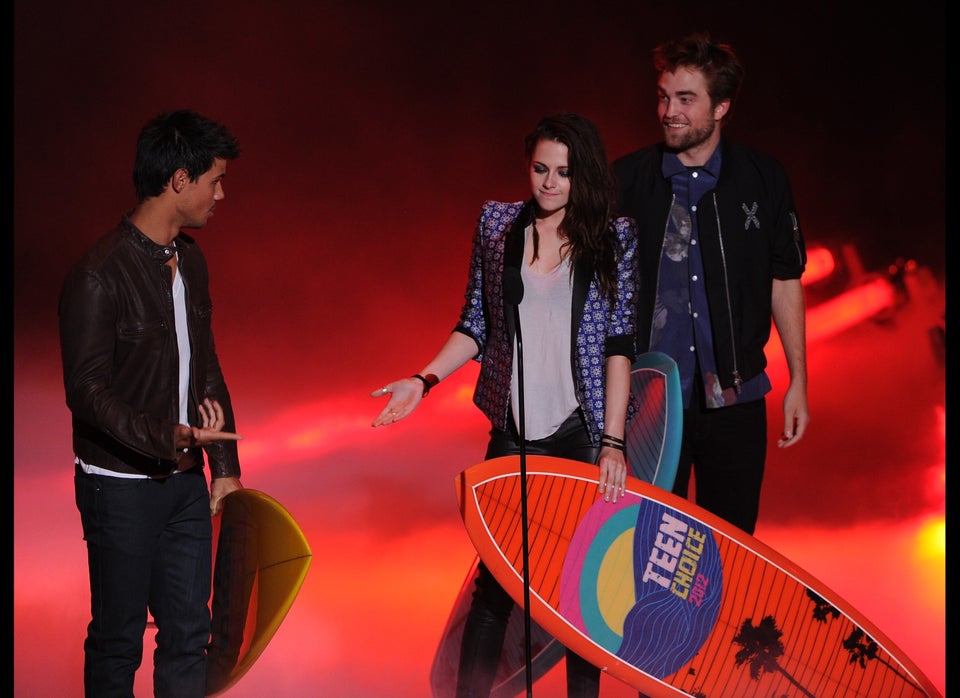 Kristen Stewart & Robert Pattinson