UPDATE: Photos and video of Robert Pattinson and Kristen Stewart cuddling outside of Ye Rustic Inn in the Los Feliz neighborhood of Los Angeles, Calif., on Oct. 14, have surfaced. According to ETOnline, who obtained the video, the pair said their goodbyes to friends and left the bar together at 1:30 a.m.
Official again? Sure looks like it. Robert Pattinson and sort-of estranged girlfriend Kristen Stewart were spotted out together over the weekend in Los Angeles. It is the first time the couple have been seen together since shocking photographs of Stewart kissing her "Snow White and the Huntsman" director, Rupert Sanders, were published in July.
Numerous reports are trickling in: Us Weekly quotes sources who saw the pair "whispering very closely and intimately" at Chateau Marmont in Hollywood at a mutual friend's party on Saturday night. And ET has nabbed footage of Pattinson, 26, and Stewart, 22, cuddling the following night at trendy Los Feliz bar Ye Rustic Inn. In the photo, which can be viewed here, Pattinson is wearing a backwards baseball cap while Stewart appears to press her head against his shoulder.
News of Stewart's infidelity shook the tabloids, especially after she and Sanders, 41, both publicly apologized to their partners for their affair. Pattinson is said to have moved out of the luxury $6.3 million home that he and Stewart had shared and put it up for market; no word on whether the Spanish-style house in Los Feliz was actually sold.
The "Twilight" stars have been dating since 2009. They are expected to tour with each other in promotion of the movie franchise's finale, "Breaking Dawn Part 2," out Nov. 16.
On Sept. 8, while promoting "On the Road" at the Toronto International Film Festival, Stewart may have foreshadowed a reconciliation with Pattinson. "We're going to be fine," she told the AP. "We're totally fine."
See the picture of Pattinson and Stewart together below: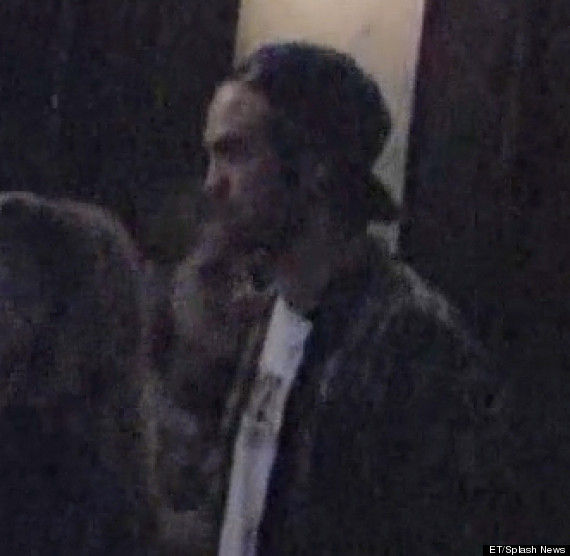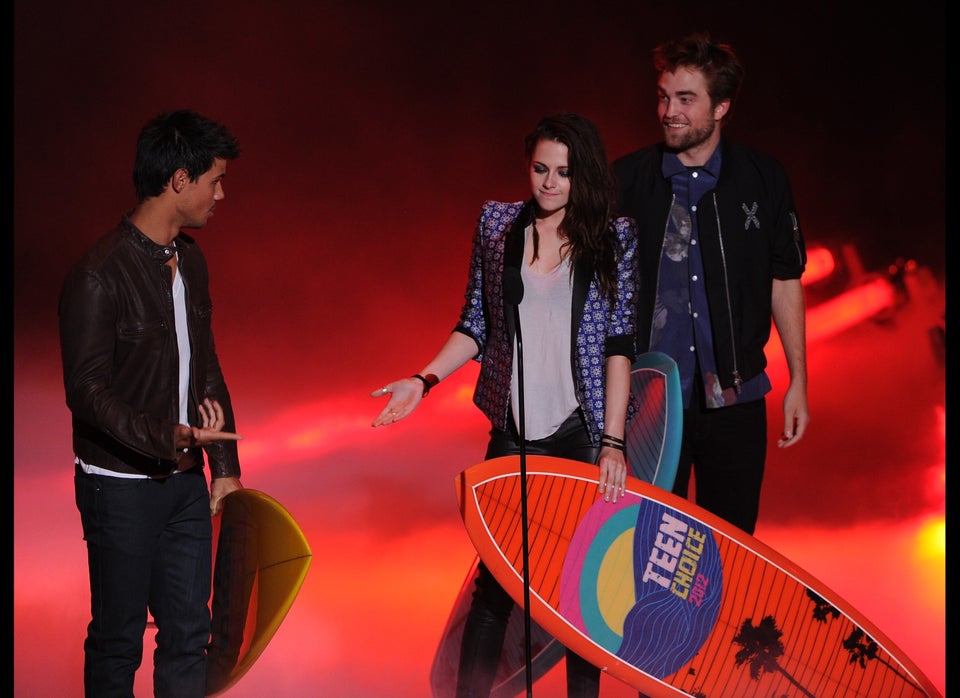 Kristen Stewart & Robert Pattinson
Related
Popular in the Community