When we think of Kristen Stewart, we usually think of her in an edgy, all-black outfit. But it looks like the actress has turned over a new leaf.
On Tuesday night, the starlet walked the red carpet for the premiere of her new movie, "American Ultra," and she was wearing sequins. And florals. And heels. Oh my!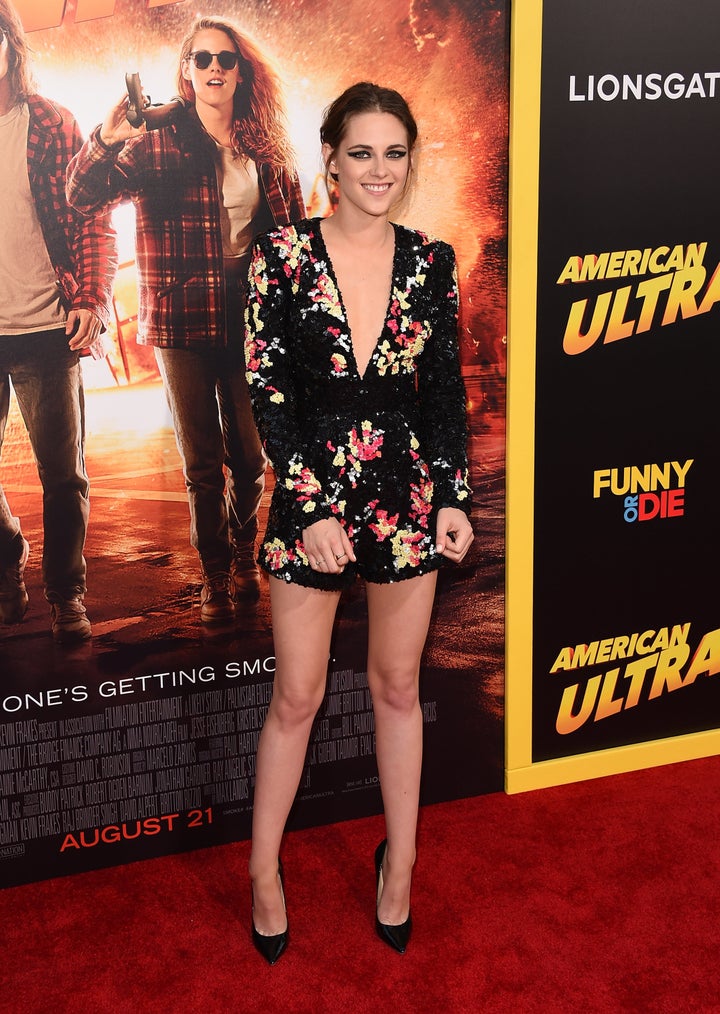 "Twilight" enthusiasts, don't stress -- Stewart hasn't changed all that much. After all, she was still wearing her signature heavy black eyeliner on the red carpet and we definitely felt her rock 'n' roll style sensibilities shine through, even in her colorful romper.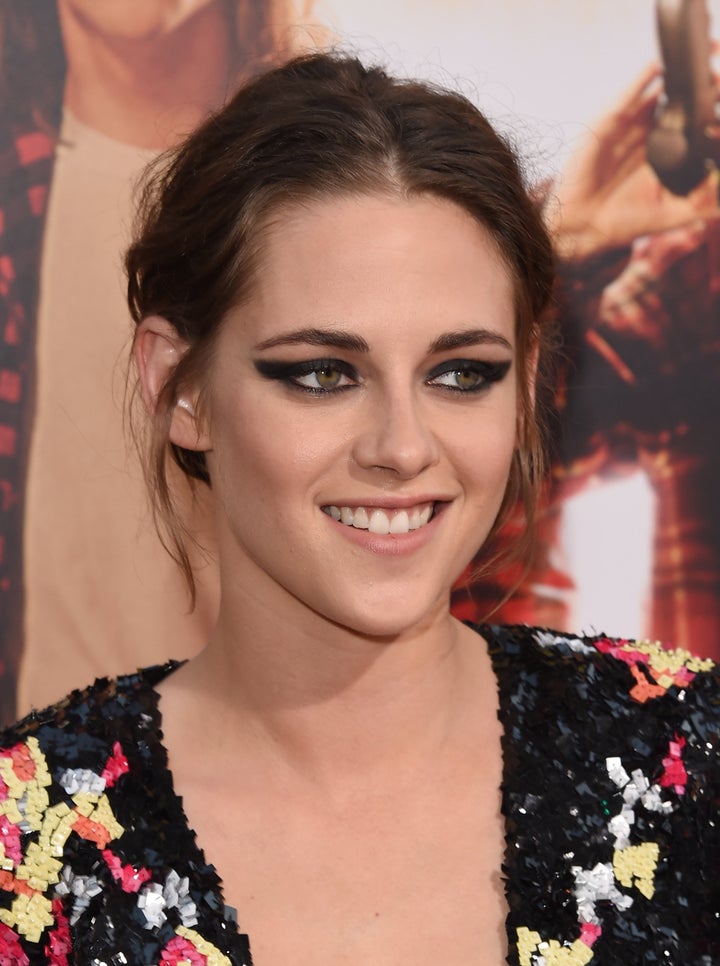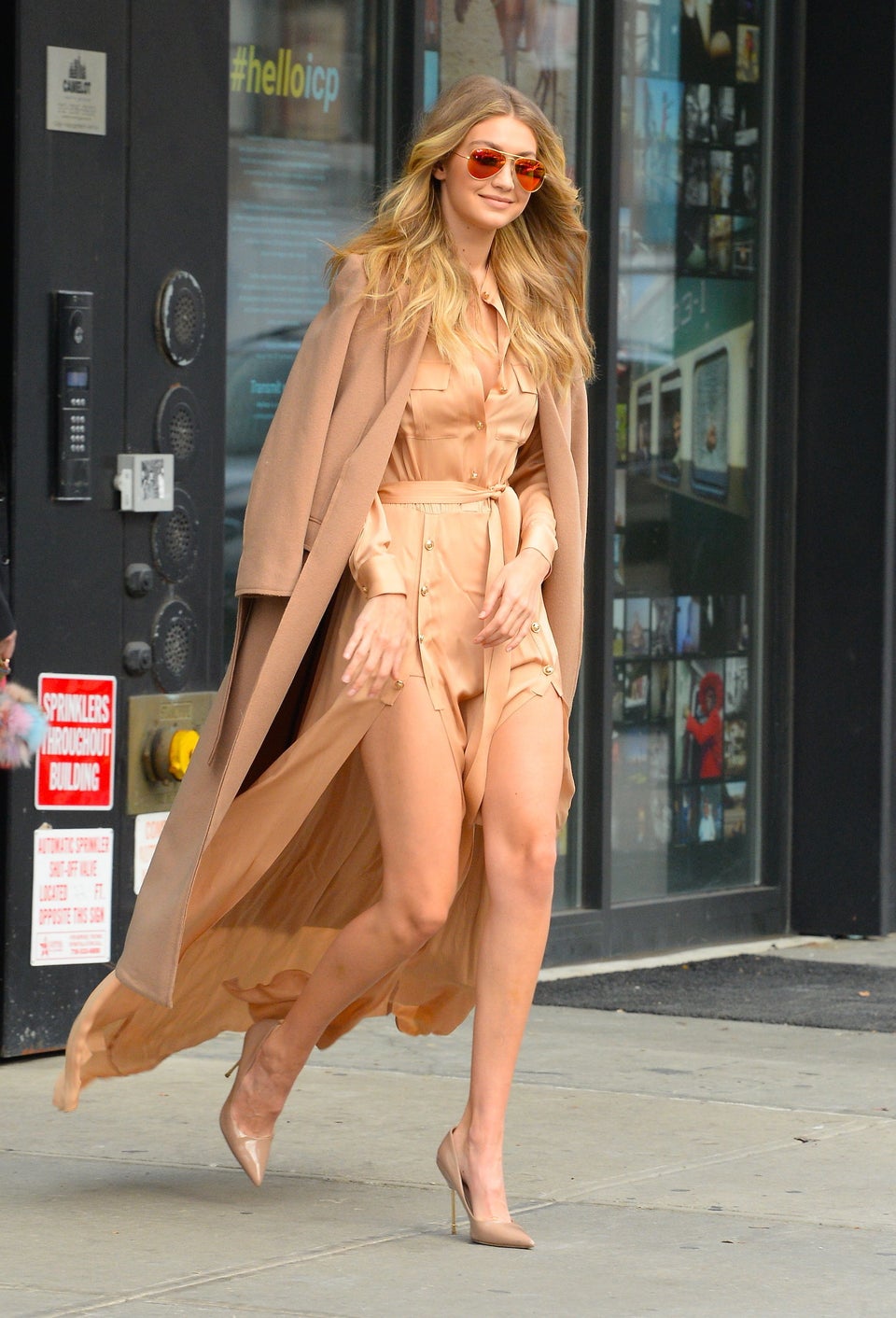 Our Favorite Looks Of 2015