Jenner, 15, and Smith, 14, were spotted holding hands as they exited the Calabasas Commons movie theater where they saw "World War Z" on Wednesday. The pair appeared to be a bit camera shy as they quickly unlocked their hands once they realized photographers had spotted them.
"Fame is almost an inconsequential by-product of what we're really trying to accomplish. We are trying to put great things into the world, we're trying to have fun ... So the idea of fame or exploitation or orchestrating the media is sometimes even less than desirable for us."
Despite the diss, it looks like Kylie and Jaden's relationship is still going strong.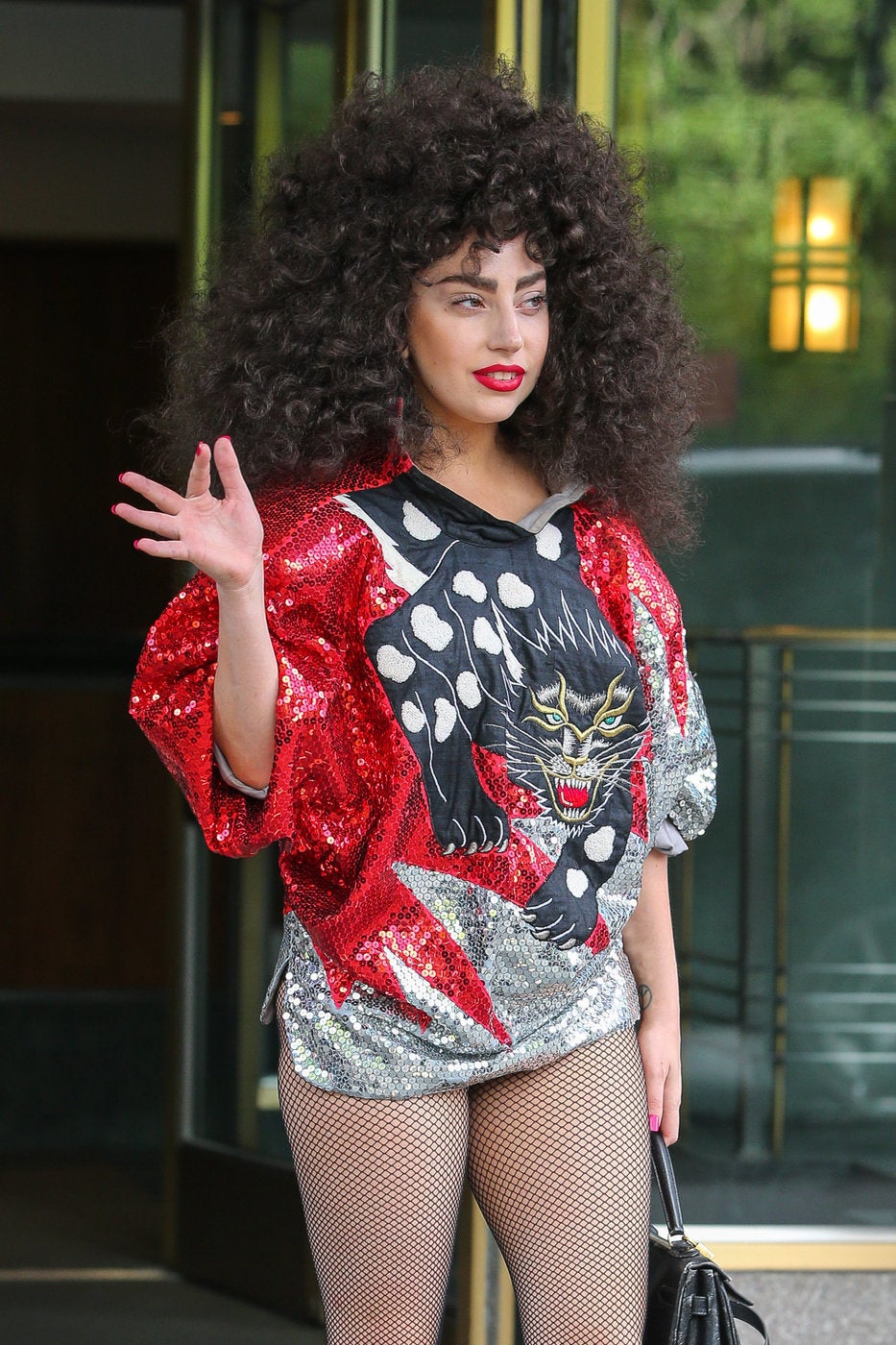 Celebrity News & Photos