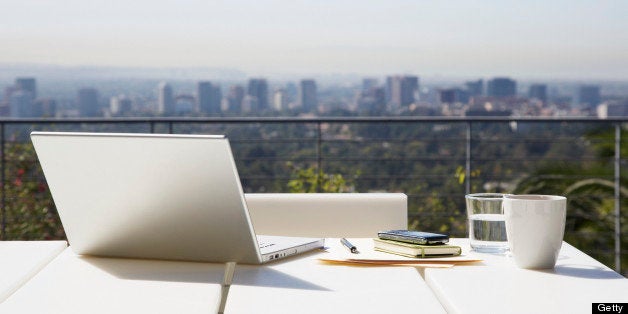 An LA councilman wants Angelenos to have free, citywide wireless Internet service. If he succeeds, Los Angeles would become the largest U.S. city to provide universal Wi-Fi.
LA Councilman Bob Blumenfield said in a motion Tuesday that free Wi-Fi would benefit government officials, businesses, visitors and people who cannot afford private Wi-Fi, the Van Nuys News Press reports.
Blumenfield asked staffers with the city's Information Technology Agency for a report on setting up free Wi-Fi across the city, the City News Service reports.
"We live in a world where success is increasingly tied to the ability access to information," said Blumenfield, who chairs the Council's Innovation, Technology and General Services Committee, CBS reports. "Los Angeles has already made great strides towards enhancing government openness through technology, from live simulcasting of Council Meetings to the MyLA311 mobile application. Providing universal access to the internet is a natural and necessary extension of these efforts."
In the meantime, check out some of our favorites cafes with free Wi-Fi: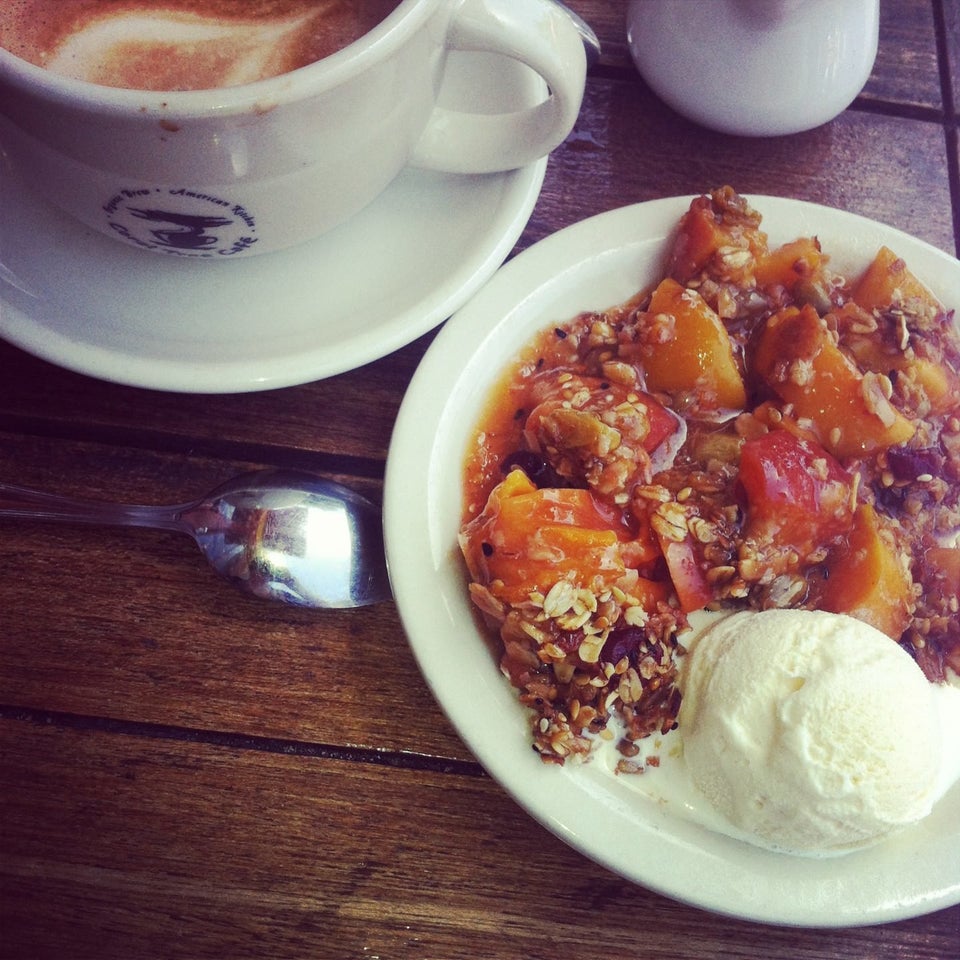 Free Wi-Fi Cafes In Los Angeles
Related
Popular in the Community