Yes, Monday is a federal holiday in the United States, but Labor Day is much more than that.
Labor Day has a rich history centered around workers. This year, it has particular meaning as hundreds of thousands Americans try to get back to work. The latest jobless rate numbers show that unemployment went up from 9.5 to 9.6 percent in August.
Check out these Labor Day facts below and vote on those you find most interesting and surprising. Share your own in the comments and let us know what Labor Day means to you.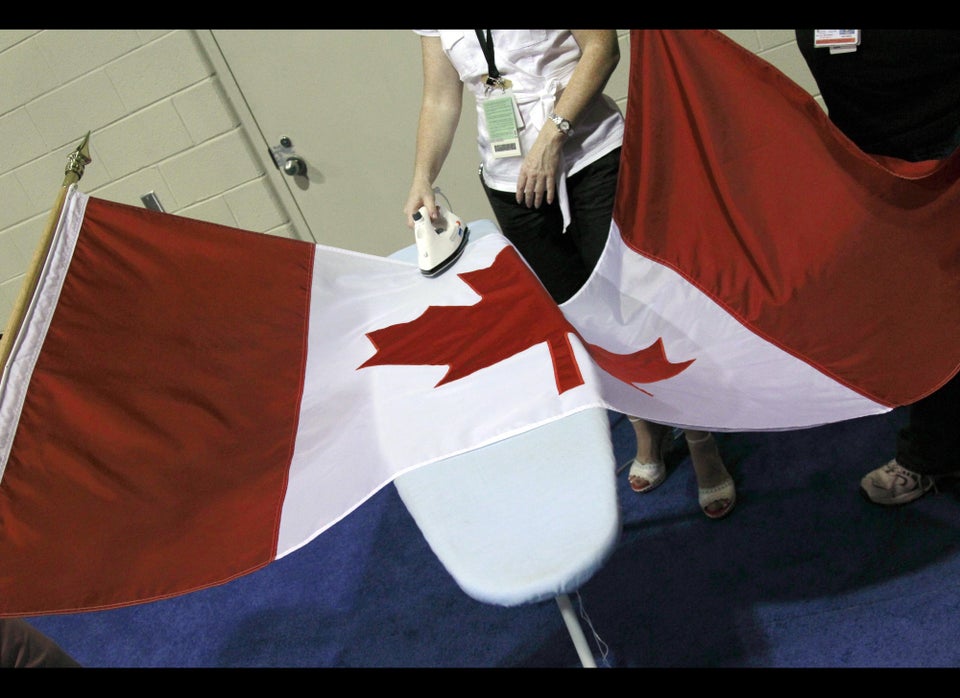 Labor Day History: Facts You Should Know (PHOTOS)
Related
Popular in the Community