At the age of 45, Lacey Wildd is proud to be plastic.
The former showgirl had her first breast augmentation 20 years ago and has increased her bust size far beyond what would be considered normal.
Last year, she wore a Size MMM bra, but she contemplates going up to a Size QQQ on an episode of "My Strange Addiction" airing Jan. 8 on TLC.
Wildd has spent $250,000 to surgically enhance her chest, but her ample bosom sometimes leaves her feeling like a boob.
"You know what's hilarious? I lose stuff in [my cleavage]," she says on the episode. "I had to go and buy the big phone because I would lose my other phone constantly inside there."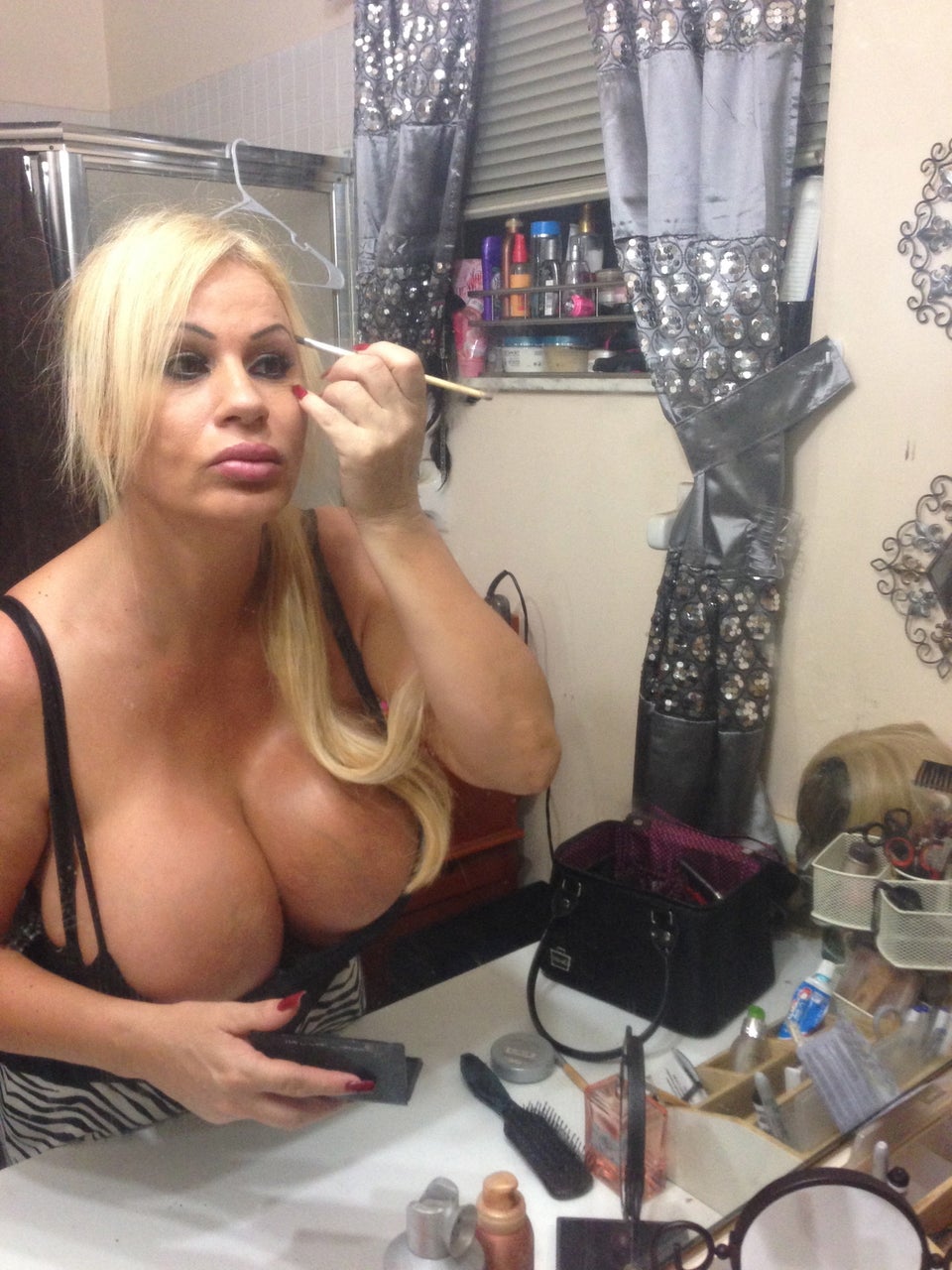 My Strange Addiction: Lacey Wildd
Related
Before You Go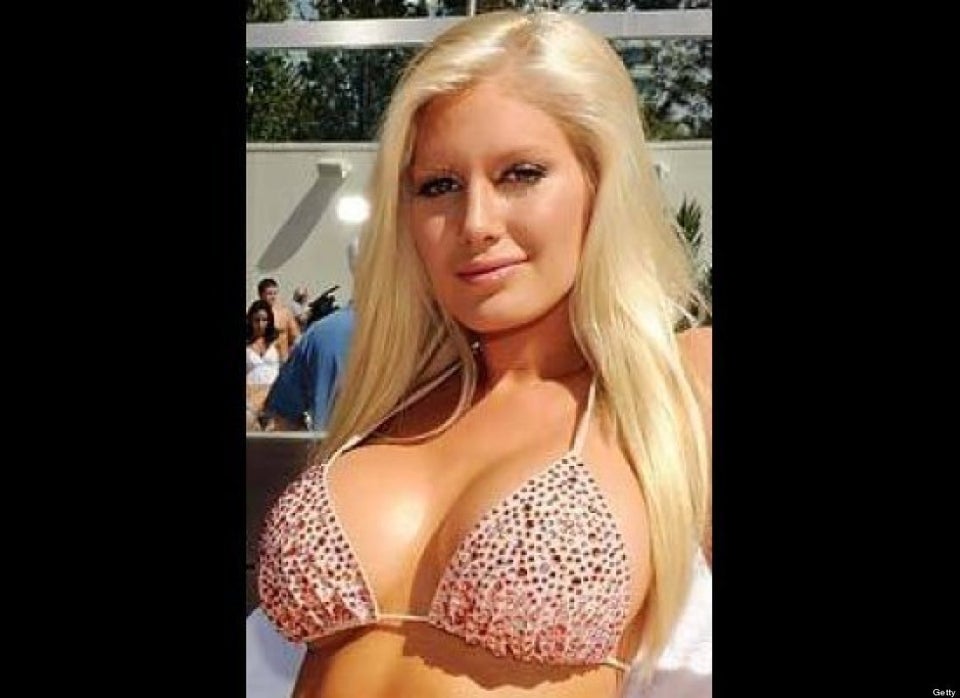 When Cosmetic Surgery Goes Wrong
Popular in the Community