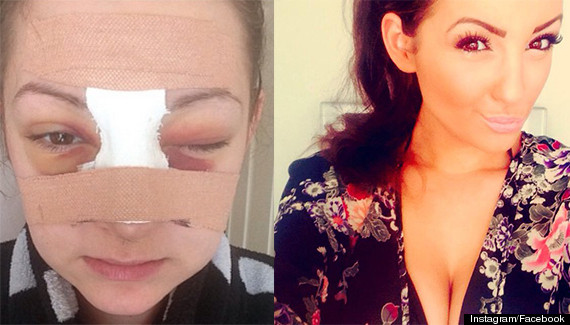 She was once beaten so badly that she needed reconstructive surgery. Now Lacy Lund is following her dream in the hopes that other survivors will be inspired.
About a year and a half later, the British woman is determined to move on from that dark chapter in her life.
Lund said she hopes her story inspires other survivors.