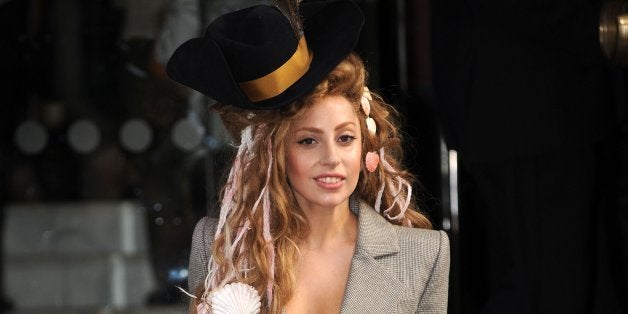 It appears Lady Gaga's foray into minimalist attire has come to its inevitable end. As we saw with the VMA shell bikini, and now with various barnacle-chic street outfits, she has fully transitioned from her "dressing like a normal human" phase and decided to pursue something more "Little Mermaid meets Pirates of the Caribbean." Gaga even asked her monsters to dress up like sea monsters at her next show, and Azealia Banks is NOT happy.
You might think, if someone was going to be annoyed about Gaga picking up the mermaid look it might be Ariel or Captain Jack Sparrow, but apparently Azealia has exclusive rights to maritime costuming.
Of COURSE gaga wants to play mermaid again..... Pffft.

— AZEALIA BANKS (@AZEALIABANKS) August 28, 2013
Although, just to be clear, she was not picking a fight.
Not picking a fight. Just all looks soo familiar.... To me.

— AZEALIA BANKS (@AZEALIABANKS) August 28, 2013
Related
Before You Go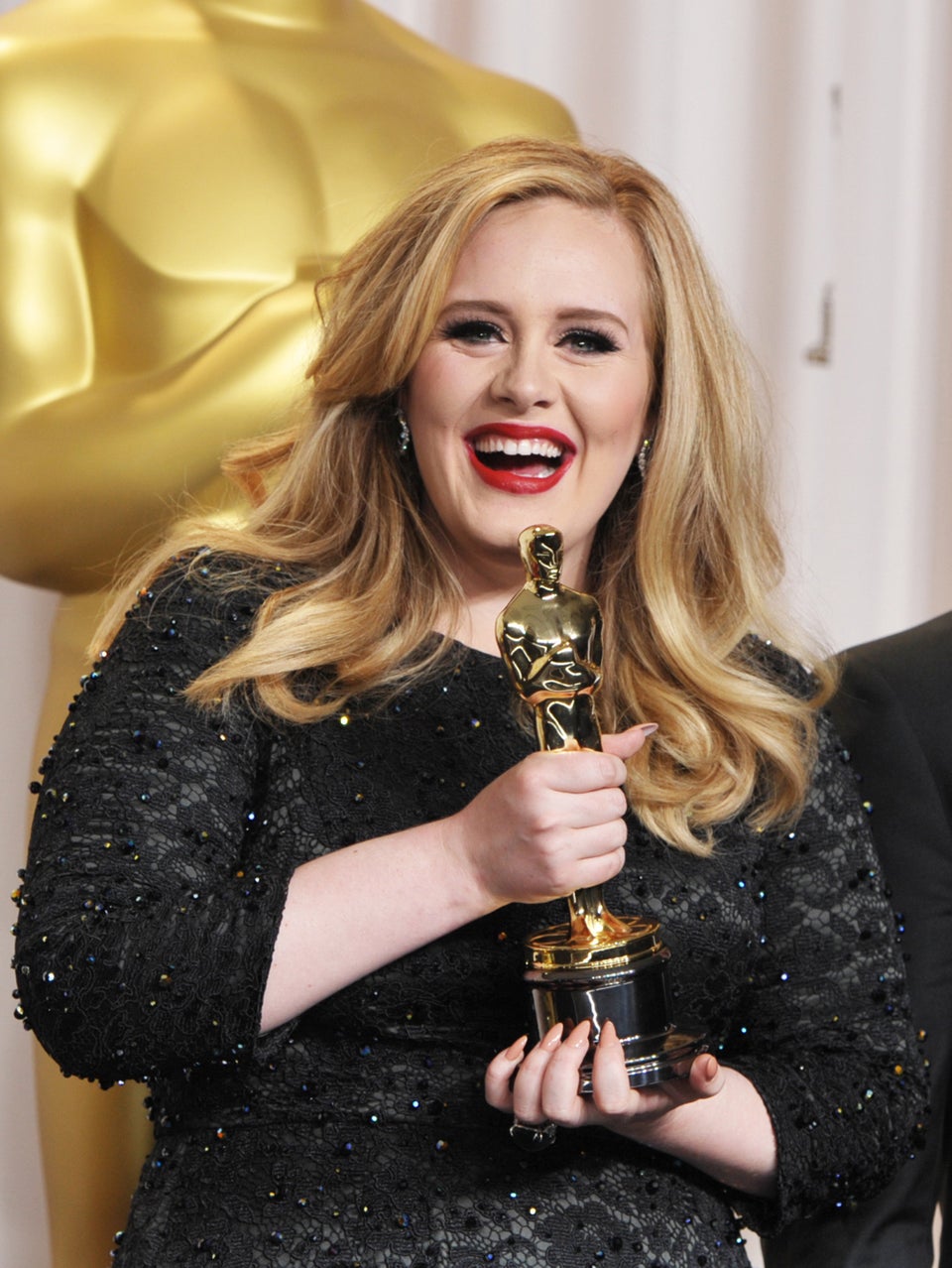 Adele
Popular in the Community