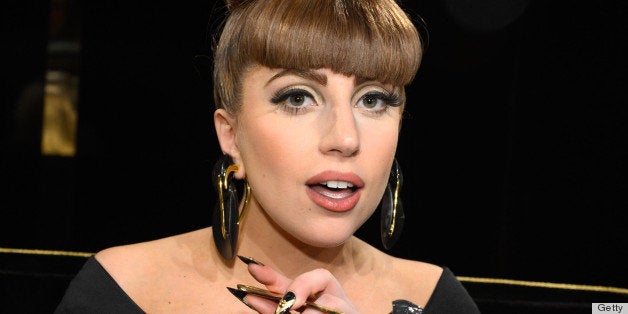 How much would you pay for a piece of Lady Gaga? One fan thought $12,000 to be a reasonable amount -- for the singer's acrylic fingernail.
A crew member who worked a Gaga performance in Dublin last September found the pop performer's acrylic fingernail onstage after the show and put it up for auction on ArtFact.com. Included in the lot: a photo of Lady Gaga wearing the Aya Fukuda-designed nails the night before the show; a photo of Lady Gaga missing a single nail onstage at the show; a staff handbook from the Dublin stadium; an event crew wristband from the show; and a Lady Gaga tour t-shirt. That sounds like a pretty definitive proof package to us.
The crew member also included a letter explaining his discovery: "I noticed an object on the floor of the stage, which at first I thought was a guitar plectrum. When I picked it up, I saw it was an acrylic nail." Innnnteresting.
Take a look at Lady Gaga's nail and its accompanying accessories below. Is the $12,000 price tag on point?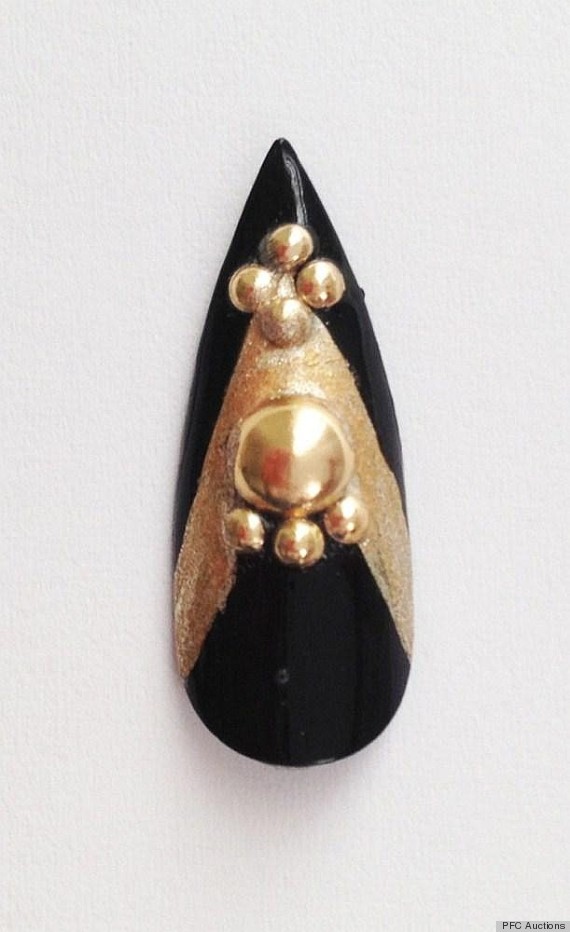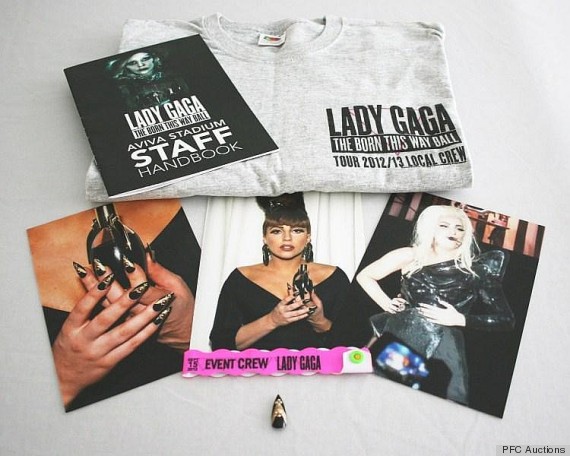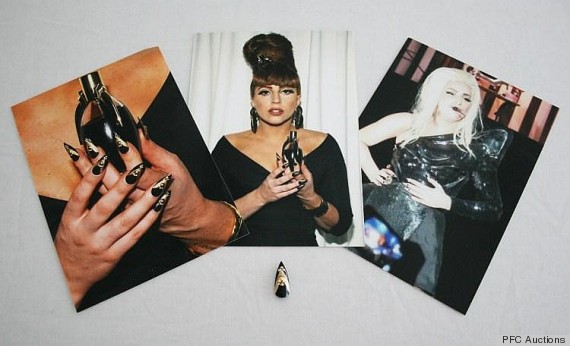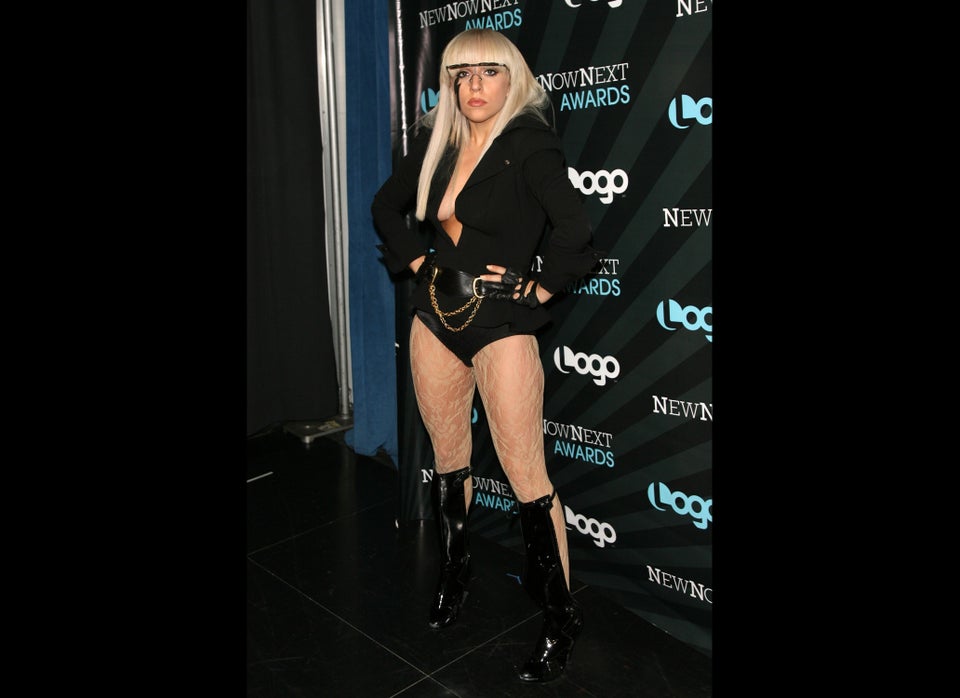 Lady Gaga Style Evolution