But despite her rising fashion cred, the former Lizzie Grant has received one ubiquitous critique in the looks department, about which she now wants to set the record straight.
No, it's not her gold tooth. It's those voluptuous lips, which Del Rey insists are the ones God gave her:
"It's fine," she assures me. "They're real lips, I mean. In real life my lips don't look that big. I think because I cartoonized the footage of myself in the video for 'Video Games' things look exaggerated."
No matter what Lana says, though, we're sure the rumors of a lip augmentation aren't going to slow down on the Internet any time soon.
Click over to T magazine to see the Terry Richardson-directed photo shoot and read the full interview with Lana, including her strange living situation in Brooklyn. See the cover and some more photos of Lana's style below.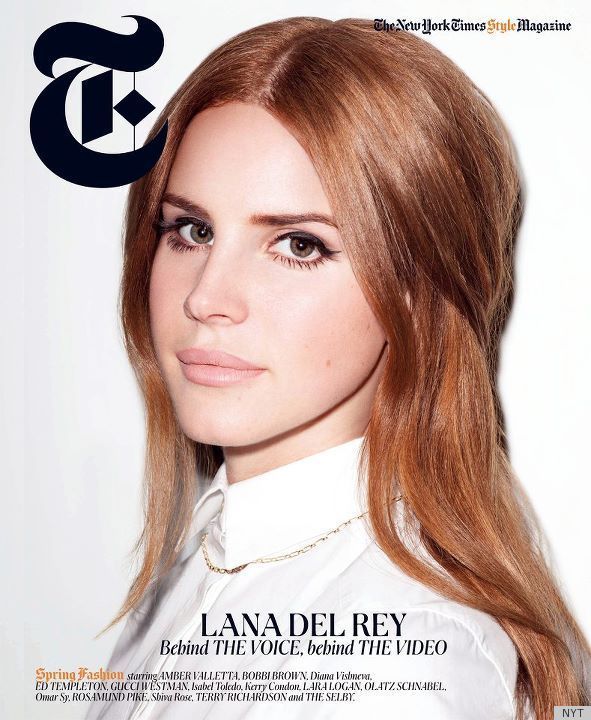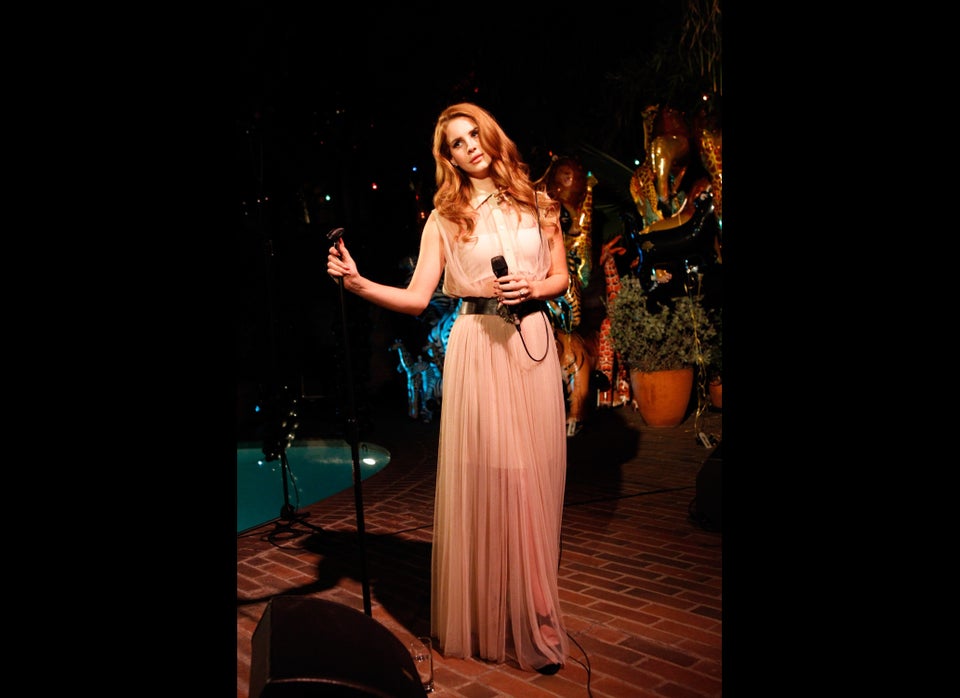 Lana Del Rey Style (CLONED)