Dallas police say Larry Dunn, Jr. made a startling confession last week: He stabbed his girlfriend because she was HIV positive.
Bolden, a 28-year-old mother of two, confessed her status on Thursday, right after she and Dunn had sex, he says.
"She killed me, so I killed her," Dunn reportedly said in a recorded interview.
Officials say that after the stabbing, Dunn burned his clothes and the knife and tossed them in a dumpster at a Waffle House restaurant.
"...When they walked inside the house, they came out crying," Arnett told WFAA-TV. "I ran out to see what was wrong with them. They were saying, 'Something's wrong with mama!'"
When Arnett saw Bolden's body on the bedroom floor, she called 911.
"All I know is, she didn't deserve it and her kids didn't deserve to see her like that," Arnett said.
Jeff Busby, the father of Bolden's son, told WFAA-TTV that Bolden had contracted HIV within the last couple of years. He currently has custody of both kids.
"They are doing okay, but asking a lot of questions," he told the station.
Dunn has been charged with murder and is currently being held on $500,000 bail.
Related
Before You Go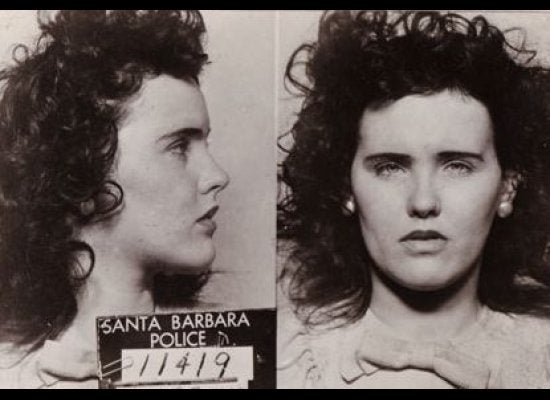 10 Major Crimes That Shocked the Nation (SLIDESHOW)
Popular in the Community