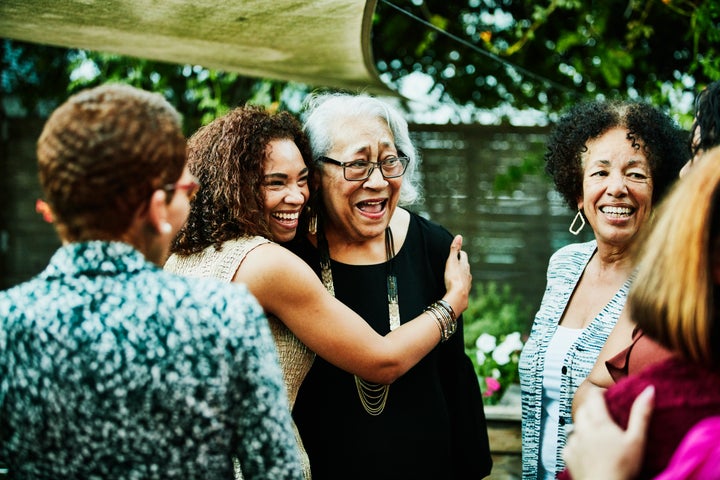 We can't all be the Leslie Knope to our Marlene Griggs-Knope. Even if there was a worldwide horn that rang a week before Mother's Day, there would still be a handful of us who would procrastinate finding a special gift for Mom.
Consider this your warning: Mother's Day is May 12 this year. Even if your mom says she doesn't want anything, you know you can't fall for that again. Luckily, there are plenty of gifts that you can buy on Amazon without your mom even knowing that you waited until the last minute. If you have Prime, these items should arrive in less than two days. All that's left to do is pick up a thoughtful Mother's Day card. You're welcome.
Here's a roundup of 12 last-minute gifts that are sure to please your mom this Mother's Day. Take a look:
FYI, HuffPost may receive a share from purchases made via links on this page.
This ceramic essential oil diffuser that will blend into any room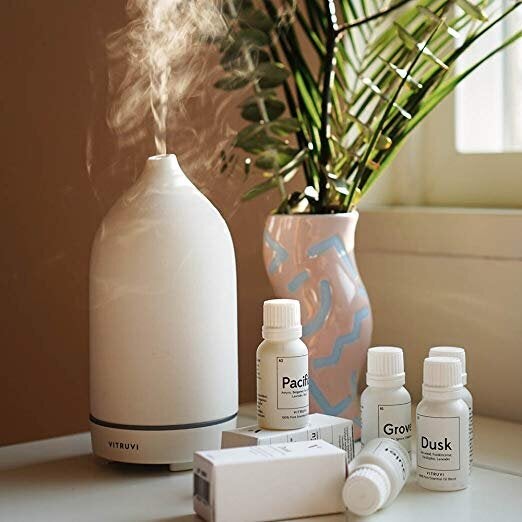 An eye mask that's almost as good as a weighted blanket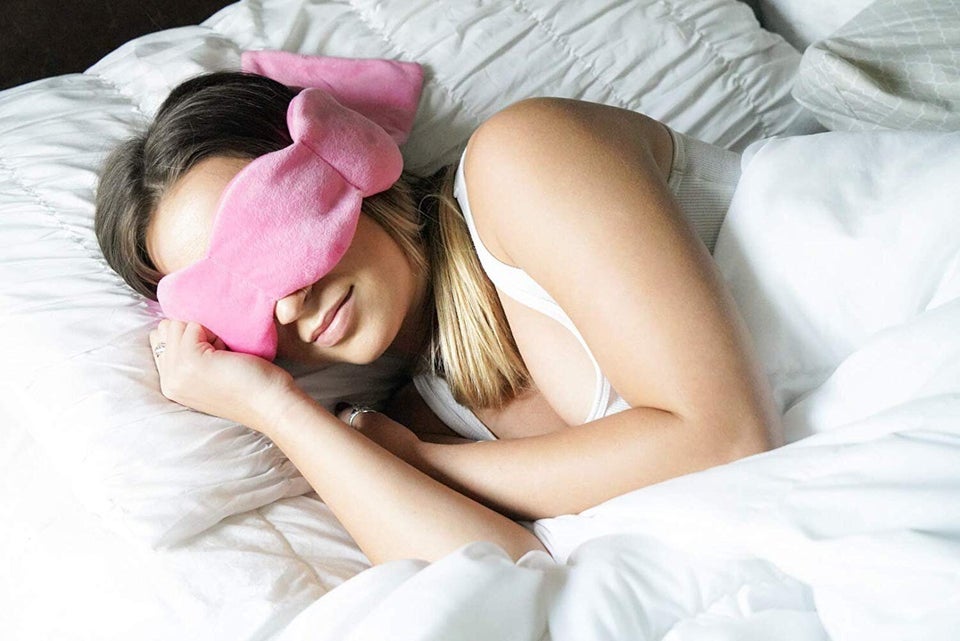 A luxurious way to wake up or wind down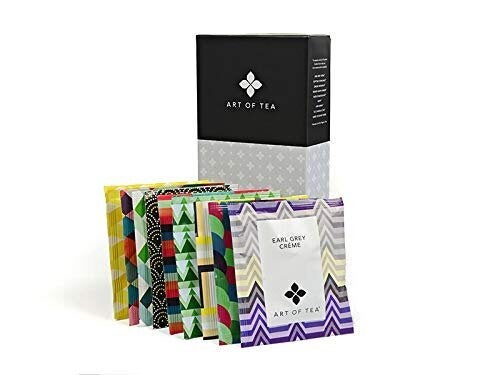 A first-class set of packing cubes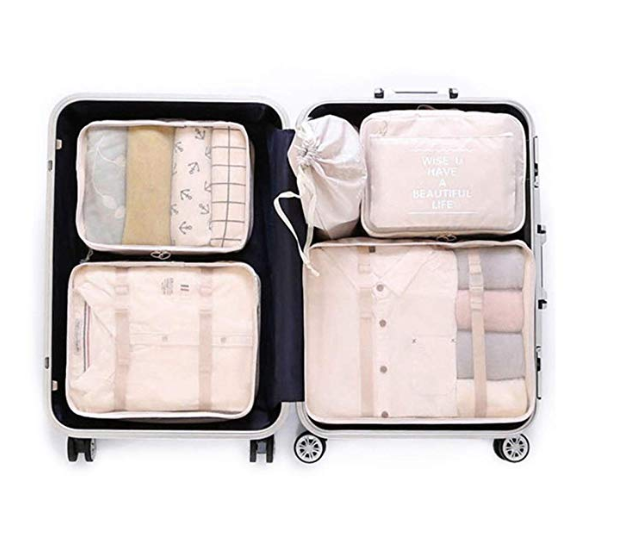 This fun bath product that will wake up a boring shower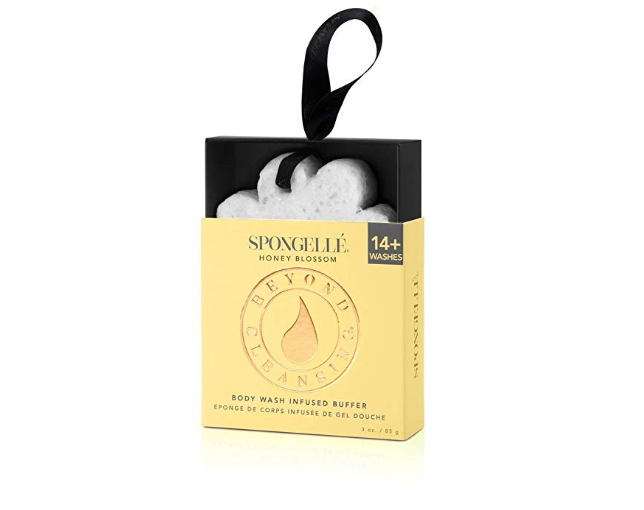 A cooking tool that combats fried food's bad reputation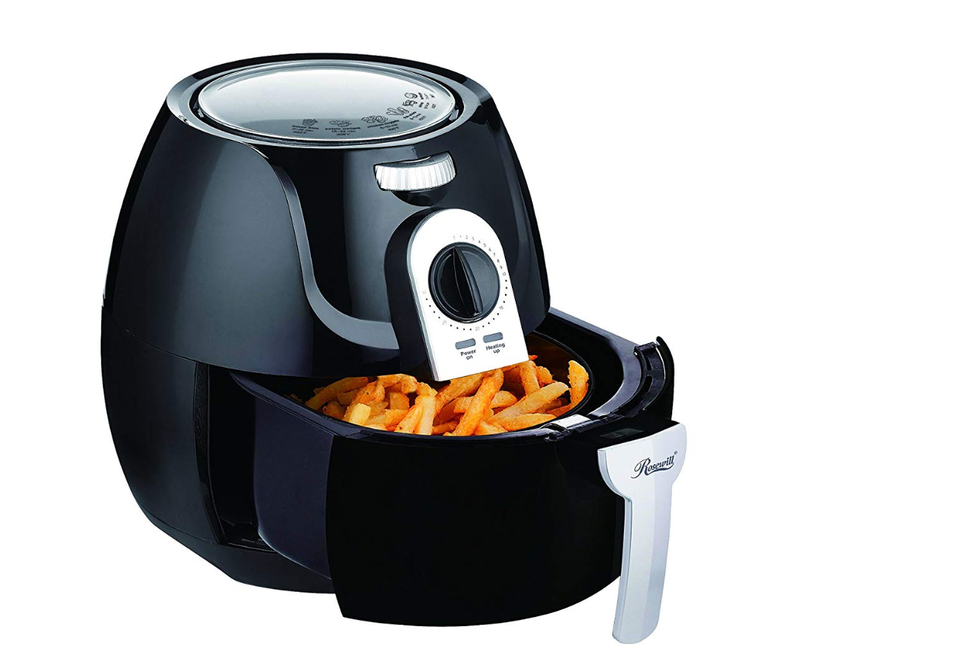 A new way to rest her head at the end of a long day.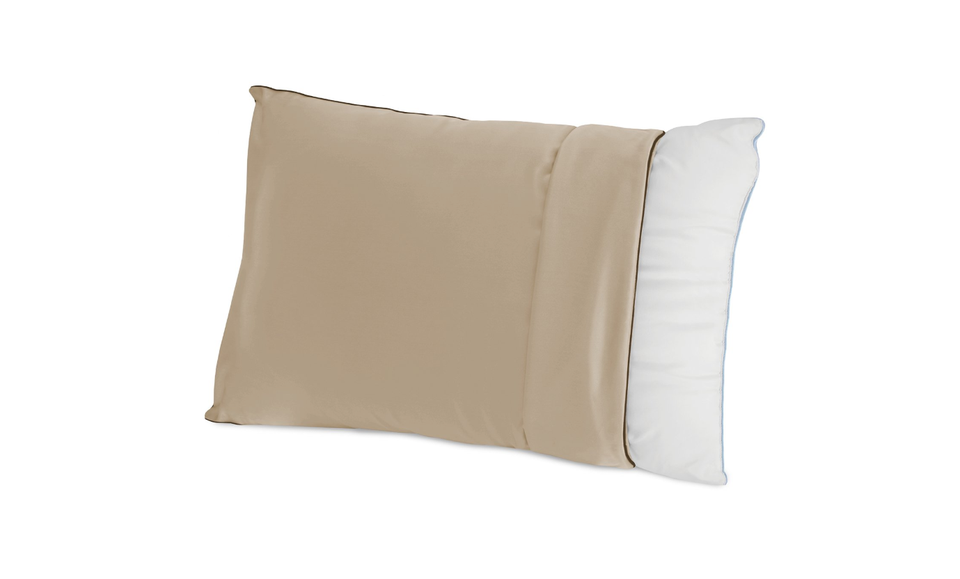 A new cookbook from one of America's leading foodies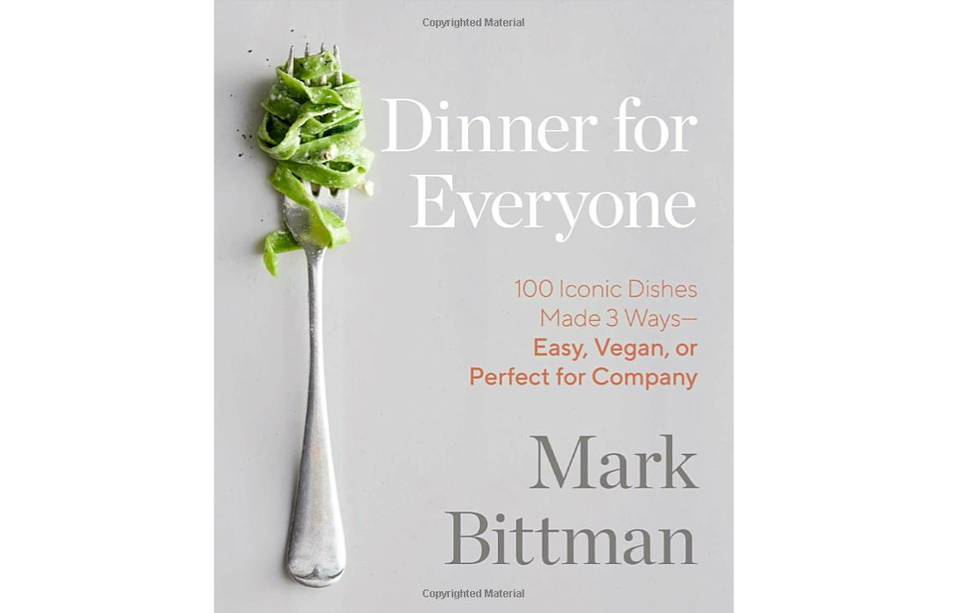 A cheeky hair care essential that will get a smile out of your mamma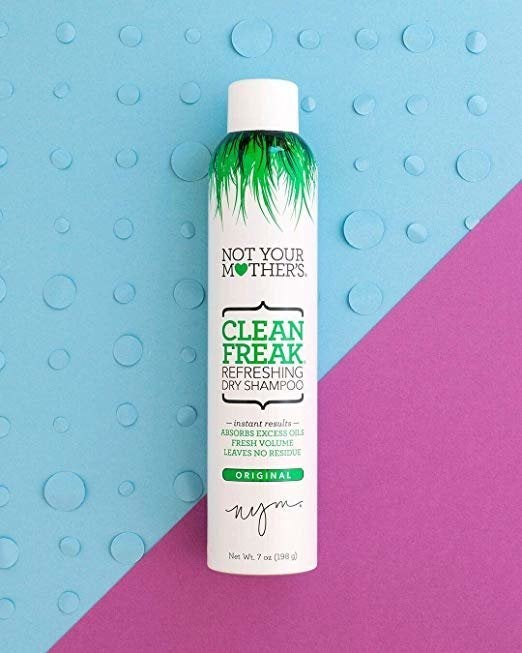 An exfoliating mask, because every mom could use another face product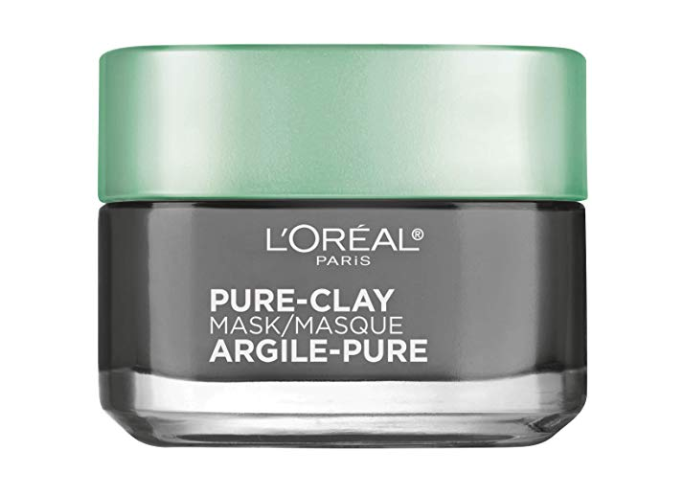 A superfood that your mom has been meaning to look into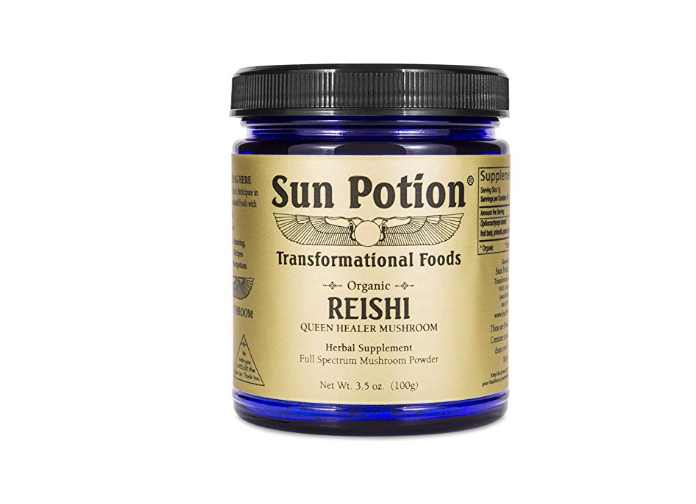 A vegan protein drink that she'll want to take everywhere