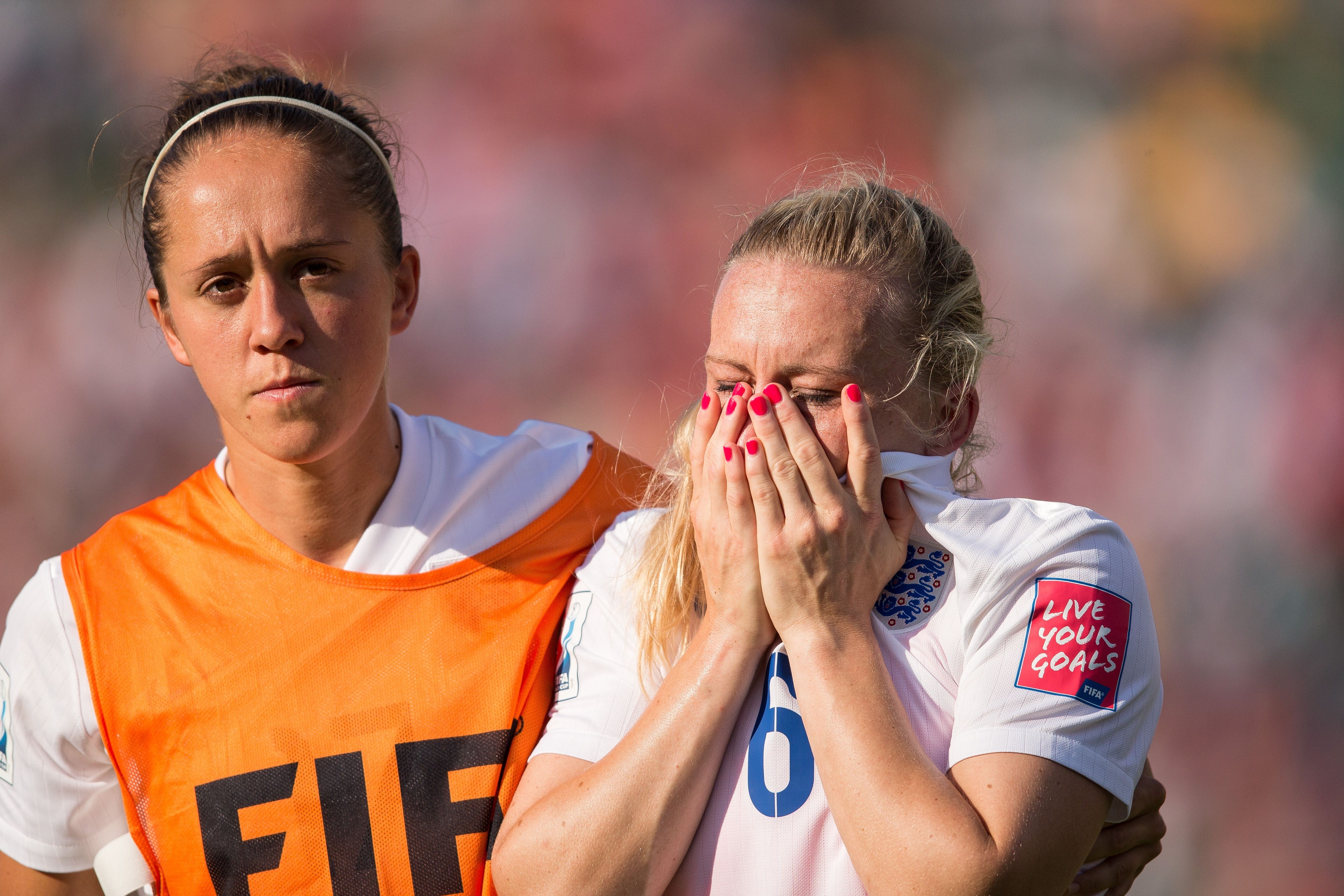 But something sort of nice happened after the game ended. Rather than coming at Bassett with spite and hate, with ugliness and insults, with mockery and derision, soccer players and soccer fans alike came at Bassett with something else: kindness.
@laurabassett6 No matter what, you are a credit to the nation. Be proud of your tournament and game.

— Lee David Catigen-Co (@ledavcatco) July 2, 2015
@laurabassett6 I am SO sorry. Heart broken for you. I wanted a USAvENG final. Hold your head up. All the best to you & the Lionesses.

— Christi Atherton (@ChristiAtherton) July 2, 2015
At least one columnist saw all this kindness as a form of sexism, noting that David Beckham was treated much worse years ago when he received a red card in the 1998 World Cup. Perhaps there's something to the idea that we are more willing to treat male athletes harshly, to mock them for their mistakes. But I'd like to believe something else: that we're learning to treat all athletes, men and women, with basic human decency. That Laura Bassett is an example not of how we treat women differently on the field, but of how we're treating all athletes differently these days.
Related
Before You Go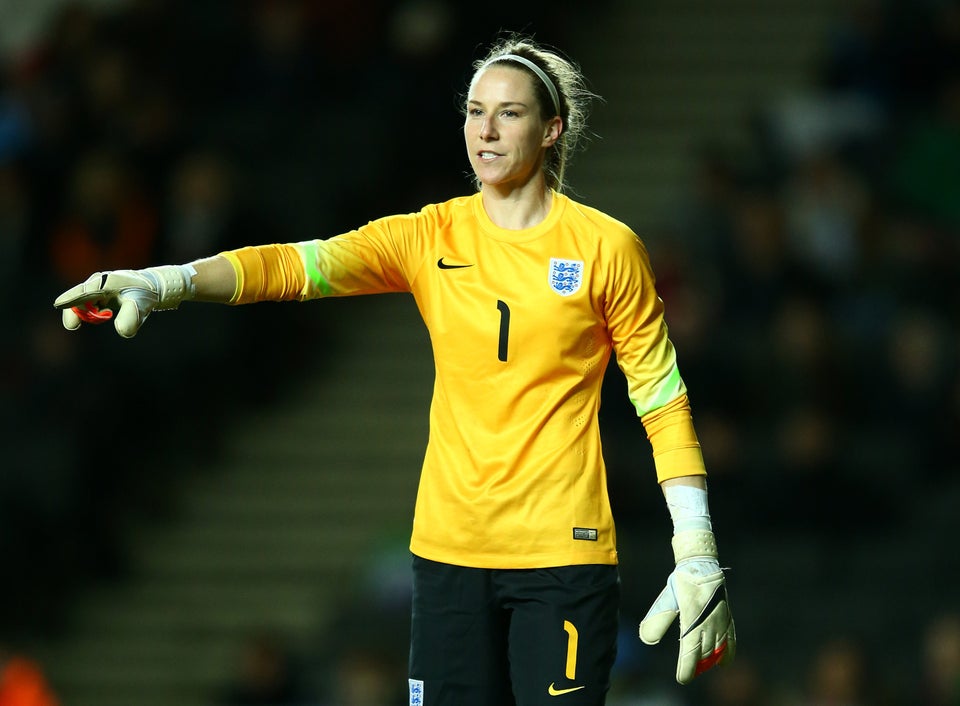 Women's World Cup: England Squad
Popular in the Community