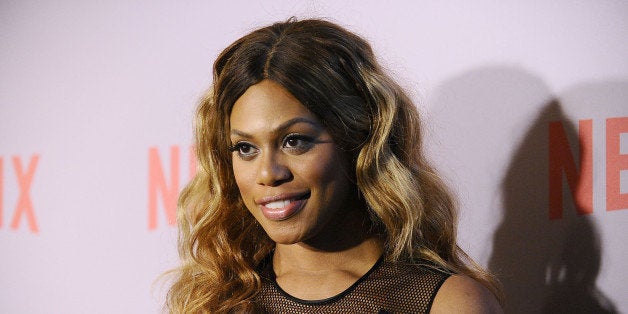 Like the rest of us, "Orange Is The New Black" star Laverne Cox thinks Caitlyn Jenner looked "Yasss Gawd! Werk Caitlyn! Get it!" on her Vanity Fair cover.
"Yes, Caitlyn looks amazing and is beautiful but what I think is most beautiful about her is her heart and soul, the ways she has allowed the world into her vulnerabilities," Cox wrote. "The love and devotion she has for her family and that they have for her. Her courage to move past denial into her truth so publicly.These things are beyond beautiful to me."
She went on to reference her own Time magazine cover, which she wrote was met with criticism from others in the transgender community who claimed she didn't represent most trans people. "But what I think they meant is that in certain lighting, at certain angles I am able to embody certain cisnormative beauty standards," she wrote.
She pointed out that that it's important to have diverse media representations of transgender individuals, before going on to say that most transgender people "don't have the privileges Caitlyn and I have now have."
Cox concluded her post by writing, "I hope, as I know Caitlyn does, that the love she is receiving can translate into changing hearts and minds about who all trans people are as well as shifting public policies to fully support the lives and well being of all of us. The struggle continues…"
"You look at some of the people, the pioneers who are trying to get the message out. Laverne Cox, Janet Mock, Geena Rocero, people like that. Carmen Carrera," she said. "Back in the 80s I was alone and I'm kind of following in their footsteps. They made it easier for me. I hope, with my honesty, I can make it easier for somebody else down the line."

Before You Go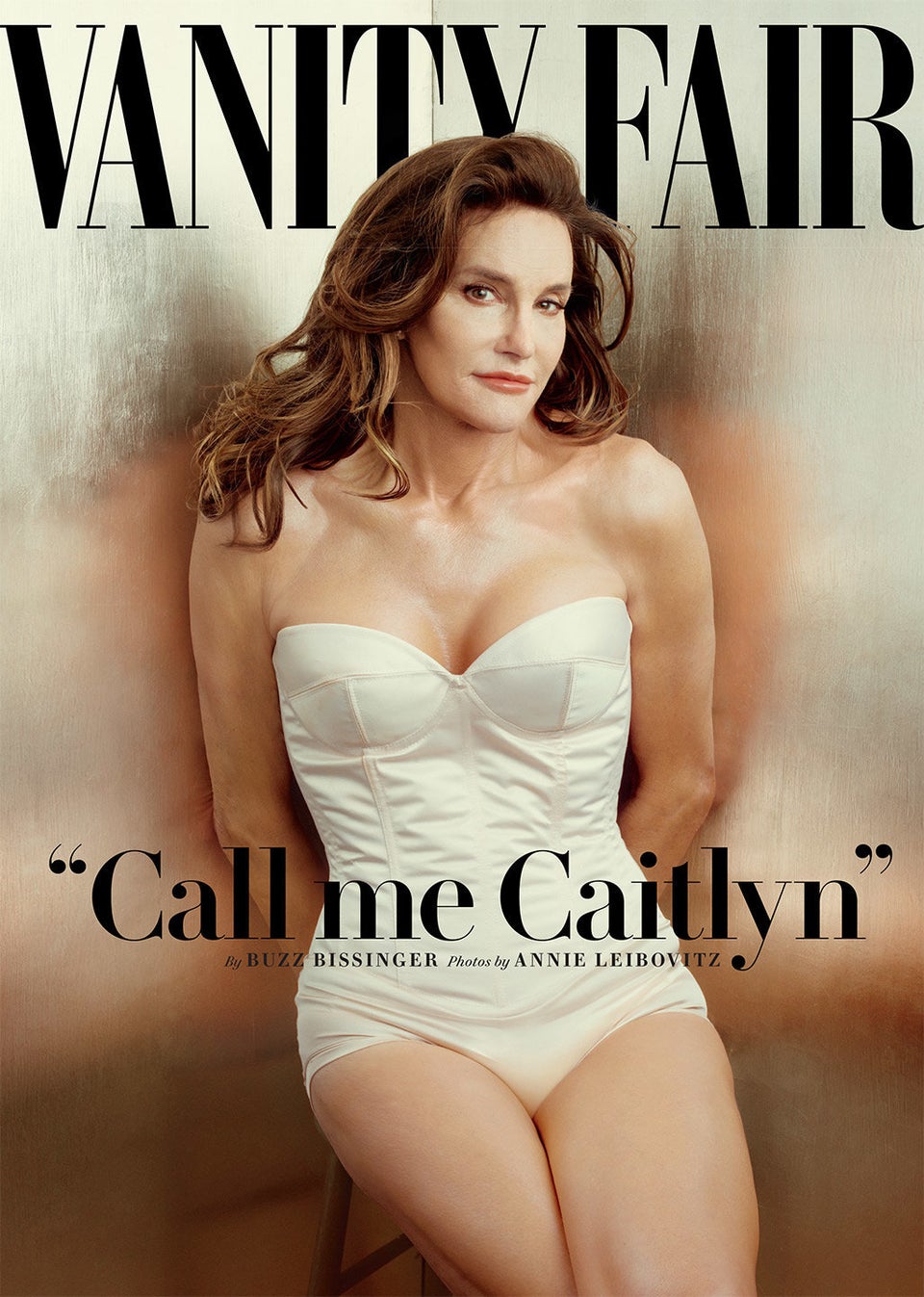 Iconic Transgender Moments
Popular in the Community