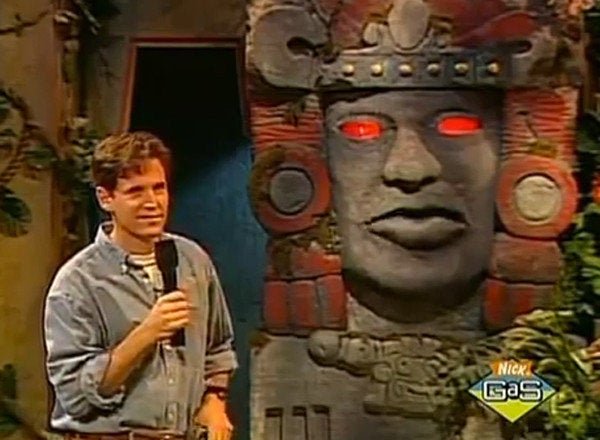 "Legends of the Hidden Temple" ran for three years and featured contestants completing physical tasks, figuring out puzzles and answering trivia questions in an attempt to take home a top prize that varied from episode to episode. To get the grand prize, contestants had to complete the Temple Run, which was full of mazes, puzzles and the stuff of nightmares: Temple Guards.
"If I recall correctly, we were the first day of filming for the first season of this show, so I don't think the show-runners had really any idea that this game was practically impossible for a kid between the ages of 12 and 14 to complete," Keeli said. In her interview, Keeli revealed she had to do the Temple Run after filming for 12 hours and the process stopped and started repeatedly. However, it still didn't prepare her for the Temple Guards. According to Keeli, the Temple Guards "are the scariest thing imaginable. Nothing is scarier and I will stand by that statement until the day I die."
"I think the toughest thing was that we shot four shows a day doing all the moat crossings first, then the steps, then the games, then, finally, after 12 hours -- the Temple Run," he said. "Kids were generally wiped out so keeping their energy levels up was difficult especially after lunch where they were always given pizza. I believe that slowed them down."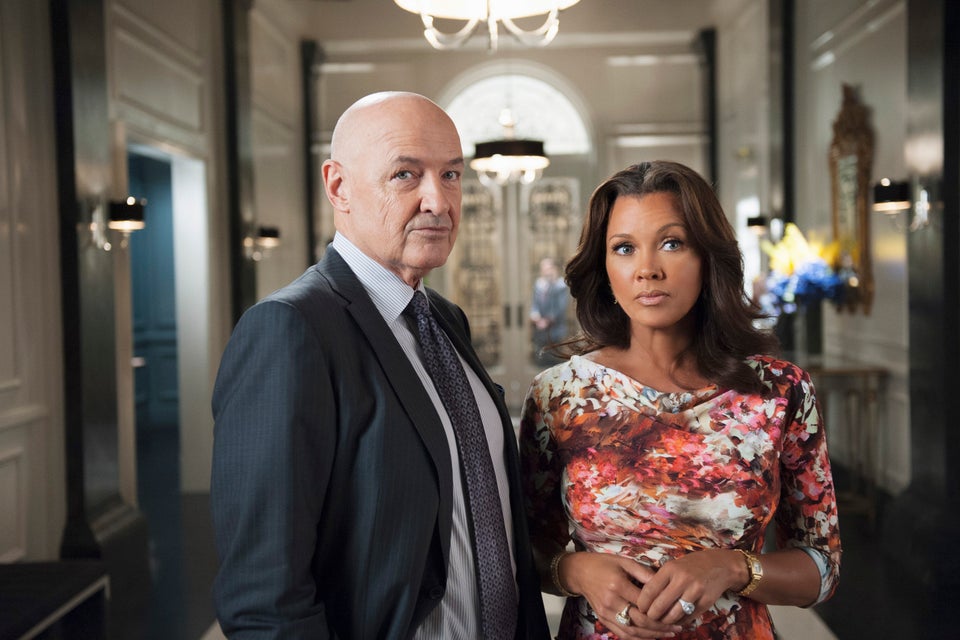 2013 Renewal Index: Canceled, Renewed & On The Bubble Shows
Related
Popular in the Community