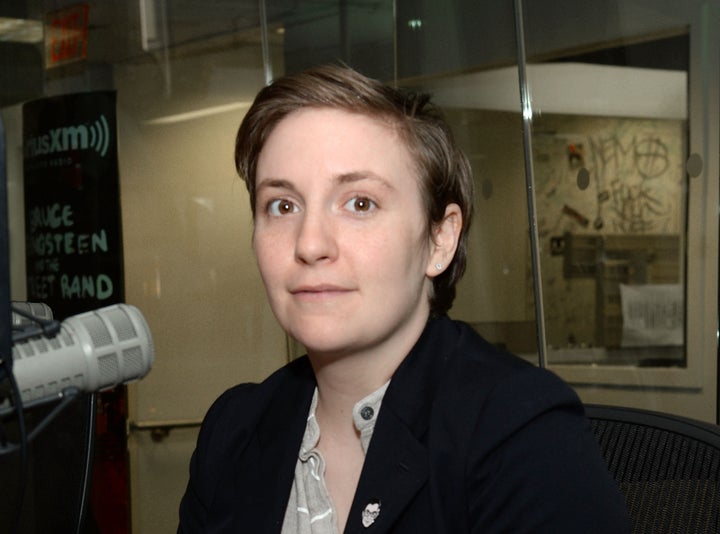 "Girls" star Lena Dunham sat down for an interview with ESPN to talk about her new-found love of running and, in addition to tackling the riveting topic of staying motivated while stretching, she said something that's probably going to make some people angry.
When the topic turned to body-shaming -- something Dunham has plenty of experience dealing with -- the 29-year-old told ESPN she believes that "fixating on bodies is a way to police women" and a way to "let them know that they do not matter to us and that they are not in control of their own destiny."
She added, "I really think it comes down to misogyny. And then women join in because that's what they're being taught from the time they're born. They don't even recognize that they're agents of their own oppression."
When the interviewer pointed out that female athletes like Serena Williams and Ronda Rousey get body-shamed, Dunham also had a theory about that:
With Serena Williams and Ronda Rousey, men are thinking, "You could beat me up, that f***ing scares me, you have achieved more than I ever will in my lifetime, so I'm going to get online and tell you that you don't look like someone I want to f**k." That is where I believe it comes from. And it's so unenlightened. And man, it's a bummer.
When asked why women with "nonconforming" bodies like Williams or Rousey are so threatening, Dunham explained:
The fact is, Ronda Rousey could punch you in the face any time she wanted, and she has completely created her own life and she's having an incredible career that most of us could only dream of and she doesn't give a s**t what you think. And that point of view is really, really threatening to certain people, especially when it comes in the form of a woman, because to a man, a woman not caring what you think means that all your power is gone. You can't control her anymore.
"I'm just like, listen, just because my body was developed for a purpose other than f**king millionaires doesn't mean it's masculine. I think it's femininely badass as f**k. Because there's not a single muscle on my body that isn't for a purpose. Because I'm not a do-nothing bitch," Rousey said in an episode of "UFC Embedded" in July.
For more with Dunham, head over to ESPN.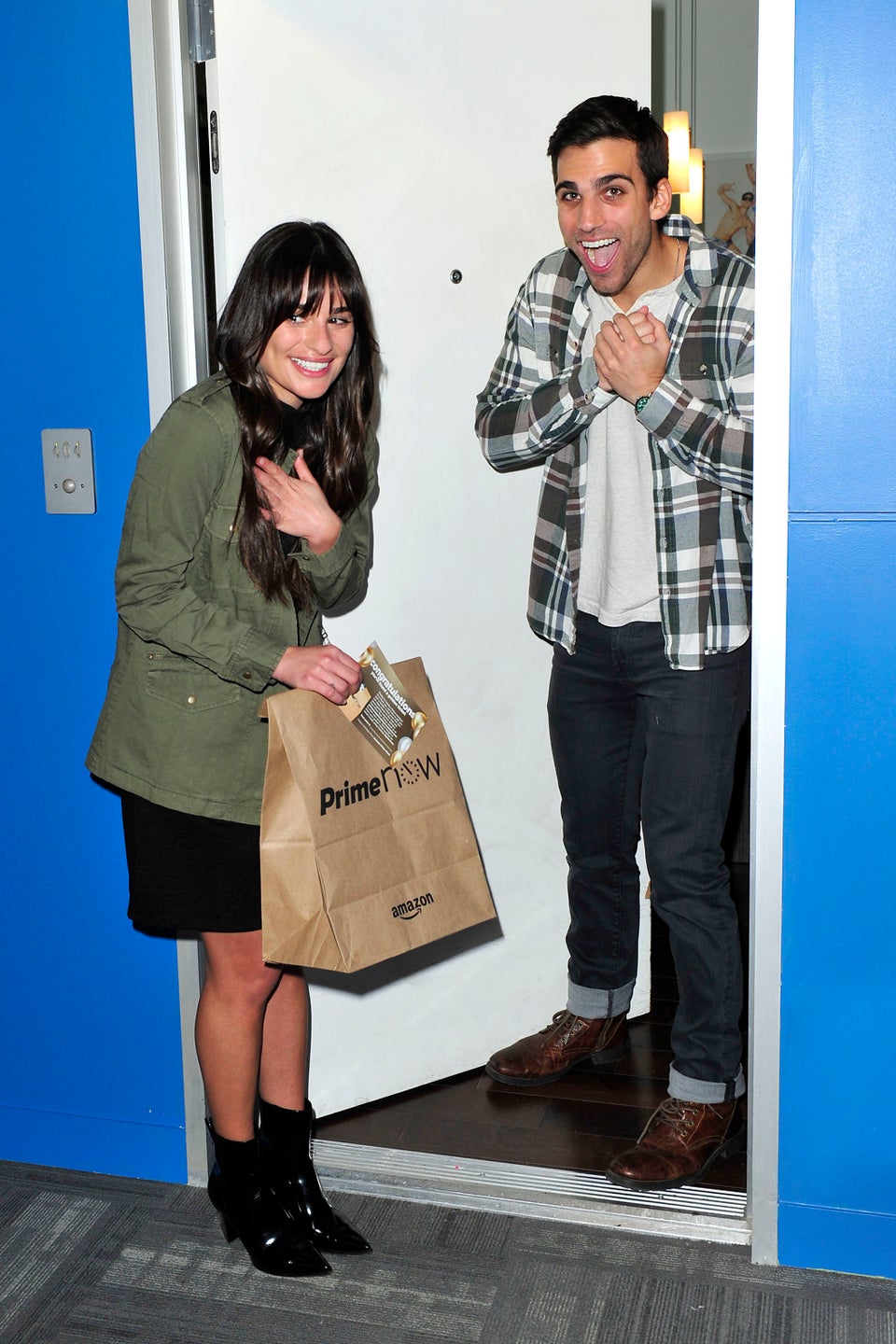 Celebrity News & Photos
For a constant stream of entertainment news and discussion, follow HuffPost Entertainment on Viber.
Popular in the Community